LIST: 5 Music Streaming Apps for Offline Listening
Say goodbye to downloading mp3's one by one on browsers and say hello to listening to your favorite songs offline through these music streaming apps that will save you time from searching and downloading.
Here, we list down some helpful streaming apps you can download and try for yourself.
Spotify (Android/iOS)
Spotify is one of the most popular music streaming apps in the country and it's totally free for everyone to use. Listen to any songs, playlists, and podcasts at any time in shuffle mode as long as you are connected online. Want to download music for offline listening? You can always try Spotify Premium and enjoy playing songs without ads and unlimited skipping! Listen together, but also separately with Spotify Family. One bill, same address, low price and individual accounts. Enjoy all these perks when you and your family try Spotify Family.
Subscription: Spotify has an ongoing promo of Php 9 for 3 months of Spotify Premium. Php 129 will be charged every month after while Spotify Family is Php 194/month.
Soundcloud (Android/iOS)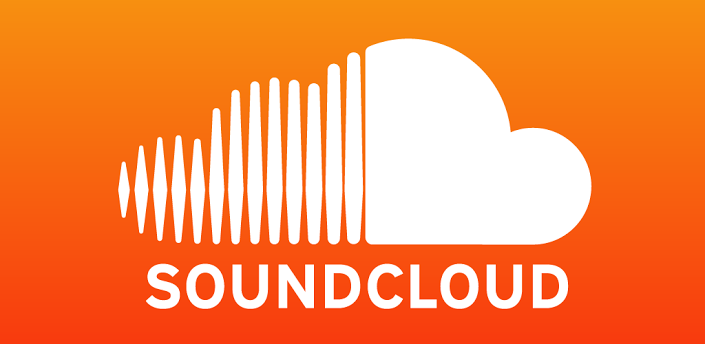 SoundCloud is the world's largest music and audio streaming platform with over 150 million tracks and growing. Discover a different mix of music, from independent to rising albums around the world. Stream tracks or create playlists for any of your moods. Just create an account and explore the suggested tracks! If you want to take your collection offline and everywhere you go with no ads and an uninterrupted listening experience, you can try SoundCloud Go and SoundCloud Go+
Subscription: Soundcloud Go is $4.99/month (Php 267) while SoundCloud Go+ is $9.99/month (Php 534)
Deezer (Android/iOS)

Find your old favorites or discover the perfect playlist for you at Deezer. Find your favorite OPM songs at Deezer's large OPM library or just explore more music and listen to your favorite albums online for free! Want no ads? No problem, you can try Deezer Premium+ or Deezer Family and enjoy unlimited music with no ads and play it in offline mode.
Subscription: Deezer is free for online listening. Premium+ is Php 129/month while Deezer Family is Php 194/month.
Apple Music (Android/iOS)
Apple music is always ad-free, so you get to enjoy over 45 million songs and music videos, Beats 1 radio for news and updates, plus your entire iTunes library all in one! Take your music anywhere, and download your favorites to your smartphone. Apple Music also has the Family plan for six people, each with their own personal account.
Subscription: Free trial for 3 months. Student price is Php 69/month, Individual Php 129/month while Php 199/month for the family subscription.
Audiomack (Android/iOS)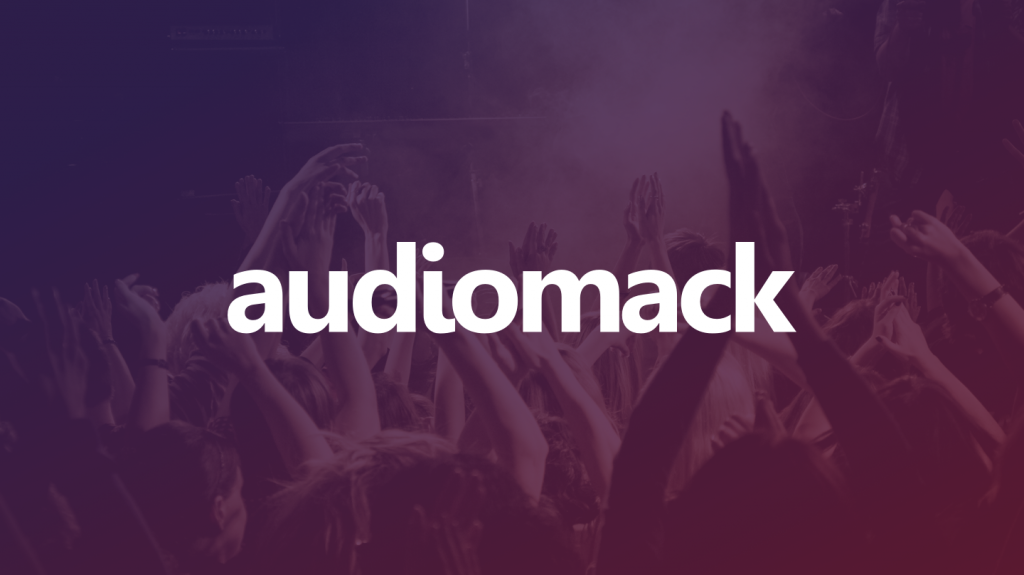 Hate paying for premium features? Audiomack is absolutely FREE and no premium accounts ever! Share music, discover new artists and even share your own music tracks. A perfect platform for streaming independent, newest and hottest songs anywhere at any time. Not a creator? You can browse music from top categories like Hip-Hop, Rap, R&B, EDM, Reggae music & mixtapes for FREE! Plus, download songs and even listen offline, without using your data!
Subscription: Audiomack is absolutely FREE for everyone. You can also go ad-free for just $1.99 per month (Php 106), or stay free forever.

Whether you want to stream your favorite album or playlist, have a little throwback song or even listen to new and fast-rising tracks, these streaming apps will surely help you find your next favorite song.