Look: The First Nickelodeon Slime Cup in the Philippines!
Over 4,000 kids and families joined the first Nickelodeon Slime Cup in the Philippines on May 26, where they enjoyed the Slimiest sports festival held at the SM Mall of Asia's concert grounds!
At the Nickelodeon Slime Cup, about 3,500 liters of Slime were produced for the event which aims to encourage a fun and healthy lifestyle. The family-friendly event was filled with lots of exciting activities, and here are just some of them:
Kids showing off their sporting spirit at five Game Modules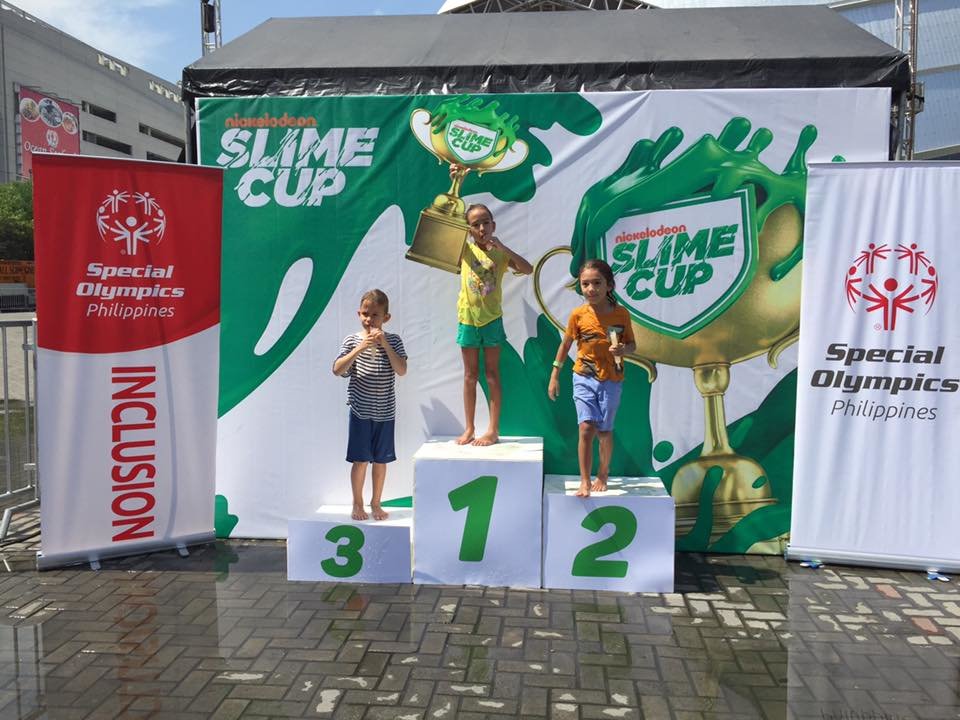 Kids showed off their sporting spirit and had the time of their lives at five Game Modules which took inspiration from Nickelodeon's shows such as SpongeBob SquarePants, the Teenage Mutant Ninja Turtles and The Fairly OddParents, while celebrating Nickelodeon's trademark Slime
Slime Salon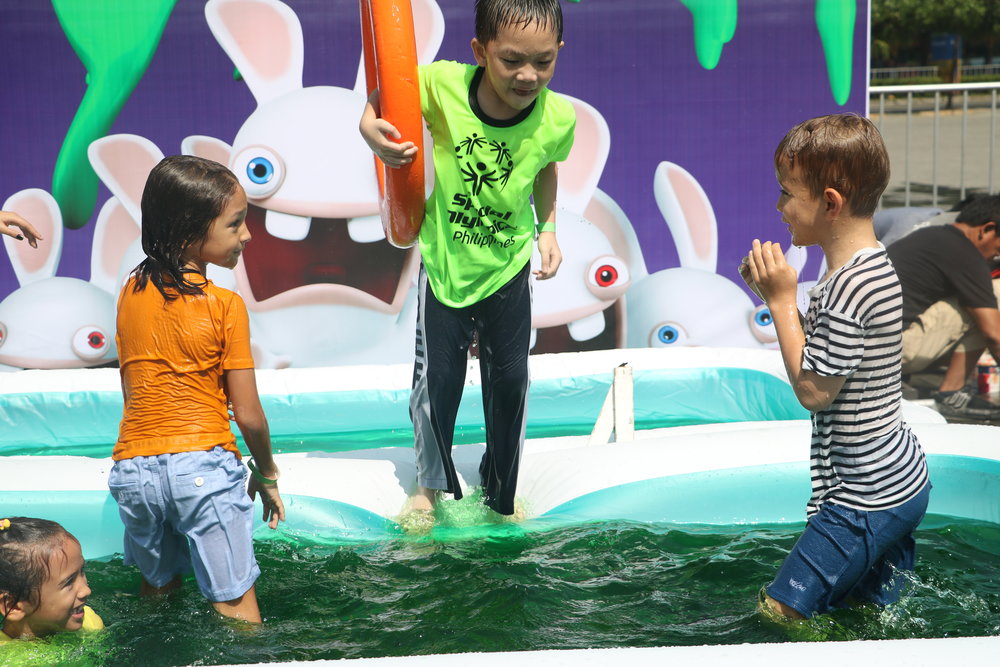 Photo-taking Sessions with Spongebob Squarepants, Patrick Star, and more!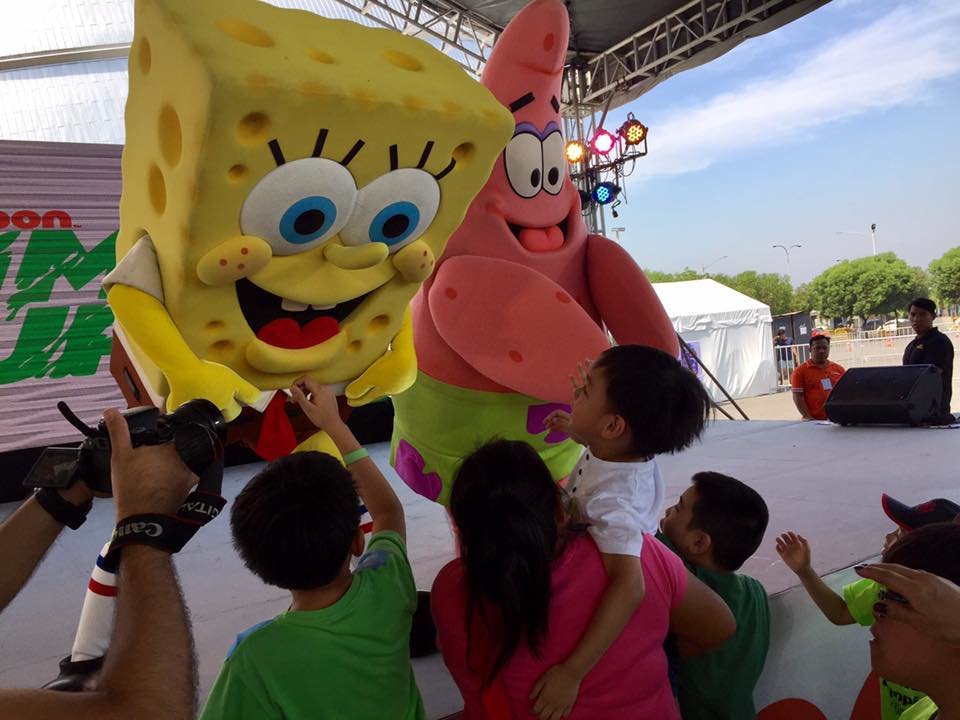 Photo-taking Sessions. Kids share the stage with well-loved Nickelodeon characters like SpongeBob SquarePants, Patrick Star, and the Teenage Mutant Ninja Turtles
Finish Slime
Wrapping up a Slime-drenched day was the Finish Slime – where kids could get Slimed the awesome Nickelodeon way!
In this event, Nickelodeon Philippines partnered with Special Olympics Philippines by inviting children from the said organization. This partnership aligns with Nickelodeon's international initiative, Together For Good, to empower kids to make positive changes in the world around them.
"This is the very essence of what the Nickelodeon Slime Cup is about – Slime fun time for kids and families! It sums up the playful, surprising, cheeky and spirited nature of Nickelodeon… and of being a kid," said Dinna Zaratan, Country Manager, Philippines, Viacom International Media Networks.
The Special Olympics movement promotes Unified Sports, where people with and without intellectual and developmental disabilities are brought together to learn sports, compete, and be friends on and off the playing field.
---
This is a press release. Minor edits were made by Philippine Primer editors.