Rules and Regulations on Free Tuition Law Released
On March 26, the Implementing Rules and Regulations (IRR) for the Free Tuition Law was formally launched. Commission on Higher Education (CHED) officer-in-charge Prospero de Vera III led the signing of the IRR with other government agencies under the Unified Student Financial Assistance System for Tertiary Education 2018 (UniFAST) Governing Board. With this, students enrolled in state universities and colleges (SUCs) and local universities and colleges (LUCs) can avail of the Free Tuition Program starting school year 2018-2019.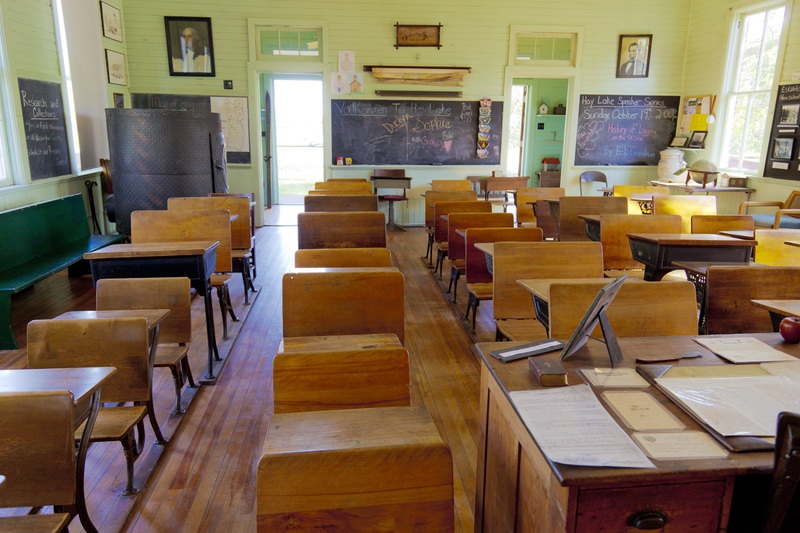 Republic Act No. 10931, Universal Access to Quality Tertiary Education Act or more commonly known as the Free Tuition Law now has its IRR guiding students and learners to qualify. The law covers the tuition and miscellaneous fees such as the cost of utilities, facilities, equipment, among others. For the first year and implementation, at least Php 40 billion have been allocated, with Php 16 billion of the amount for free higher education, Php 7 billion for free technical vocational education, Php 15.9 billion for tertiary education subsidy, Php 1 billion for the student loan program, Php 11 million for the tertiary education tracking and reporting, and Php 11 million for the administrative cost of UniFAST.
The Free Tuition Law also covers the fees of Filipino learners in any TESDA-registered Technical-Vocational programs. On the other hand, minorities including those with disabilities, indigenous and students from depressed areas will be given separate stipends.
However, not everyone is immediately qualified. "This is not a license to accept everyone to universities and colleges. This is for students who are in good standing, meaning they passed the admission and retention requirements of the universities — if you are kicked out, then you stop receiving government subsidy," de Vera stressed during the launch.
Those who already have a bachelor's degree, shifting credits, those who ultimately failed to comply with the admission or retention policies, or those who failed to complete the degree within a year after the period prescribed for the program cannot avail of the free tuition and fess in SUCs and LUCs.
---
image from pxhere.com
Sources: https://www.philstar.com, https://www.rappler.com/nation/198314-things-to-know-free-tuition-law-irr