Baguio City to be 'plastic-free' starting May
The local government of Baguio City bans the usage of plastic bags in stores, groceries, and other retail establishments in hopes to lessen waste production.
Burnham Park in Baguio City
The city council has formally implemented the Ordinance No. 35 series of 2017 or the "Plastic and Styrofoam-Free Baguio Ordinance" in which plastic bags polyethylene, polypropylene, polystyrene foam container or "Styrofoam" will not be allowed in the city anymore.
Local residents and tourists are highly encouraged to use eco-friendly bags or reusable bags to carry their items. Establishments which still use plastics are given a one year period to adjust and follow the ordinance. To create discipline, the first offense will be revocation of the store's business permit.
Also read: Baguio City from PH is one of the UNESCO Creative Cities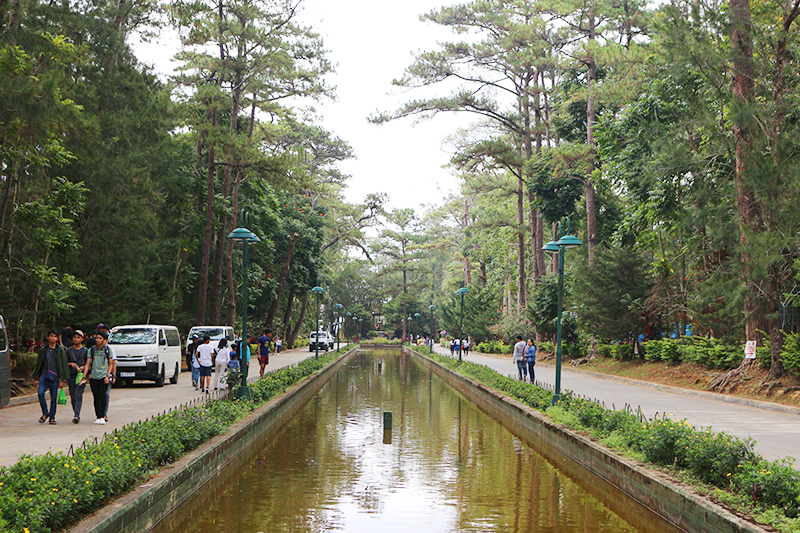 Wright Park in Baguio City
The penalties will be a Php 1,000-fine (for second offense), Php 3,000 fine and eight hours of community service (for the third offense) and lastly, a Php 5,000-fine and suspension of business permit for six months (fourth offense).
Restaurants, supermarkets, and groceries, government schools and offices will be the establishments covered for the implementation.
---
Sources: www.news.abs-cbn, www.sunstar.com.ph