BDJ Women's Summit: Women Redefined
What truly makes a woman?
Is it the way she dresses, the way she poises herself, or how she acts among her peers and family?
At the 3rd year of BDJ Women's Summit, their goal is Women's Empowerment with the theme Women Redefined. Last March 11, 2018, over a hundred of women gathered at the Samsung Hall in Taguig City for events community Belle Du Jour's annual event.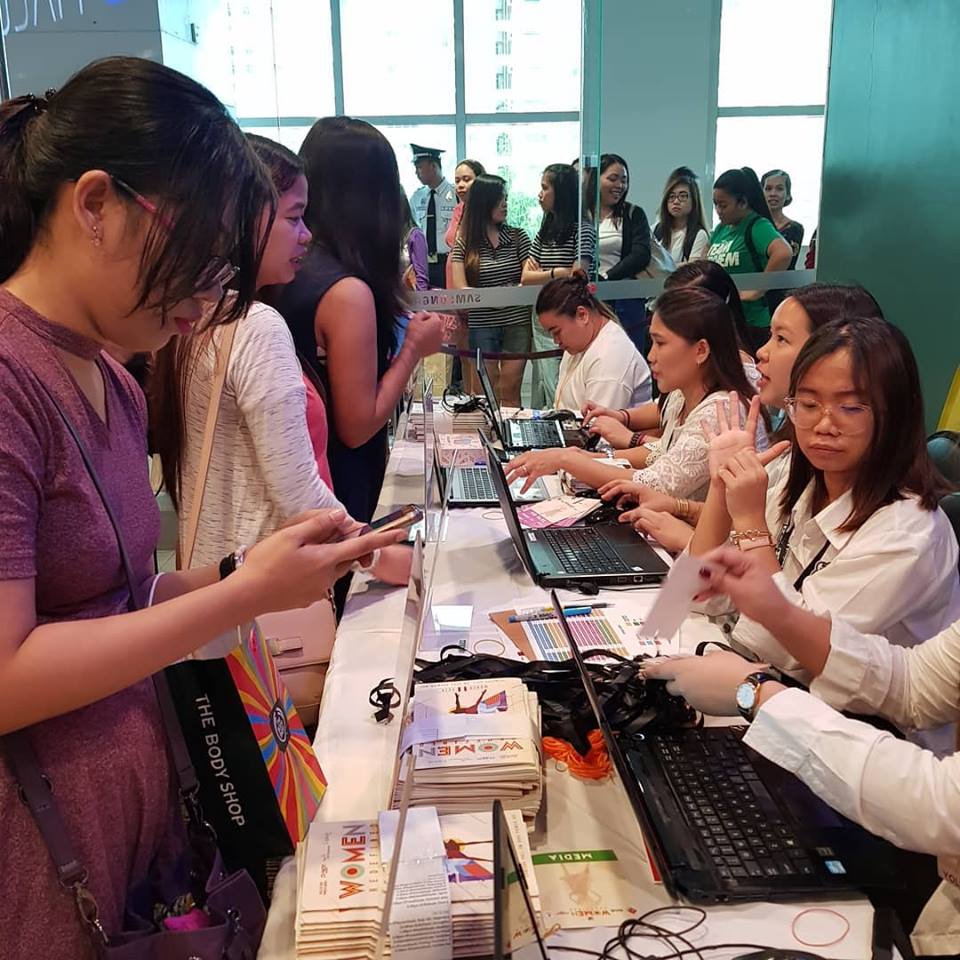 Early Bird Bellas registering during the event 
Hosted by Janeena Chan, six speakers took the stage and shared their stories and personal experience on what it means to be a woman. The first plenary was entitled Resilient Females that focuses on overcoming one's circumstances and maximizing one's blessing. Together with entrepreneur Rachel De Villa and blogger Jover Laurio, they discuss how a girl can be their own boss with hard work and perseverance.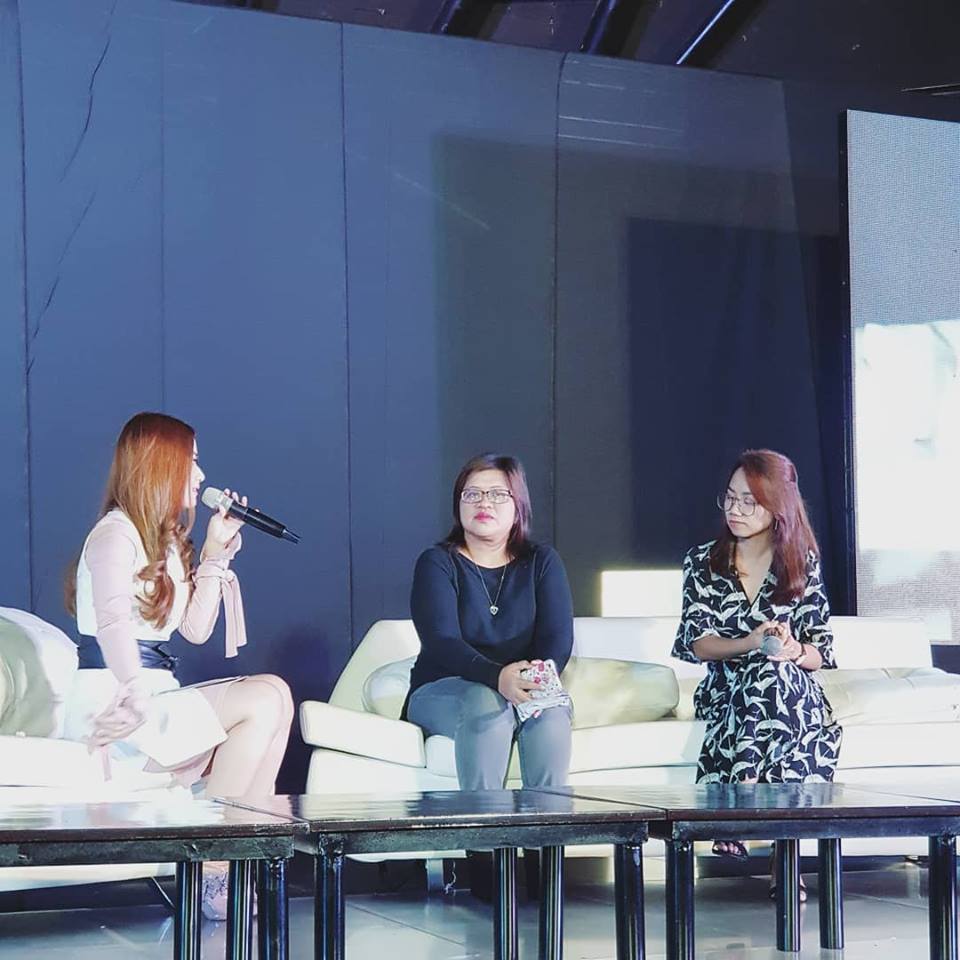 Janeena Chan, Rachel De Villa, and Jover Laurio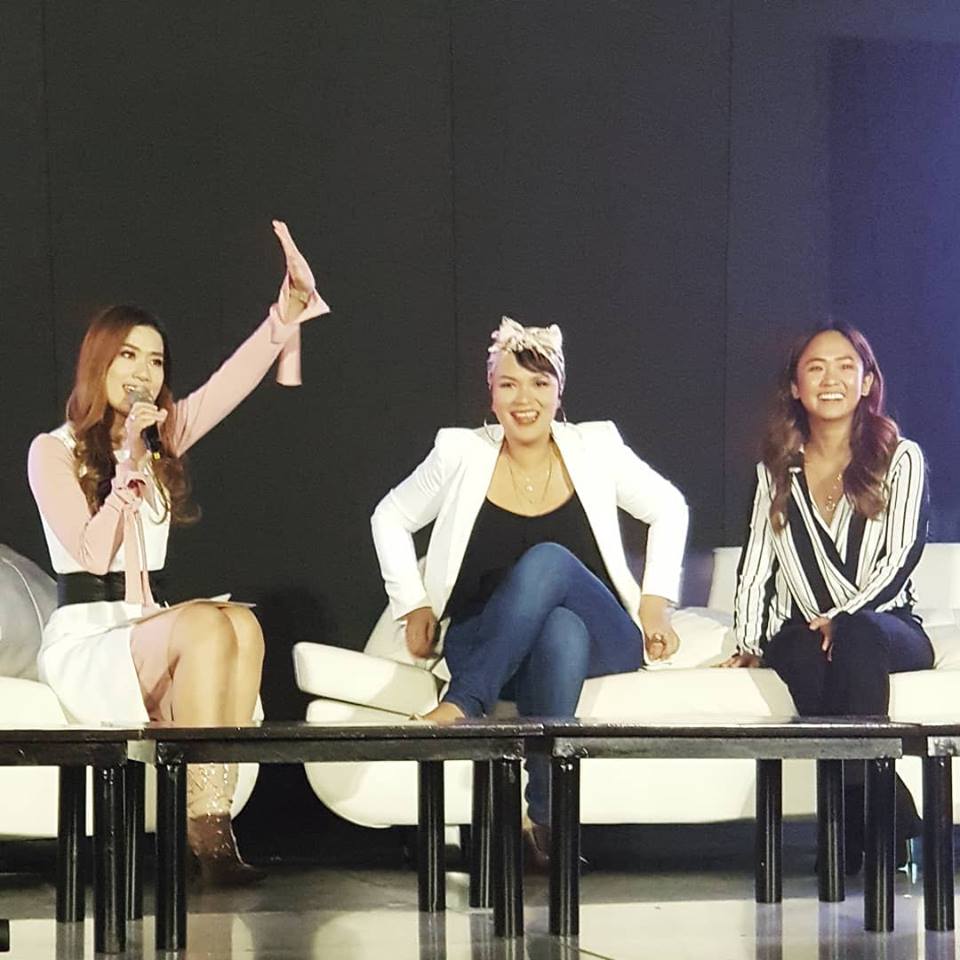 Janeena Chan, Abby Assistio, and Blu Pingoy
The second plenary are for the Courageous Females who have been living out their authentic self in spite of societal perceptions. Guests enjoyed a talk with pilot Blu Pingoy and musician Abby Assistio who talked about their personal growth and experience that honed them to be the person they are today. With their established careers comes a roller coaster adventure like no other.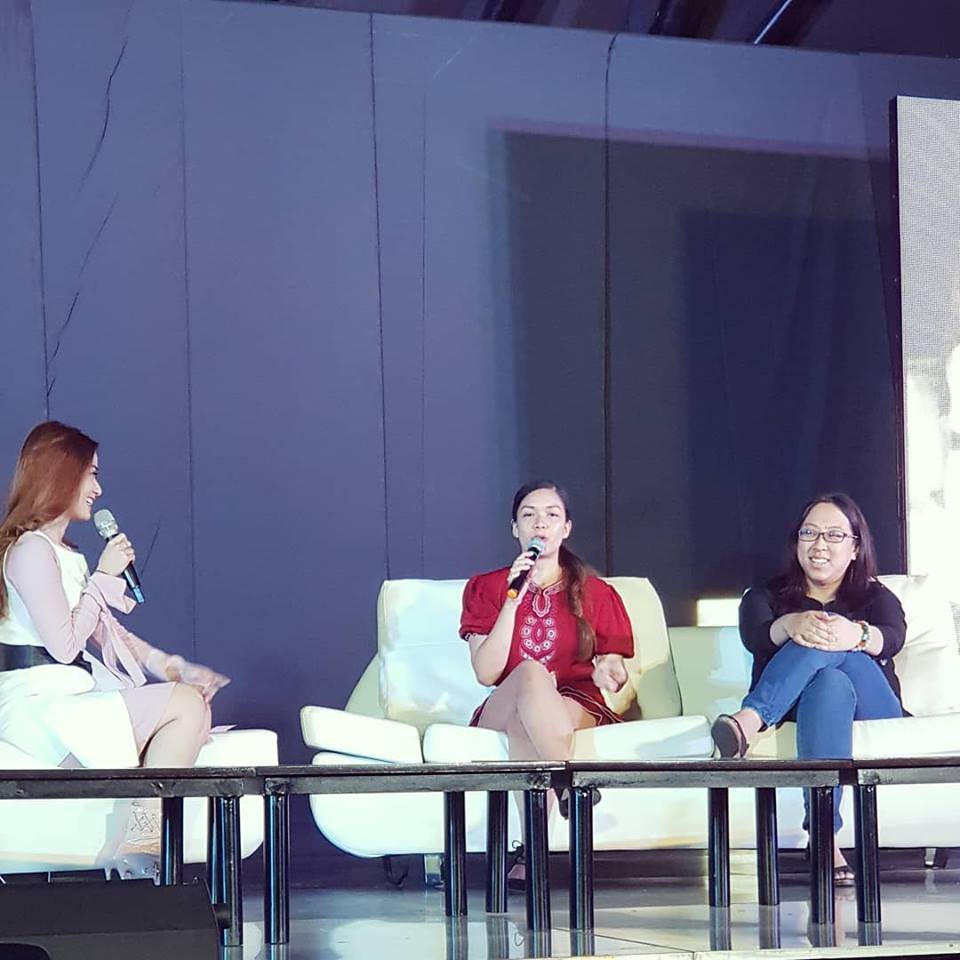 Janeena Chan with Kathleen Yu and Audrey Tangonan
Last but not the least are Resourceful Females who are paving one's path and sustaining one's success. With businesswomen Kathleen Yu and Audrey Tangonan, they share their inspiring stories about how their companies came to be. With their business ideas, they became passionately entwined with helping other people build their own dreams.
The summit was also filled with different booths outside the hall, as well as onsite and post-event promos. The day was filled with empowerment and camaraderie as each woman took a stand of their beliefs and rights.
---
Images source: Belle de Jour Power Planner Facebook Page