Toyo Eatery in Manila is Latest Winner of 'Miele One To Watch Award for Asia'
Filipino food conquers the stomach of Asia's 50 Best Restaurants as their organizers, in collaboration with its regional experts, presented the Miele One To Watch Award to Jordy Navarra's Toyo Eatery. The chef-owner will accept the award at the sixth annual Asia's 50 Best Restaurants Awards on March 27, 2018, in Macau.
The Miele One To Watch Award identifies the rising star restaurant of the Asia Pacific Region that is outside the 50 Best but has the potential to rise on the list in the future.
"Toyo Eatery impresses us by taking inspiration from everyday local ingredients and recipes and bringing them to the level of culinary excellence with passion, expertise and a progressive approach," said Mario Miranda, Regional Managing Director for Asia at Miele. "This same attitude, involving constant improvement and innovation, is part of Miele's 'Immer Besser' brand philosophy. We are honored to present this year's Miele One To Watch Award to Jordy Navarra and the team of Toyo Eatery."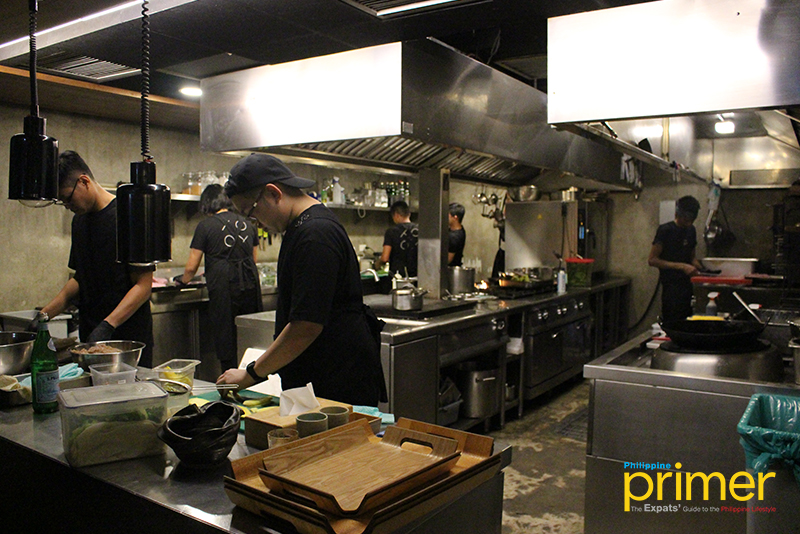 Celebrating its second anniversary, Toyo Eatery, named after the Tagalog word for soy sauce, continues to serve Filipino dishes inspired by everyday local ingredients designed to convey unique Filipino flavors. Everything from the furniture and dinnerware down to their capiz lamps are designed by local artists.
Navarra and his wife, May, who oversees the restaurant floor, and their team run the restaurant at Karrivin Plaza, 2316 Chino Roces Avenue, Makati City. For reservations, you can call 0917-720-8630 or email them at may@toyoeatery.com. Don't forget to follow them on social media (Toyo Eatery on Facebook and @toyoeatery on Instagram).
Read our previous article on Toyo Eatery: Toyo Eatery Not Your Ordinary Filipino Restaurant
---
Source: Foodservice Consultants Society International, The World's 50 Best Restaurants, Cheryl Tiu
Image provided by Toyo Eatery Facebook page