Understanding the 3 Waves of Coffee
Updated as of March 17, 2021
Third-wave coffee. If you're a coffee drinker, we're sure you've heard this phrase a couple of times. You may even be using this term whenever you are in search of good coffee or a coffee shop to sustain your endless need for caffeine. But do you actually know what third-wave coffee is?
Through the years, coffee has gone through revolutionary developments that have changed how people view, access, and enjoy the drink. If there's a third wave, then definitely there is a first and a second. To fully understand the current wave that we're at now, let's start from the very beginning.
The First Wave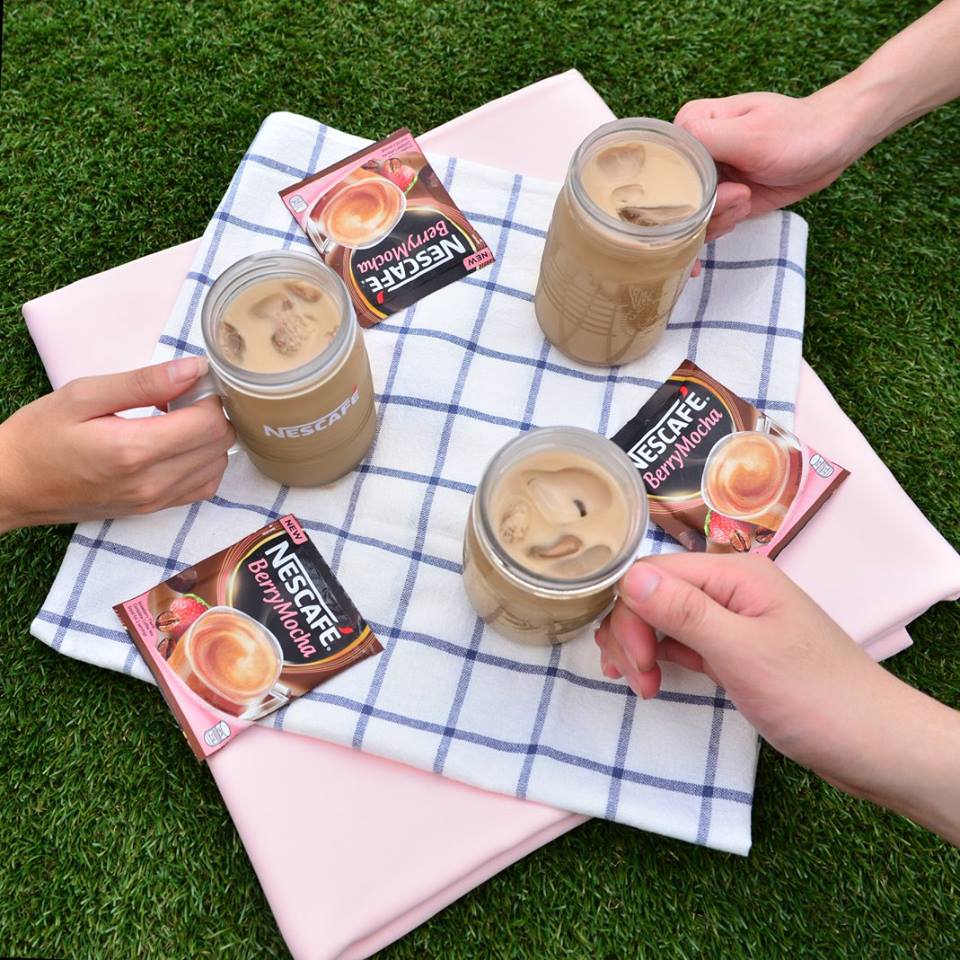 IMAGE Nescafe Facebook page
The first wave is said to have started in the late 1800's when vacuum packaging was first invented. This enabled coffee producers to seal roasted coffee beans in tin packages, maintain the freshness, and distribute them in large quantities around the world. A few decades after that, instant coffee entered the scene—right when people of the time were living dynamic and fast-paced lives.
Suddenly, shelves at the supermarkets were filled with coffee tins and, eventually, buyers who were attracted by the idea of quick and convenient coffee. And it continues to this day.
At present, you will find the products of the first wave at supermarkets: packs of instant coffee that are commercially produced simply for mass consumption.
The Second Wave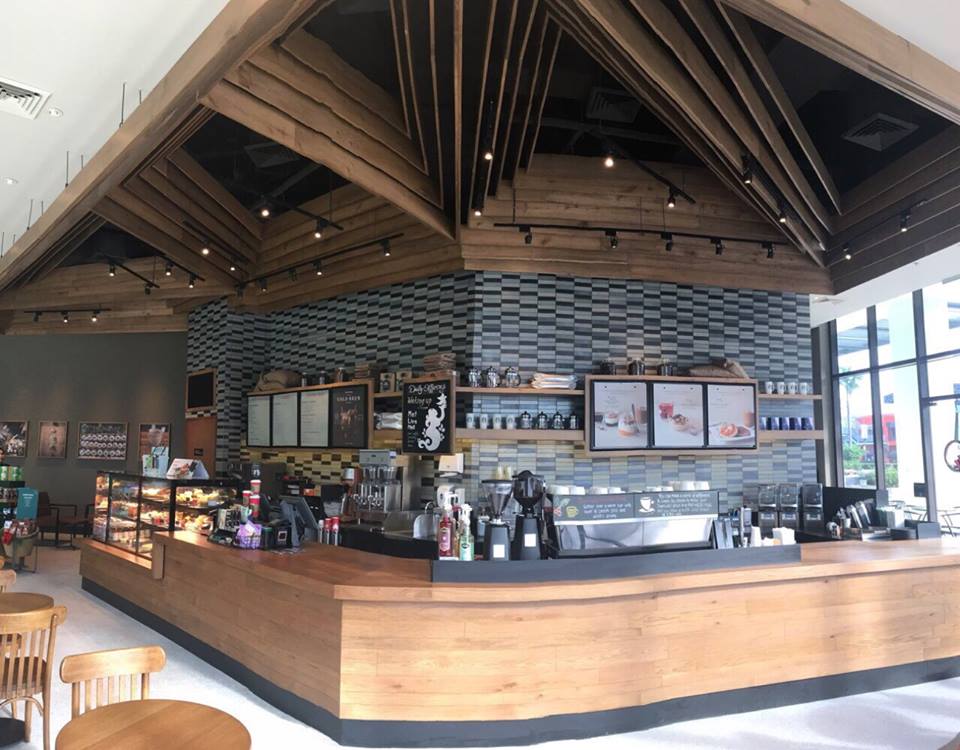 IMAGE Starbucks Philippines Facebook page
The second wave can oftentimes be confused with the third wave as both waves highlight practically the same thing: specialty coffee. It all began around the 1960's when people started looking for a more refined coffee experience—something beyond instant and cheap. People sought better quality.
This was also the time when now-widely-known coffee shop chains like Starbucks first sprung. And in these coffee shops, people began to get acquainted with different coffee beans and roasts, develop a more sophisticated coffee lingo, and have friendly conversations with coffee baristas.
Now, while many commercial coffee shop chains claim to be offsprings of the third wave, some can still be identified as second-wave because although they offer a special coffee experience, the purpose is still mainly commercial.
Where we are now: The Third Wave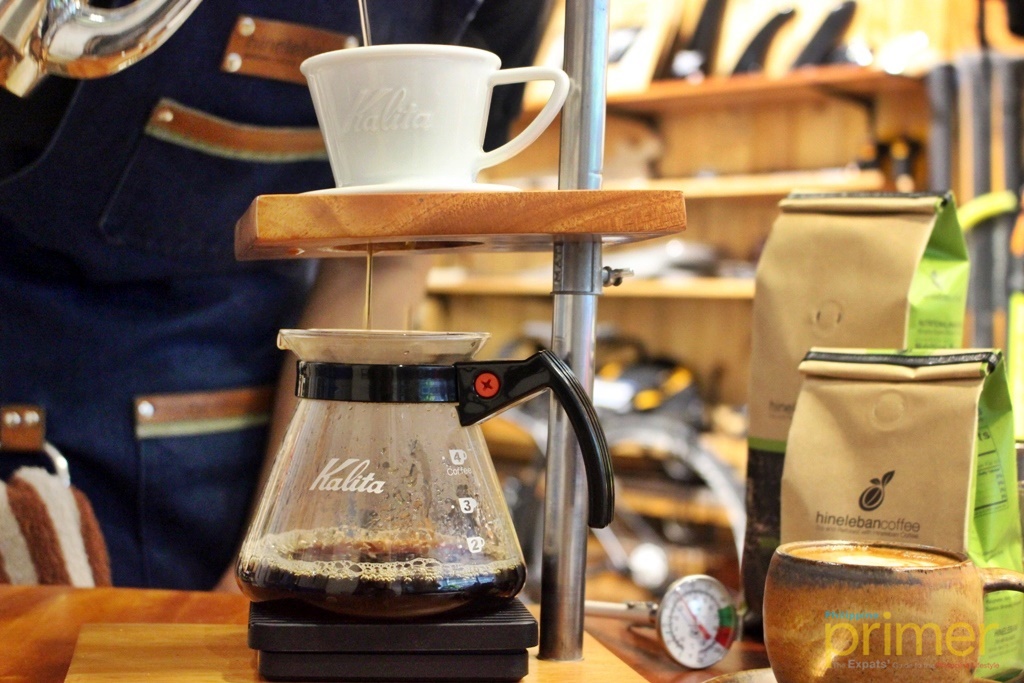 After coffee drinkers entered the second wave, they became more aware of coffee as a gourmet experience rather than just a convenient charge of caffeine. People developed a deeper connection with coffee and eventually crossed the threshold into the third wave.
In the third wave, the coffee terminology is more complex than ever, with different coffee origins, roasting techniques, and brewing methods spread on a cafe's menu. Coffee shops have to do this because more and more people now pay more attention to the character of the coffee and its heritage. They now care less about the price than they do about the farm where their coffee was grown.
The main point that differentiates the third wave from the second wave is that marketing is not its driving force. It's the product itself—the coffee—that leads the way.
Wait, there's a Fourth Wave?
Just when we thought we have reached the zenith of coffee in the third wave, people then have been raving about a fourth.
While some definitions are still rather dim and ambiguous, US-based coffee culture blog Sprudge has suggested that the fourth wave, which we haven't reached, will be characterized by high technology, futuristic innovations (think coffee delivery drones), and more female coffee roasting champions.
In any case, whatever wave or generation or cosmic era of coffee we find ourselves in, we are confident that our favorite drink will keep trending upward.
What do you think about this? Share your thoughts with us in the comments below!
---
Written by Rizelle "Rei" Leaño
Images from: Nescafe Facebook page, Starbucks Philippines Facebook page