Okada Manila Launches the Largest Indoor Beach and Night Club in Asia
Last December 15, 2017, Okada Manila held their launching ceremonies for the opening of the newest and the largest indoor beach and night club in Asia through Cove Manila.
Noted as "a night club inside a night club", Cove Manila is definitely a place to go to. They have an indoor beach club that showcases a bayside atmosphere, giving emphasis to a feel of a summer escapade. Their indoor beach club also highlights a number of luxury cabanas where guests can enjoy five-star hotel amenities, like Jacuzzi tubs and a private hot tub, while enjoying the grandeur of Manila Bay.
The Night Club on the other hand offers its guests a one of a kind experience on the dance floor through the six-ring kinetic chandelier featuring a great number of visual and kinetic effects, accompanied by the biggest and the grandest sound system used.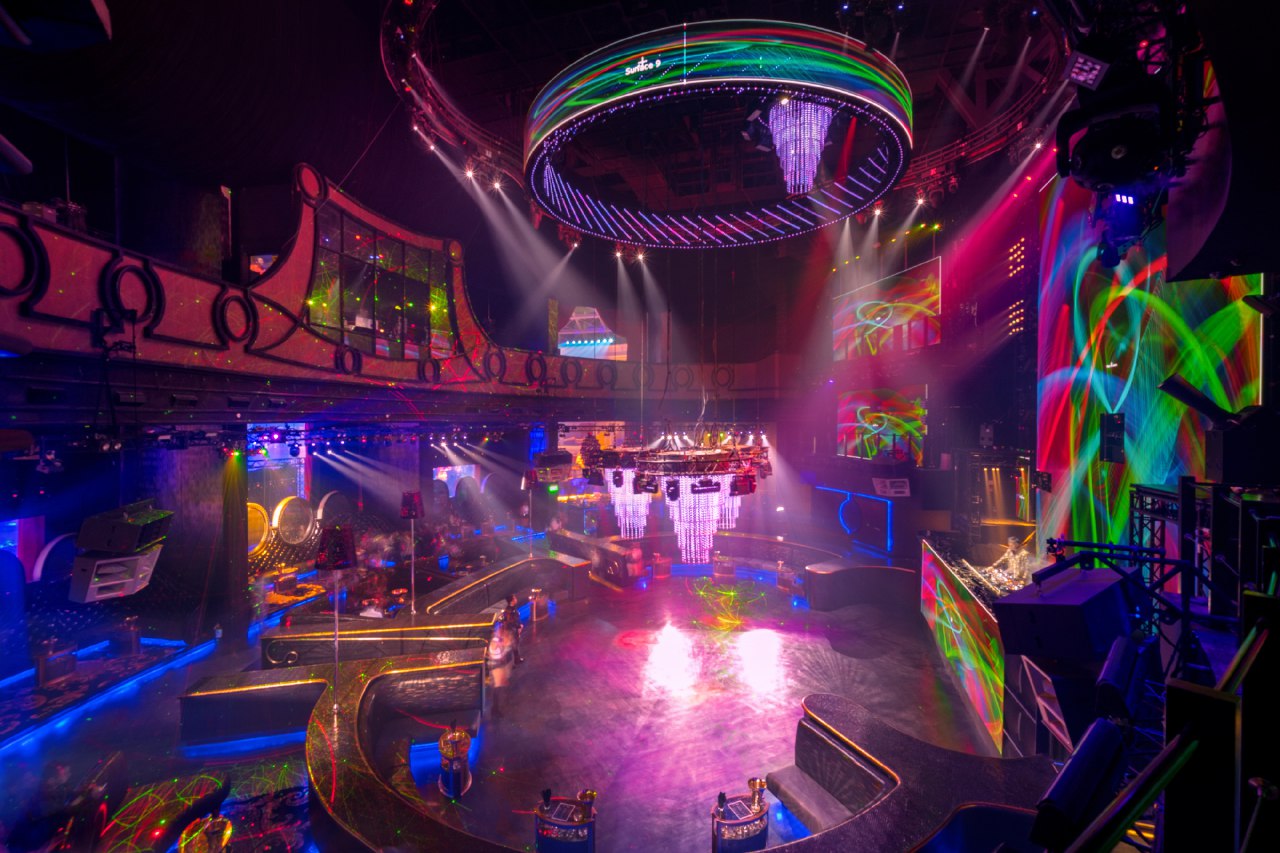 In celebration of Cove Manila's grand launch, Steve Aoki also performed live on stage and pumped up the night through his breathtaking performances that left the guests wanting more.
Cove Manila is open from Thursday to Saturday, 10:30 pm to 4 am. For questions and other inquiries, you may contact Cove Manila at 02-555-5757 or e-mail them at covemanila@okadamanila.com
---
This is a press release from Cove Manila.