LOOK: Starbucks 2018 Planners are now available!
Starbucks Philippines has officially released its planners for 2018! Take a look at these beautiful planners where you can scribble your goals and future plans for next year: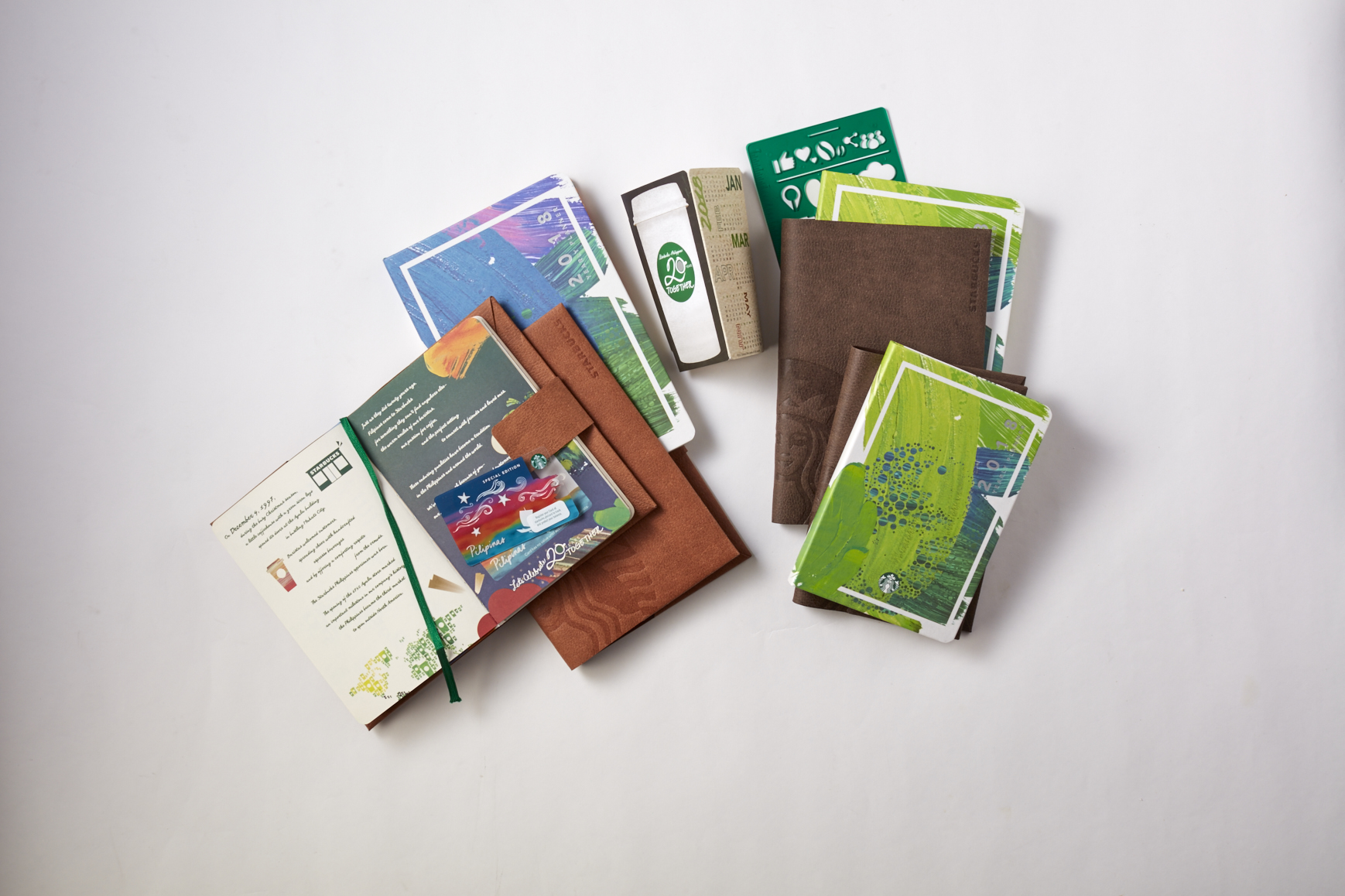 To score a Starbucks planner, simply order any of the Starbucks' Holiday Featured Beverages (Toffee Nut Crunch Latte, Christmas Tree Peppermint Dark Mocha, or Vanilla Nougat Latte) or any Starbucks Core Handcrafted Beverage of your choice. You need to get 9 stickers from each of the two to get a total of 18 stickers on your Christmas Traditions Promo Card. This is available starting November 2 and will last until January 8, 2018. Just present your promo card to the barista upon purchase to get a sticker.
Hurry and make sure to snag your own Starbucks 2018 planner now!