A Closer Look at Wilson and Ayache in Makati
Does your skin look dull and lifeless? Want to see fast and effective improvements after your very first treatment? Come and visit Wilson and Ayache and come back to the young and beautiful you!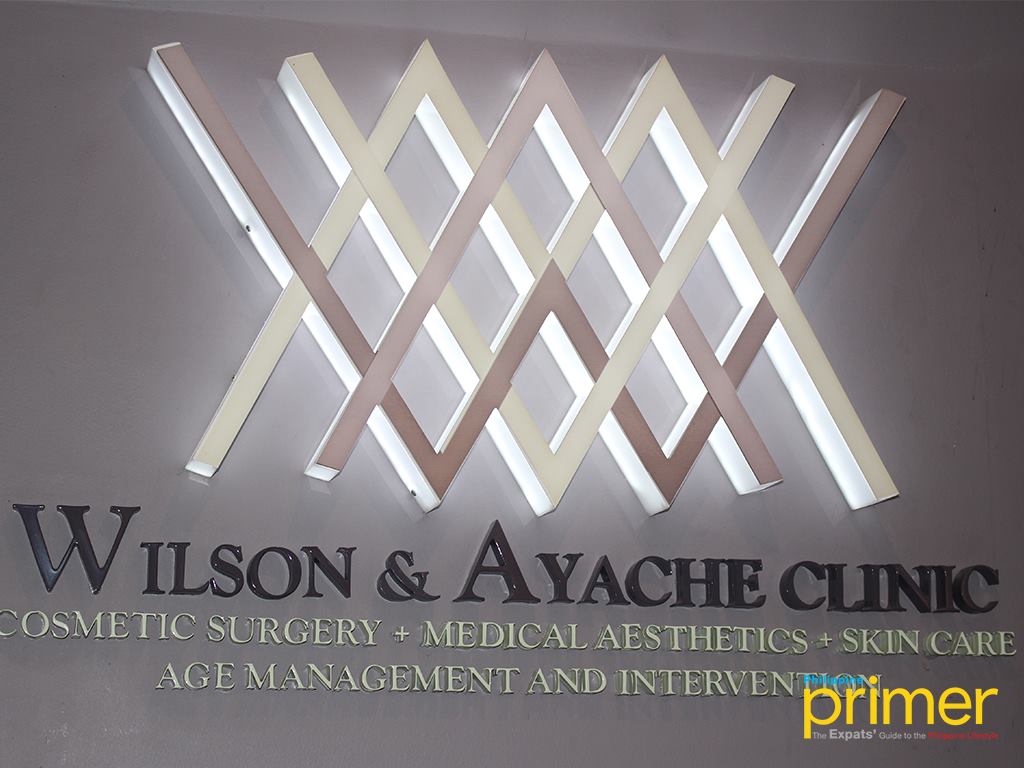 Wilson and Ayache in Makati is not your ordinary medical spa. They cater to a lot of services that include cosmetic surgery, skin care, aesthetic medicine, age management and intervention, and a lot more which is run by highly professional medical practitioners. The doctors are assisted by board certified and well-trained nurses that make sure that all their equipment and facilities are clean, safe, and quality-assured.
This facial salon is different from other facial salons since all the items they use are organic and safe for various skin types. They aim to provide their customers an experience worthy of being called a High-Quality service with highly skilled attendants, courteous services, and sophisticated design for as many people as possible.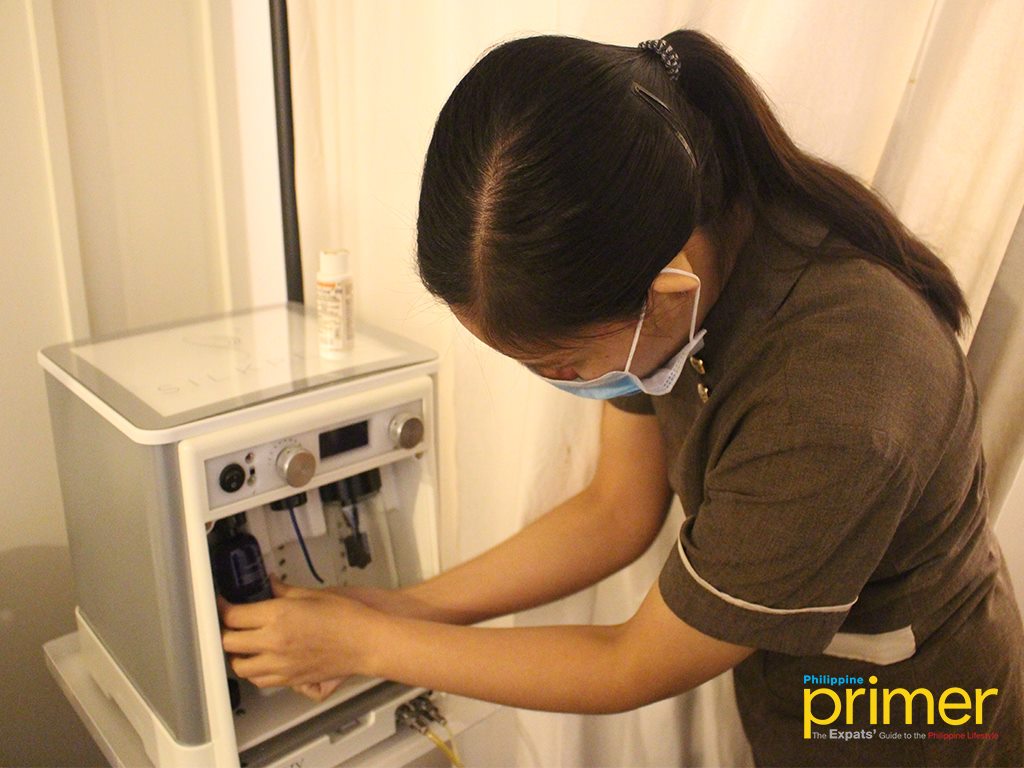 Some of their recommended services include the Silk Peel Dermalinfusion and the Alma Laser's Clear Lift. The Silk peel Dermalinfusion is a non-invasive skin rejuvenation procedure which is also a 2-in-1 diamond peel that addresses acne, aging, pigmentation, and other ailments commonly affecting the face or the body.
The Alma Laser's Clear Lift, on the other hand, is a non-ablative treatment alternative to traditional skin resurfacing and surgical lifts without any pain or downtime, and a procedure that improves fine lines and wrinkles seen throughout the face.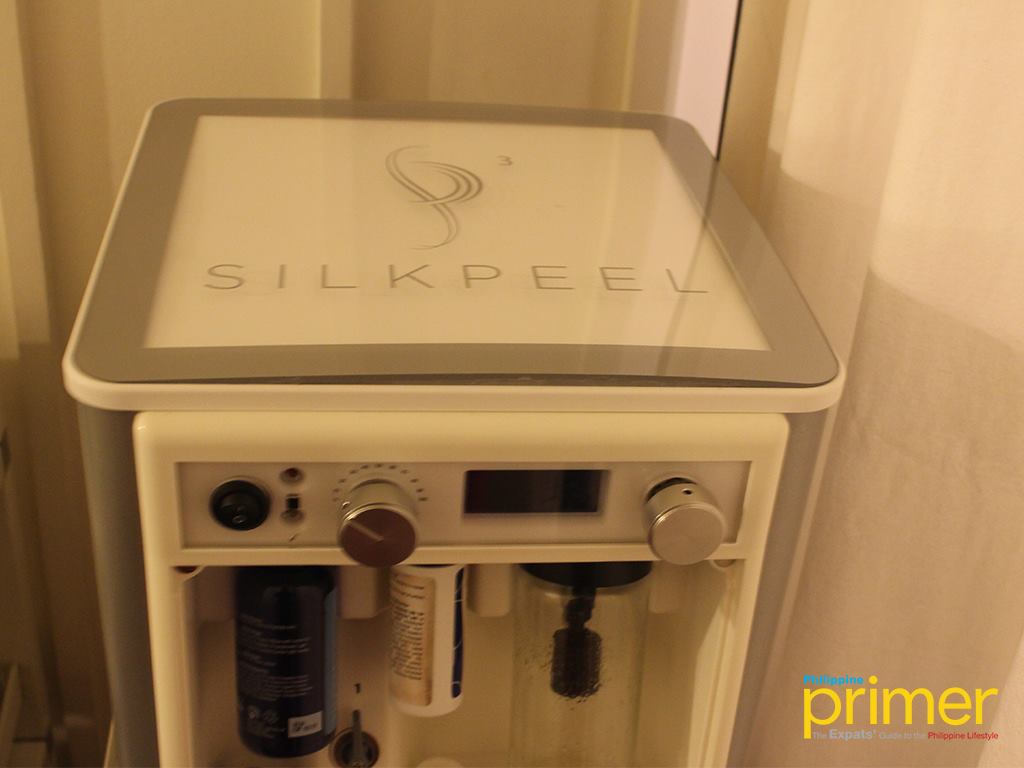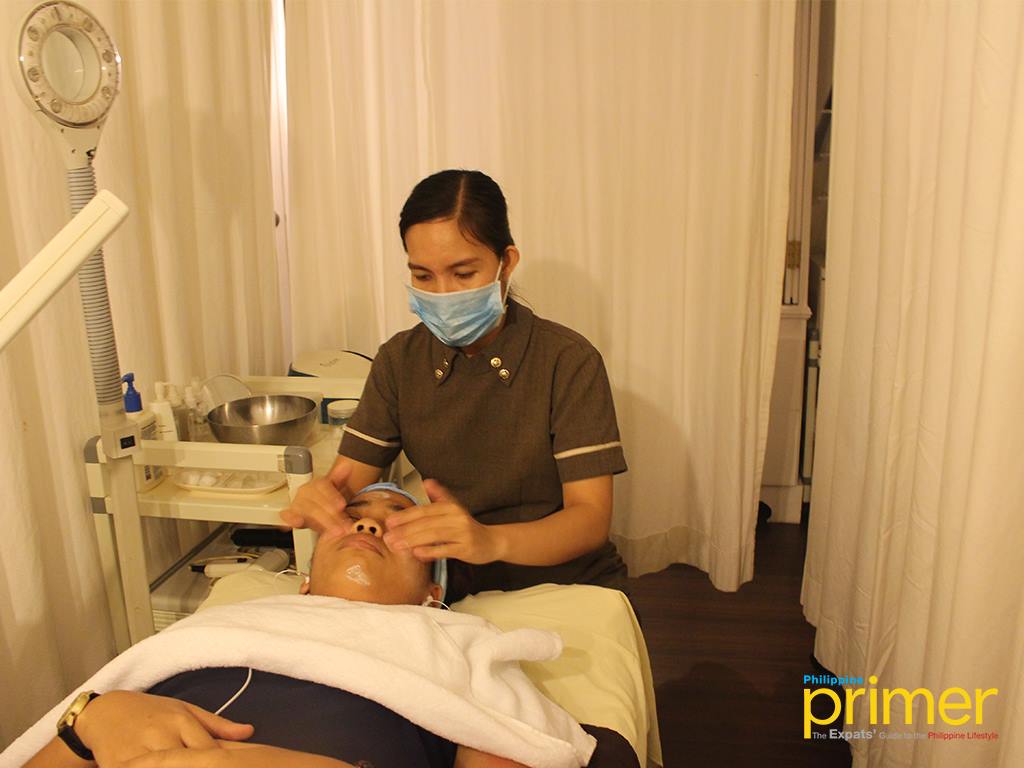 IMAGE Wilson and Ayache's Facebook Page
Prior to giving their customers high-quality service, Wilson and Ayache have had received various awards and recognition which include "Customer Service Award" from whatclinic.com in 2015 and 2016, and the "Patient Service Award" from whatclinic.com this 2017.
If you want to set an appointment at Wilson and Ayache, you may visit them at Lower Ground Floor, Legazpi Park View Bldg., 134 Legazpi St. cor Palanca St., Legazpi Village, Makati City. For questions and inquiries, you may contact them at:
---
Written By: Patricia Antoinette M. Nacianceno
Image Source: Wilson and Ayache's Facebook Page