Vegans of Manila Kick-start the 2nd Vegan Festival in the country
The Vegans of Manila who come from all walks of life will descend to Manila again as the 2nd Vegan Festival hits the country. They held the first vegan parade last October 19 while handing out free vegan food such as ice cream, cookies, tacos and much more. It was also a way for them to draw the attention of the public and invite everyone to the 2nd Vegan Festival that will happen on on November 18-19 at Eastwood Central Plaza and on November 25-26, 2017 at Lucky China Town.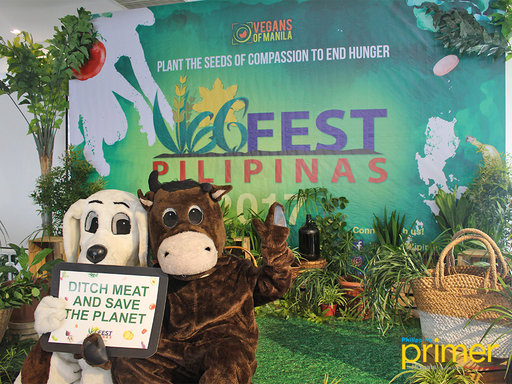 They also invited the media to see the different products and food that will be available at the fest. Different celebrities were present such as actor Rafael Rossel, DJ Samir, and Rhem Enjavi. Jaq Abregas, founder and head organizer of VegFest Philippines says "This event is not just for vegans; it's for everyone from all ages and all walks of life."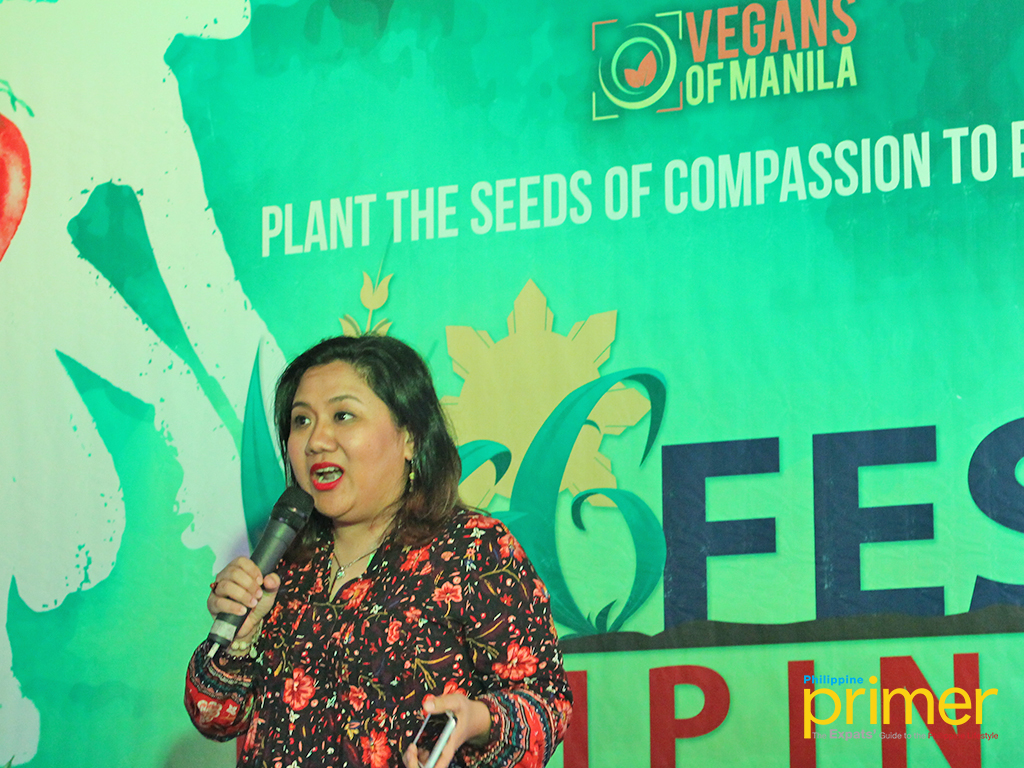 Jaq Abregas, founder and head organizer of Vegan Festival
Assorted fresh vegetables and fruits were available at the event
Some of the brands that were present include Dear Jamie (handmade handsoaps, sugarcane-based perfumes), Cocolatto (coconut based vegan ice creams), Jertie's Kitchen (Gluten-free and vegan pastries), Antojitos (vegan tacos, nachos), Hebivora (an all vegan restaurant in Quezon City), Lokalitea (freshly brewed turmeric teas), and Vitamix Philippines (high-speed power blender). All of the booths gave out samples for the guests and media to try.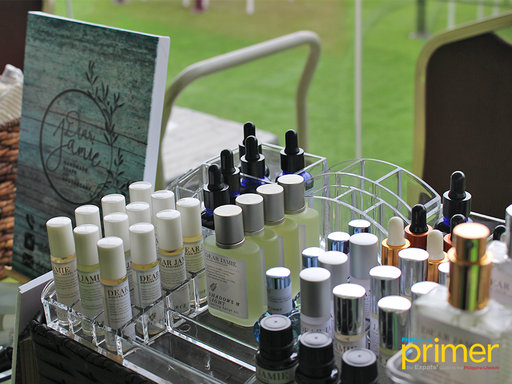 One of the eye-catching booths, Dear Jamie makes sugarcane-based perfumes and other essential oil
Vegan or not, all are welcome to join this event! For more information, please visit their facebook page @VegFestPilipinas.