Visa-free entry for Filipinos to Taiwan to start Nov 1
Gone are the days when you want to go to Taiwan but worried about acquiring a visa to enter and visit this beautiful land, as the Taipei Economic and Cultural Office (TECO) in the Philippines has announced the trial run for Filipinos to enter Taiwan without a visa.
The trial period starts on November 1, 2017 for Philippine nationals who intend to visit the ROC (Taiwan) for the purpose of tourism, business, visiting relatives, attending functions or events can enjoy visa-free entry for stays of up to 14 days.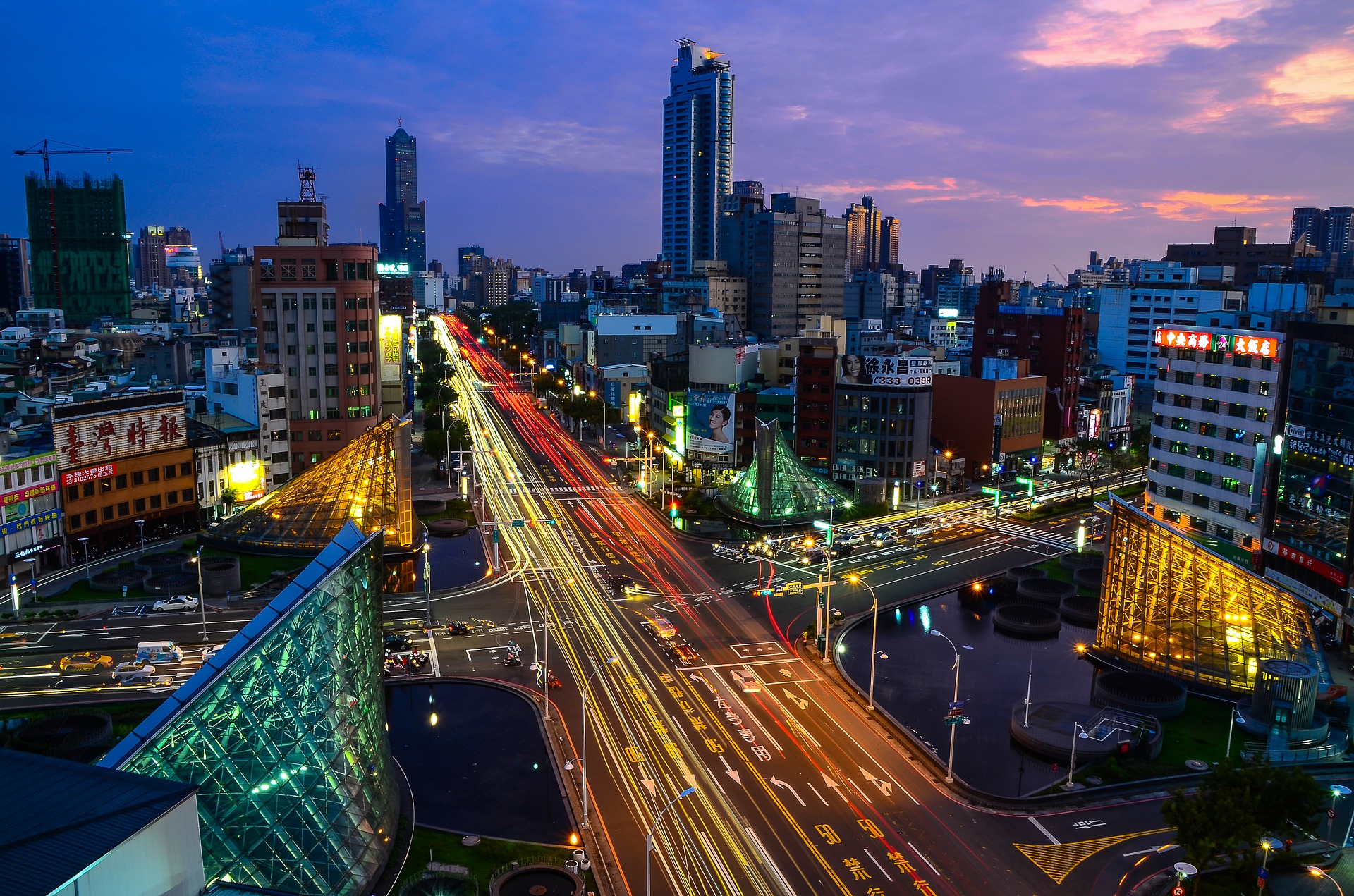 The Urban landscape of Taiwan at night
This visa-free initiative shall undergo a 9-month trial period until July 31, 2018 as part of Taiwan's goodwill and efforts of the "New Southbound Policy" to build a closer people-to-people exchange of visits and an economic community between Taiwan and the Philippines. Filipino travelers can now explore the beauty of Taiwan while creating memories that can they treasure for a lifetime.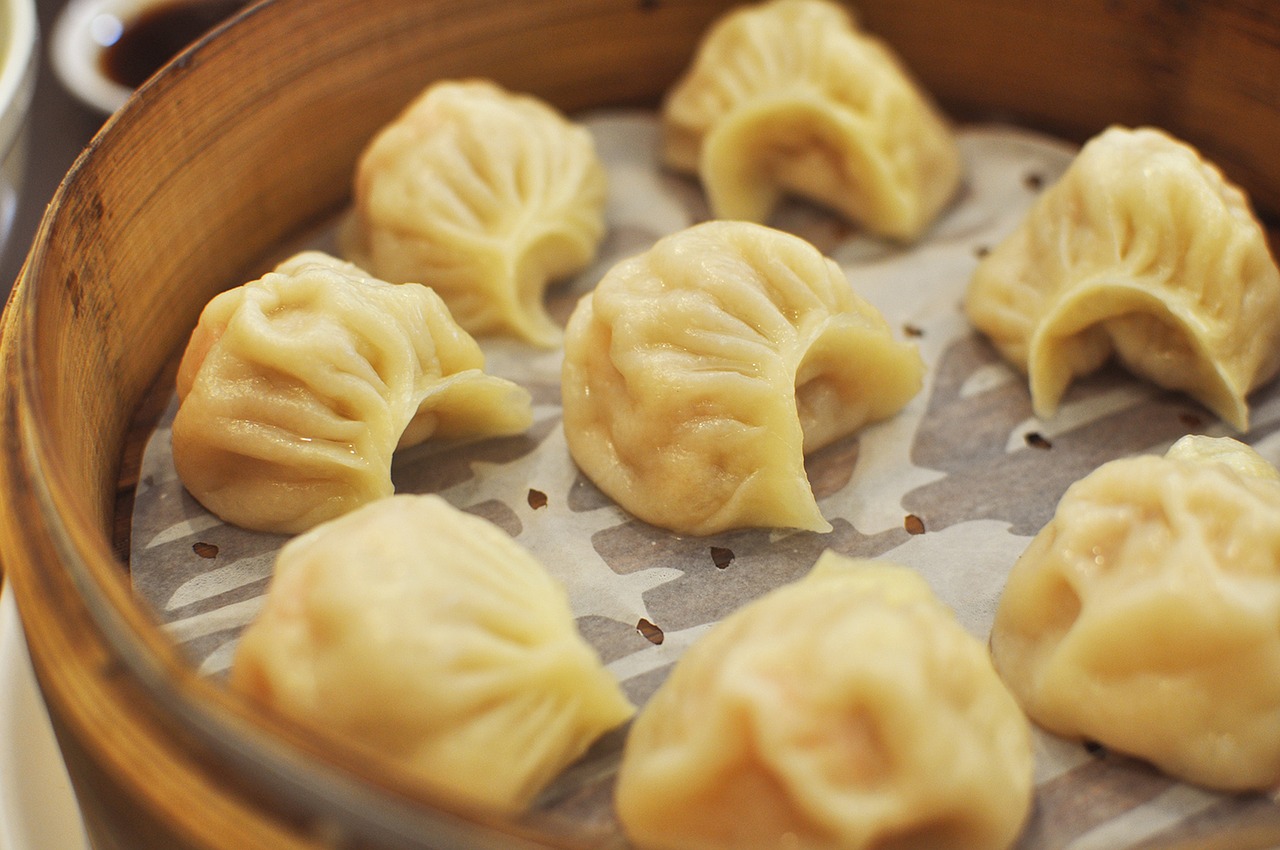 Taste and dine at the best restaurant they offer (don't miss out on their flavorful dumplings)
The following terms must be met before a Filipino will be granted visa-free entry to Taiwan:
An ordinary/regular passport with remaining validity of at least six months from the date of entry (diplomatic & official passport holders are not eligible for visa-free treatment).
A return ticket or a ticket for the traveler's next destination and a visa for that destination if it is required.
No criminal record in Taiwan.
A proof of accommodation (hotel) booking or host/sponsor's contact information or arrangements of tour, travel, visit, events and meeting etc.
Taiwan is highly diversified in terms of religious belief, with the practices of Buddhism, Taoism, Christianity, etc
However, those who intend to stay in Taiwan for more than 14 days or for the purpose of study, work, missionary, employment and other gainful activities are still required to obtain appropriate visas before entering Taiwan.
---
Source: roc-taiwan.org
Images Source: pixabay.com