10 Great Finds in Teppen, a Japanese and Korean Grocery Store in Makati
Now, you don't have to ask someone from Korea or Japan to buy you your favorite products because you can now buy them yourself as you visit Teppen, a Japanese and Korean Grocery Store in Makati! In this humble shop found along Chino Roces Avenue, you'd be lucky to find items you need, from food to accessories, to household items for as low as Php 78! Here are some of the things you may find in the store:
Liquors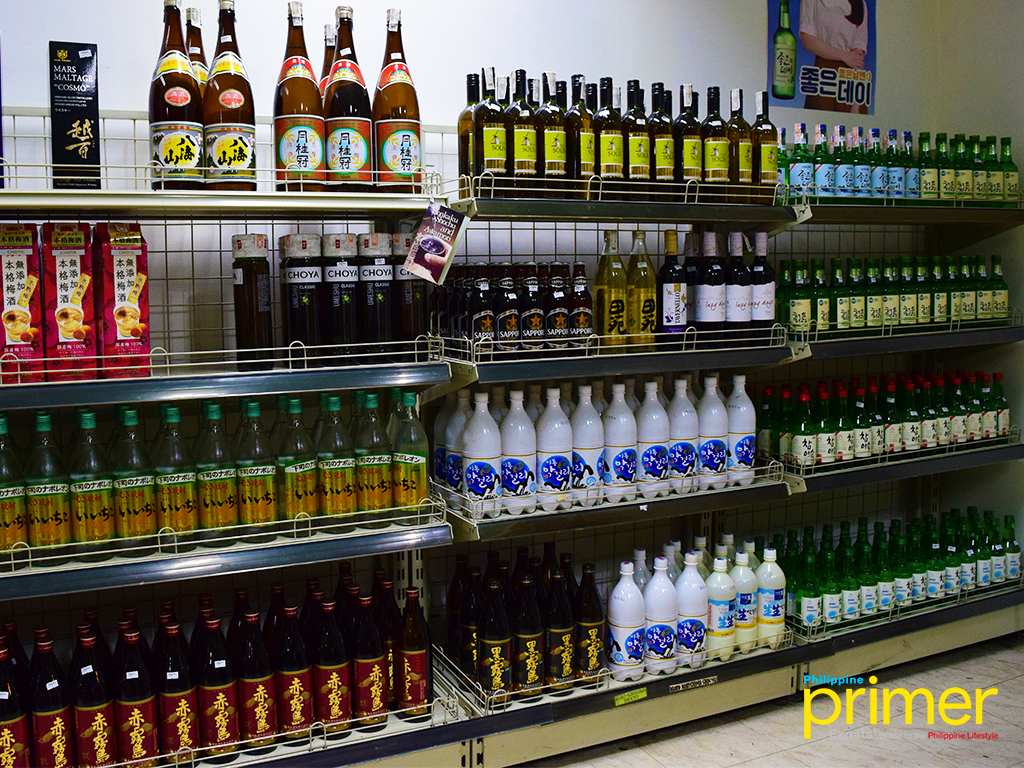 Choya, Sapporo, and soju on the shelves!
At Teppen, a wide range of traditional liquors await you. There are Japanese wines, beers, and the much-loved soju from Korea which will make you want to buy for sudden celebrations that need the presence of alcoholic beverages.
Noodles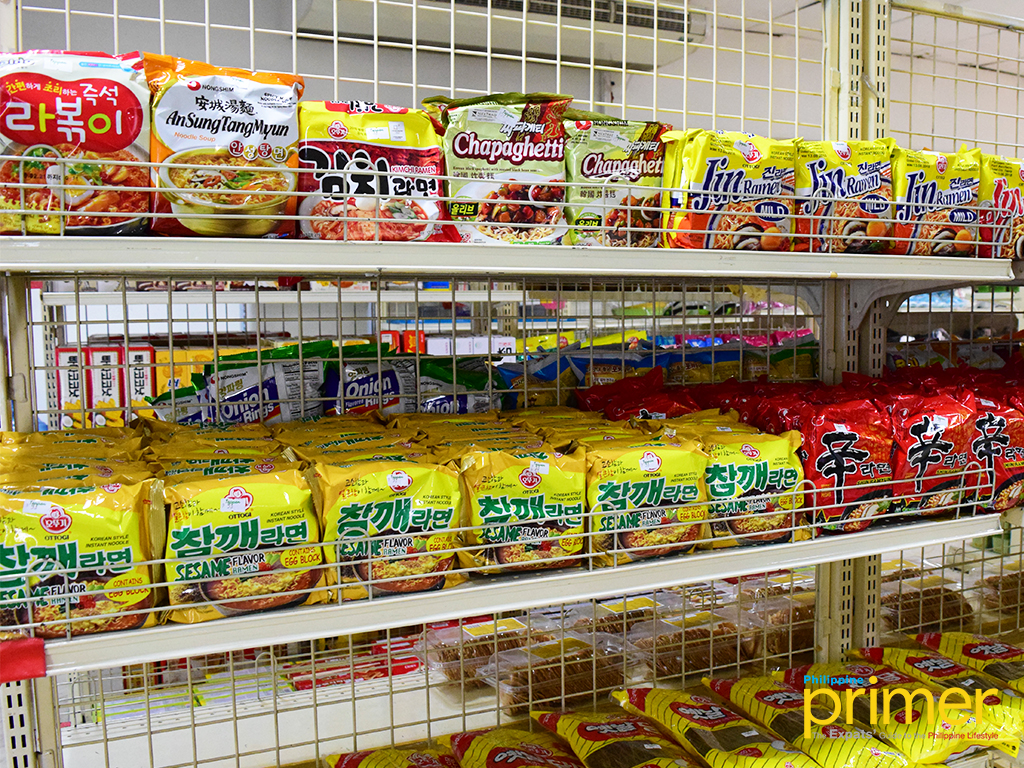 Spicy noodle challenge, here we come!
If you're a noodle lover, you'd definitely want to hoard packs of noodles here, ranging from mild to spicy flavors. Japanese ramen and Korean ramyeon are available here so make sure to drop by and buy for your next spicy noodle challenge!
Condiments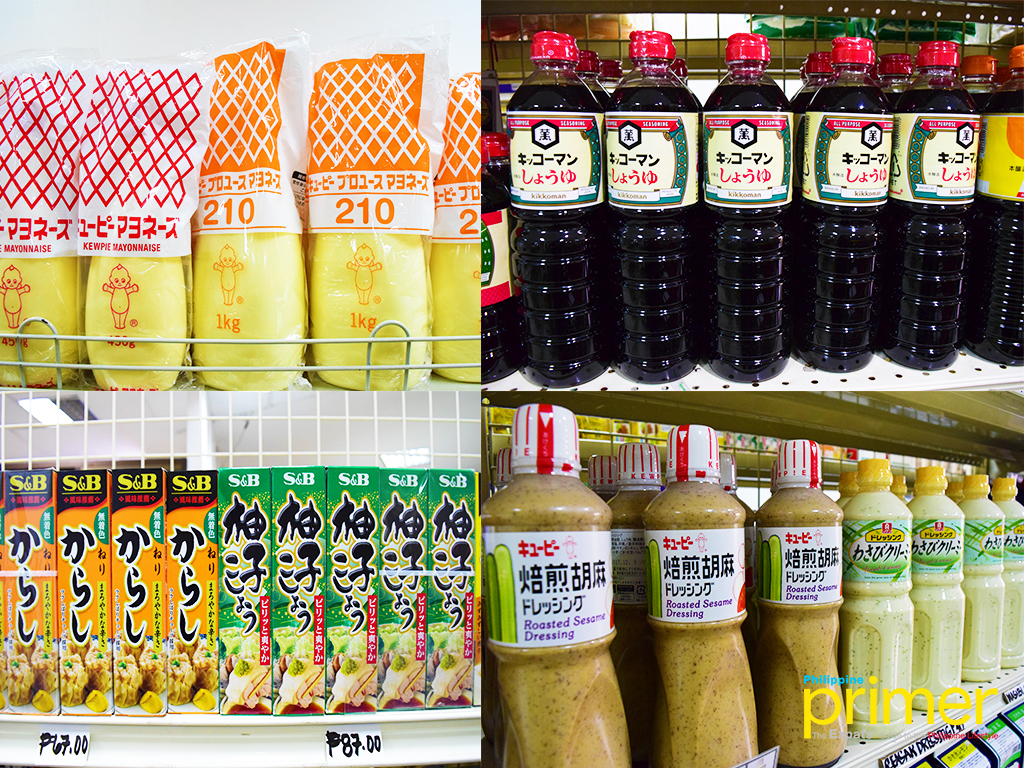 From kewpie mayonnaise to sesame dressings, Kikkoman, and wasabi — they've got it all here.
Did you know that most Japanese and Korean restaurants source their ingredients and condiments from Teppen? If you're planning to cook Asian meals at home, make sure to get your condiments here to make it as authentic as possible.
Ice cream
South Korea's Melona is available here!
South Korea's most popular fruit-flavored ice bar is also found here! Find your favorite ice cream brands from Japan and Korea only at Teppen.
Household items
Get these items for only Php 78!
For as low as Php 78, you can score great items at the household items section of the grocery store! From plastic containers to bowls, utensils, and other trinkets, you can get functional things here as if you've shopped in Japan.
Vegetables
Get your fresh veggies here!
Every weekend, Teppen holds a vegetable market filled with fresh veggies straight from Baguio City. If you're not a fan of outdoor markets, you can buy your leafy greens here in Teppen.
Snacks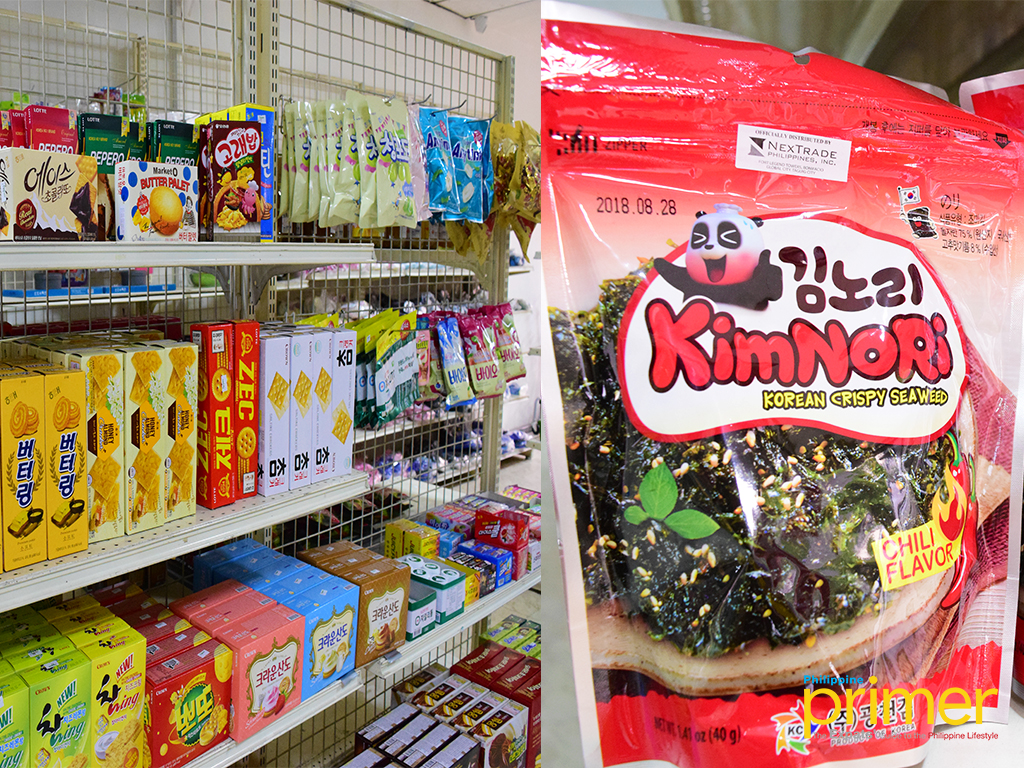 Crispy seaweeds, Pepero sticks, and gums can also be bought in Teppen.
Who wouldn't love snacks? If you've missed eating snacks you've tried in Japan and Korea, worry no more as Teppen has a great selection of chocolates, candies, and other snacks for sweet-toothed customers visiting the store.
Health products
Restock your natural products now!
Teppen also houses some health products located at the counter section. Some organic products are also sold here; just ask their helpful staff for assistance.
Non-alcoholic beverages
You choose: caramel macchiato or cappuccino?
Coffee lovers, your favorite Korean coffee-in-can is also sold here! Get them for only Php 28 for your daily dose of caffeine.
Pet food
Doggy and kitty foods are also sold at Teppen
Your furbabies will also be delighted to know that they sell pet food in Teppen! Your cats and dogs will surely thank you for buying them their favorite imported treats from Japan and Korea.
Also read: Teppen in Makati: A grocery store for your Japanese and Korean favorite products
What are you waiting for? Drop by at Teppen to score great Japanese and Korean finds! Teppen also delivers in Metro Manila for a minimum purchase of Php 5,000 within Makati and a minimum purchase of Php 10,000 outside Makati.