See Japan and Korea's Luxury bathrooms at Okada Manila
Yes, yes, we all know that Okada Manila is one of the fanciest resort-casinos this side of Manila Bay. But did you know that it extends to more than just their sparkling floors, grand lobby, swanky rooms, and high ceilings?

IT'S NOT EVEN FINISHED. Okada isn't 100% finished but it's already tapped as one of the top hotels in the country./IMAGE Okada Manila
A quick trip to the loo gives you a glimpse of what's to come, as Lixil Water Technology, a division of Lixil Group Corporation, gave the press a sneak peek into what you can expect whenever nature calls or you get that urge to take a shower.
Lixil Water Technology is bringing in two of their top brands to give you some of the most luxurious bathrooms in the country: Grohe and INAX.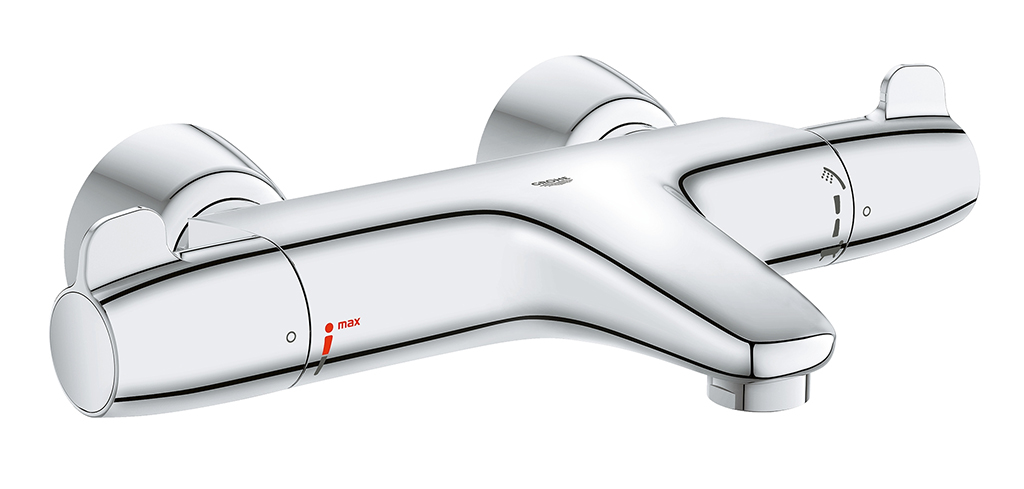 Imagine seeing this…
… and this in the toilet and bath of your room/suite at Okada Manila.
Grohe is a German brand and a worldwide leader in sanitary fittings. With their goal of delivering Pure Freude an Wasser, which translates to Pure Joy of Water, they've continuously innovated with things we tend to take for granted, faucets and showers among them.
Their emphasis on quality, technology, design, and sustainability has led them to turn Okada Manila's faucets and showers into nothing short of amazing.
STEP INTO THE FUTURE. We're sure you've seen this in travel vlogs featuring Japan or Korea: a water closet that opens up as soon as you step in the bathroom.
INAX, on the other hand, is a leading bathroom solutions provider that started off as a ceramic tile manufacturer. They later introduced Japan and the rest of the world its first shower toilet and prefabricated bathrooms.
Soon enough, they were bringing in more and more innovations into bathrooms, with their most recent innovation being Aqua Ceramic, which leaves you with a toilet bowl that stays white and shiny for 100 years.

NO NEED TO FLY TO JAPAN OR KOREA! Enjoy these levels of bathroom luxury and innovation at Okada Manila.
You have the option of heading for the nearest Wilcon Depot for a closer look at Grohe's products now or AllHome for all your INAX needs in the near future… or you can book one of Okada Manila's rooms and experience these creature comforts first-hand.
---
Written by Andronico Del Rosario