Pasig River is a finalist in 2017 Thiess International Riverprize
Pasig River is named one of the finalists for the prestigious 2017 Thiess International Riverprize. It is an international award that gives the highest honors in river restoration and protection.
The announcement was made by the Pasig River Rehabilitation Commission (PRRC) during its 1st State of the Pasig River Address on Tuesday, August 1.
Philippine is the only developing country that made it to the competition, the country is up against advanced countries that will partake in Australia, the 20th International Riversymposium. Other finalists include the Kvichak Rivers (Alaska, USA), San Antonio River (Texas, USA), and the Nushagak, and Tweed River (United Kingdom).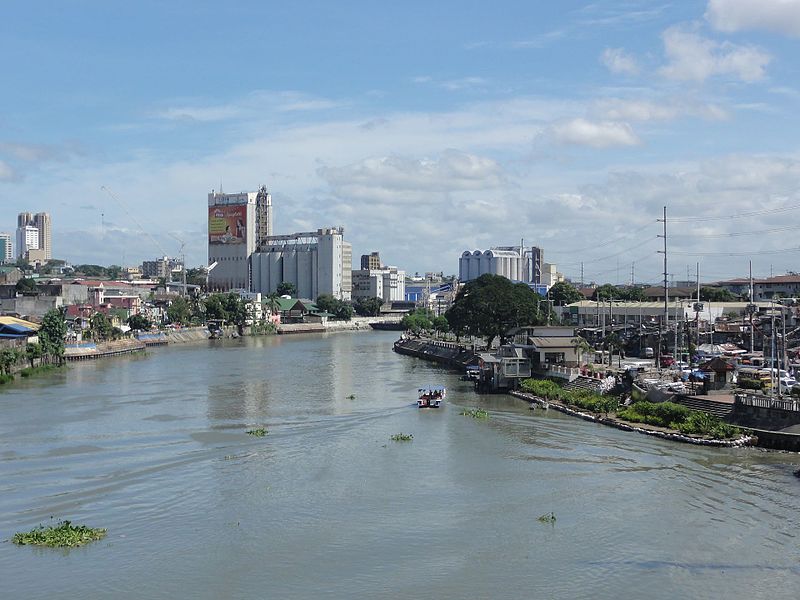 Image By Patrickroque01 at English Wikipedia, CC BY-SA 3.0
"The finalists represent a stellar selection of river management efforts from around the world," Bill Dennison, chair of the Thiess International Riverprize judging panel, said in a statement posted on the International RiverFoundation website.
"From the restoration efforts in the River Tweed in Scotland, to the conservation efforts for the Nushagak and Kvichak Rivers in the remote Alaskan wilderness, to urban river restoration in the Pasig River in the Philippines and the San Antonio River in Texas, these different river stories are united by a common theme: excellence in river management."
31 submissions were passed and 4 finalists only made it during the screening.
On September 19 at the 20th International Riversymposium and Environmental Flows Conference in Brisbane, Australia, the winner will be announced.
Let's just hope the Philippines will bring home the bacon for this international contest.
---
Source: Rappler, ABS-CBN News, Manila Bulletin