Castilla – La Mancha Grand Tasting 2017
Perspective Asia presented Castilla – La Mancha Grand Tasting 2017, a professional wine tasting event that took place at Makati Shangri-la on May 29.
The event was attended by trade and media professionals and wine enthusiasts who experienced the wines from the Land of Don Quixote.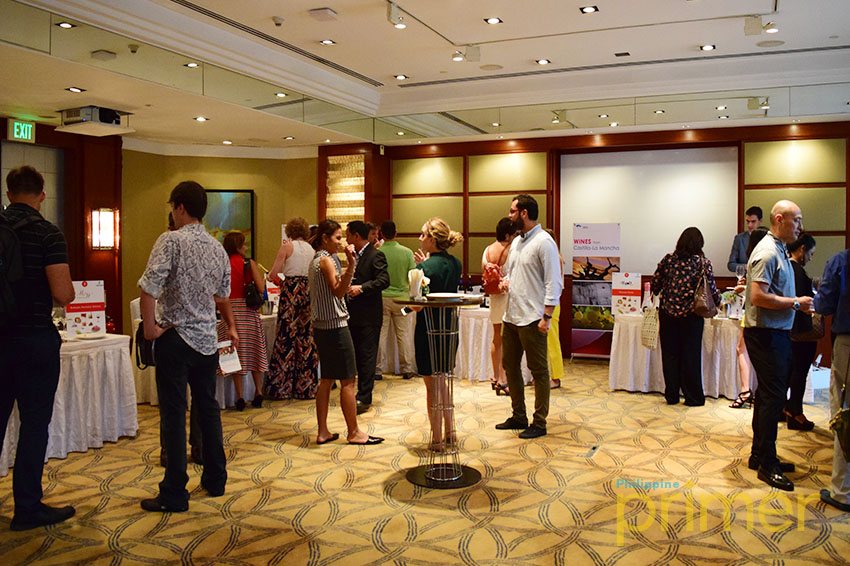 Already on its second year, the event featured an extensive and exciting selection of exclusive wines from Castilla-La Mancha, a Spanish region that produces an extraordinary range of fine food and wines. The region is also known as the largest wine region in the world, producing 50% of the Spanish wine within its 460,000 hectares of wine producing terroir.
Zagarrón bodegas from Mota del Cuervo, Cuenca. This winery produces white, rosé and red wines, and cultivate varietals Airén, Sauvignon Blanc, Chardonnay, Macabeo, Verdejo, Merlor Tempranillo, Cabernet Sauvignon, Syrah, Grenache and Petit Verdot.
Viñedos Balmoral is a family winery that finds its inspiration in Finca El Moralejo, where the founders discovered its best kept secret: the characters of vines in pure state, more than 1,000m above sea level
TAVASA has been entirely devoted to the manufacture of Spirits: Brandy, Rum, Gin, Whisky and Wines
Some of the wine companies that were present at the event is Bodegas Verum, Bodegas y Vinedos Illana, TAVASA, Potential Market, Bodegas Verduguea, Bodegas Montalvoo Wilmot, Zagarron Bodegas, Vinos Coloman, Foobespain, and Vinedos Balmoral.
All wine brands that were showcased during this event will be available after 3-4 months from now.