FWD Life Philippines launches 'Set for Health' innovative critical illness product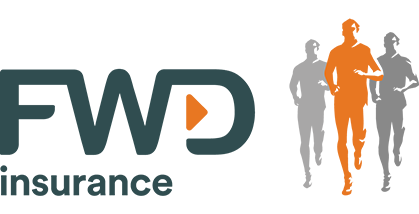 With 3x as much protection as other products on the market, Set for Health provides the most comprehensive coverage for critical illnesses
Life insurance company FWD Life Philippines (FWD) has set out to address the issue of critical illness which continues to be the biggest cause of early death and disability in the Philippines. In keeping with its commitment to offer products that respond to customer needs, FWD's latest plan, "Set for Health," provides the most comprehensive coverage in the market against 42 major and 15 minor critical illnesses, with protection for up to three unrelated major critical illnesses, to the age of 75.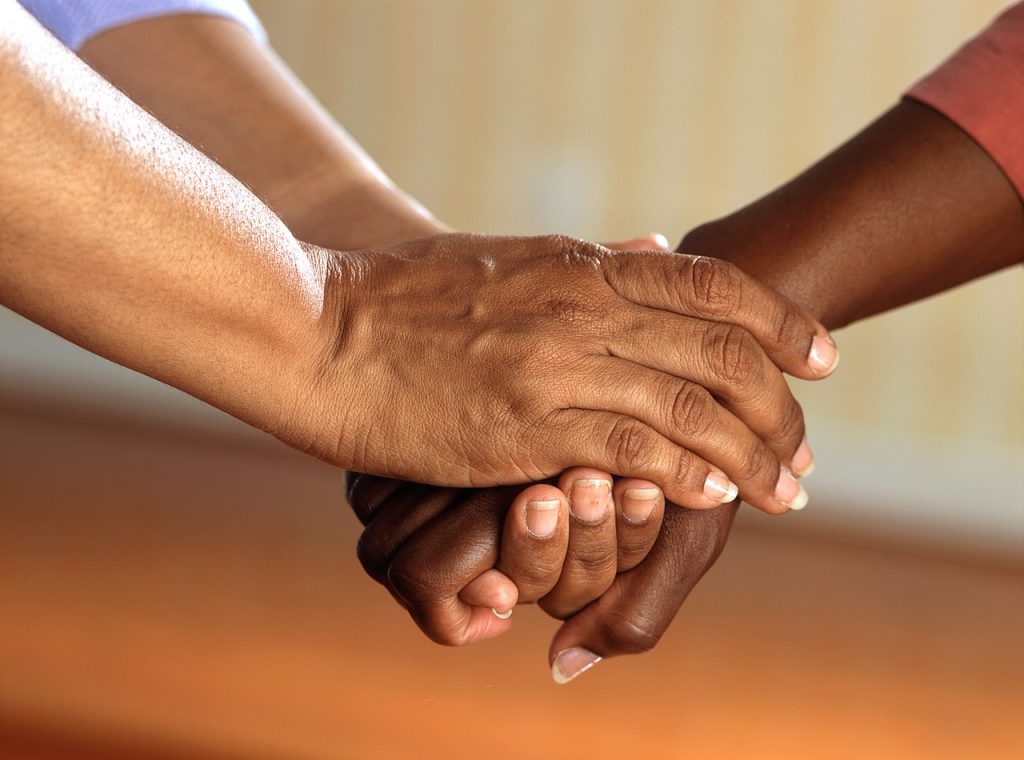 "Set for Health is a plan that provides financial peace of mind to Filipinos so that the threat of critical illness does not hinder them from pursuing their passions and living life worry-free," said FWD Life President and Chief Executive Officer Peter Grimes. "With this innovative product, FWD Life Philippines is offering Filipinos and their families health benefits with the most comprehensive flexible coverage in the market and a "no claim" reward."
Market-leading benefits
Though medical advancement provides greater hope for recovery, and survival rates continue to improve, today's lifestyles may be at risk with more varied health problems as people live longer. While most critical illness products offer claims against only one illness, FWD's Set for Health plan protects customers against up to three unrelated major critical illnesses and covers customers up to the age of 75.
"Compared to when critical illness products were launched some 30 years ago, survival rates have significantly improved with medical advances. But to really ensure you give yourself the best possible chance of survival and recovery, you need to have the funds available to make sure you can get the right treatment at the right time," Grimes added. "With Set for Health's comprehensive coverage and flexible protection benefits, Filipinos can have peace of mind and be financially prepared against the risk of contracting more than one critical illness."
The major critical illnesses covered by Set for Health are divided into five groups: major cancers, major organ failure, heart and blood illnesses, neuro-muscular illnesses, and other critical illnesses, such as bacterial meningitis, major burns, and occupationally-acquired HIV/AIDS.
Customers who go through a major critical illness also may need to re-evaluate their work-life balance and opt for a less stressful but lower-paying job. This could add an extra financial stress, as the need to pay the premium becomes an additional burden. Set for Health addresses this problem by offering continued protection, free of further charges, immediately after the customer's first major critical illness claim.
Furthermore, Set for Health's minor critical illness benefit gives customers a one-time benefit of 20% of the plan's coverage amount, if diagnosed with any of the 15 minor critical illnesses, such as early stage cancer, severe osteoporosis, and diabetic retinopathy. Apart from this, Set for Health also provides a death benefit, whether there have been prior critical illness benefits paid or not, to help ensure the financial welfare of the insured's family.
Those who stay healthy up to age 75 and do not claim for a major critical illness benefit are rewarded and will receive a refund of 100% of the total premium payments made, as part of Set for Health's "Healthy Life Benefit".
Set for Health, the FWD protection plan that is there for you in good times and in bad, is available through FWD Life's Financial Wealth Planners. Call the FWD Customer Connect Hotline at 02 888 8388 to set an appointment. The plan will also soon be available at all Security Bank branches nationwide.
This is a press release.