PH ranks 8th of fastest growing Asia Pacific outbound travel market – Mastercard
Outbound travellers from the Philippines, as well as other countries which are part of the Emerging Asia Pacific, outnumbered those part of the Developed Asia Pacific (Japan, South Korea, Singaponre, Australia, etc.) by one and a half times. This was based on Mastercard's Future of Outbound Travel in Asia Pacific 2016 to 2021 report.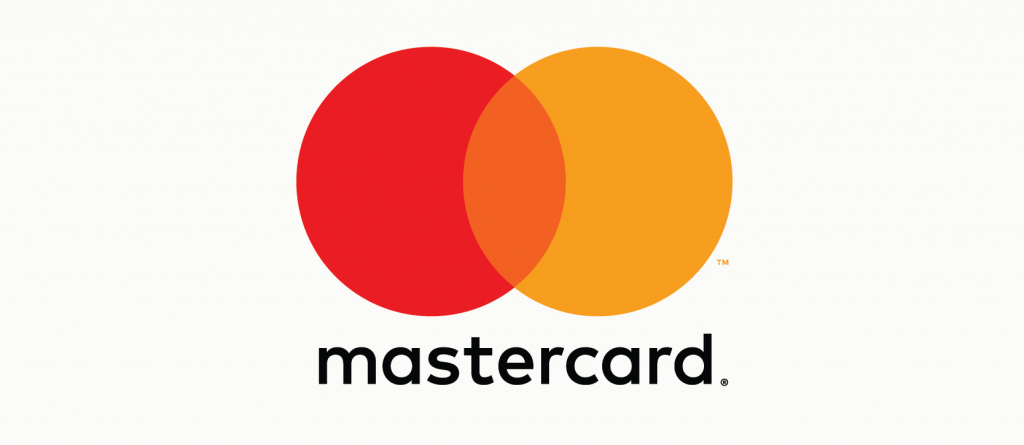 Image grabbed from Mastercard.
The country is currently ranked 8th in the top 10 list of fastest growing Asia Pacific markets by international outbound trips from 2016 to 2021. With outbound travels currently at about 3.4 million, it is expected that it will be reaching 4.3 million trips by the year 2021.
"Asia Pacific travellers will continue to fuel global tourism growth, providing vast opportunities for businesses to develop products and solutions, which improve overall travel experiences," Senior Vice President of Asia Pacific Mastercard Advisors Eric Schneider said.
Topping the list of fastest growing outbound travel market is Myanmmar, followed by Vietnam, Indonesia, China, and India. South Korea, Singapore, Australia, and New Zealand, on the other hand are the 4 fastest growing developed Asia Pacific markets.
Sources: Manila Bulletin, Master Intelligence