Paving the way for technopreneurs: Start-ups at UP JMA's NEXT
Technopreneurs, or technology-based entrepreneurs, have been rising as of late. They're often run by young entrepreneurs, usually millennials, with a purpose in mind other than making money: public service, pursuing their passion, etc.
These companies seem to come out of nowhere and become success stories seemingly overnight. They start off as an idea, and blossom into something that's suddenly the talk of the town. They cater to things you wouldn't have thought of, or may have but never had the chance to pursue.
The University of the Philippines – Junior Marketers Association (UP JMA) recently held NEXT: Kickstarting Innovation at the Gateway Gallery in Quezon City to introduce some of these tech start-ups.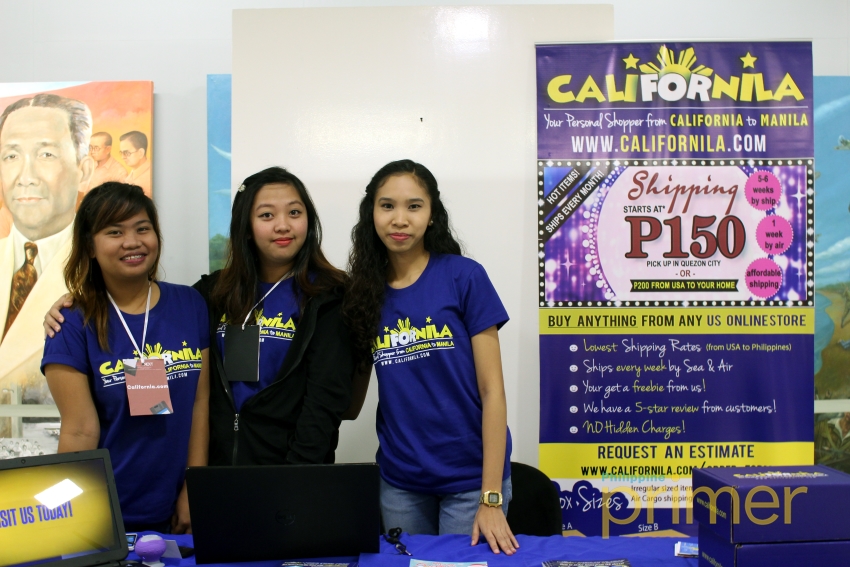 CALIFORNILA. Delivering anything you purchase from any international online store that ships to the US straight to your door. Know more about them at californila.com.
GAVA. Crowdfunding for a cause… no matter how big or small it may be. Learn more at gavagives.com.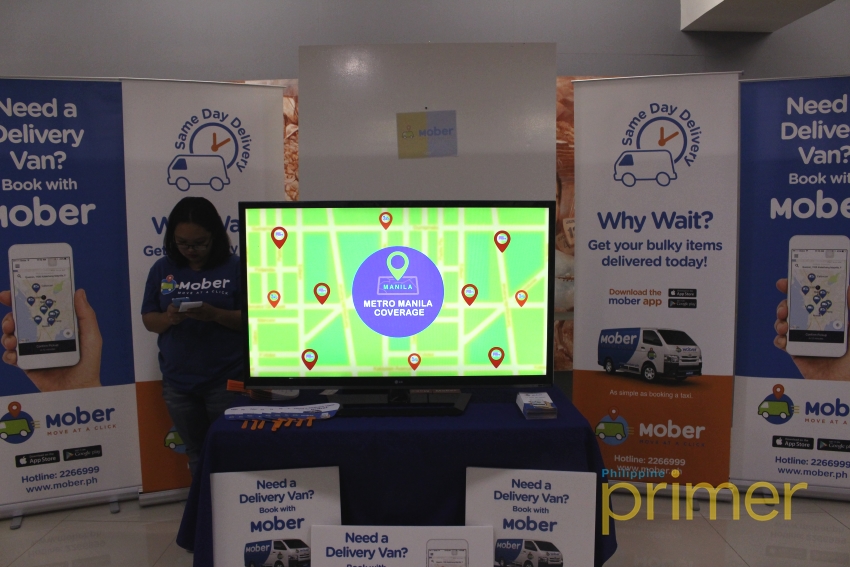 MOBER. You've heard of Grab and Uber? Think of Mober as something similar… but for delivery and/or moving vans. Know how to move at a click at www.mober.ph, or download the app from App Store or Google Play.
We picked out two of the most unique start-ups that graced the event, start-ups that you should keep your eyes on in the coming years:
Shapecloud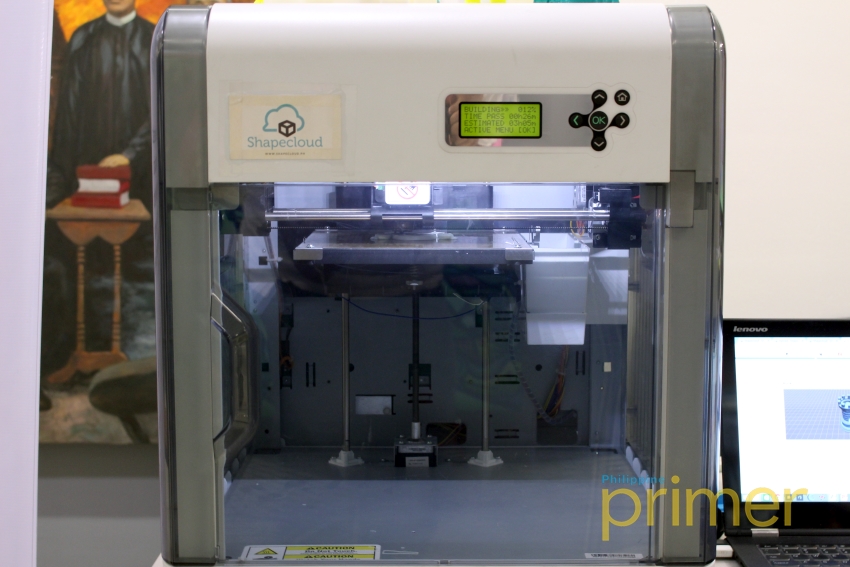 3D printing has been around for a while, but Filipinos often associate it with foreign companies that use it to build high-tech equipment. Local companies often resort to overseas orders just so they can prototype a certain product or part of a product, often to debilitating costs… until today.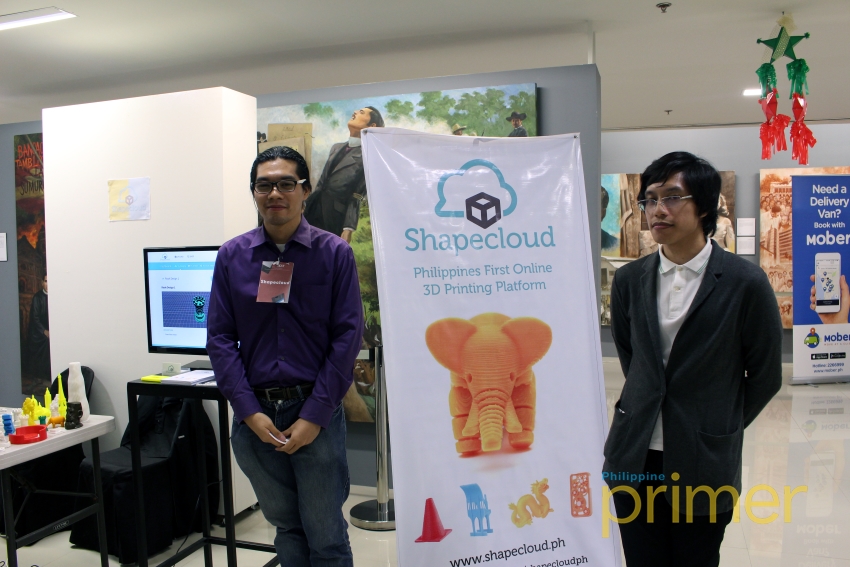 Shapecloud, the country's first online 3D printing platform, gives locals access to a user-friendly option that doesn't require you to go to offshore companies just to bring a 3D model to life. Some of the services they provide are 3D scanning, CAD services, and, of course, 3D printing.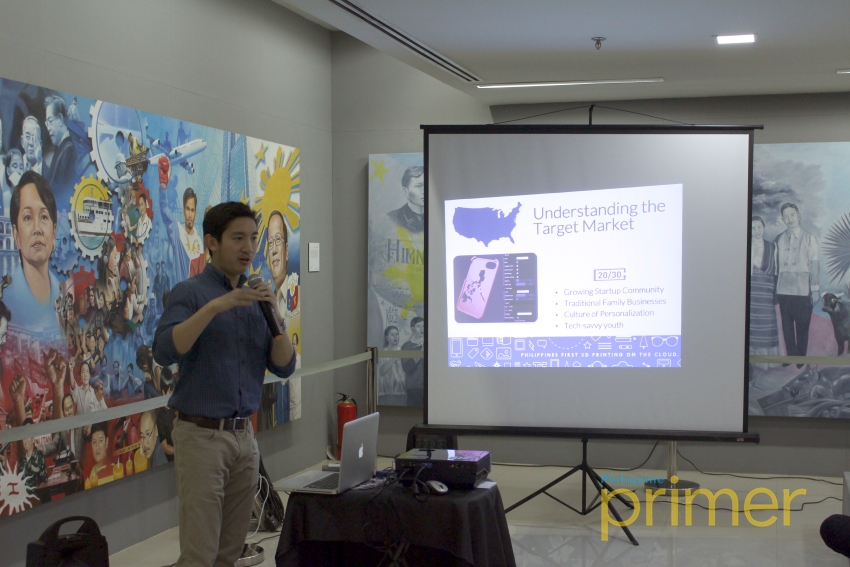 Shapecloud makes 3D printing look like an ordinary process by letting users either upload their designs on their website or choose from the many designs they have in store. You can also have them do 3D models of photos you have, though that would cost you extra.
They've already gotten a foothold in the country thanks to partnerships with businesses and schools, particularly those who deal with engineering and architecture. They have also branched out to producing one-of-a-kind memorabilia, which you can have shipped directly to your home anywhere in the country or the world!
To know more about Shapecloud, visit their website www.shapecloud.ph or follow them on social media (Shapecloud on Facebook and @shapecloudph on Instagram).
Mica PH
Waiting in line is trivial for most countries, but it's a part of everyday life in the Philippines. Anywhere you go, there's a line you have to stand and wait in before you get to what you want… only to be led to another line.
Three Ateneo high school students saw this as an opportunity and created Mica Q, an online application that lets you queue up for an appointment with a doctor, the Department of Foreign Affairs (DFA) embassy without the need to actually line up.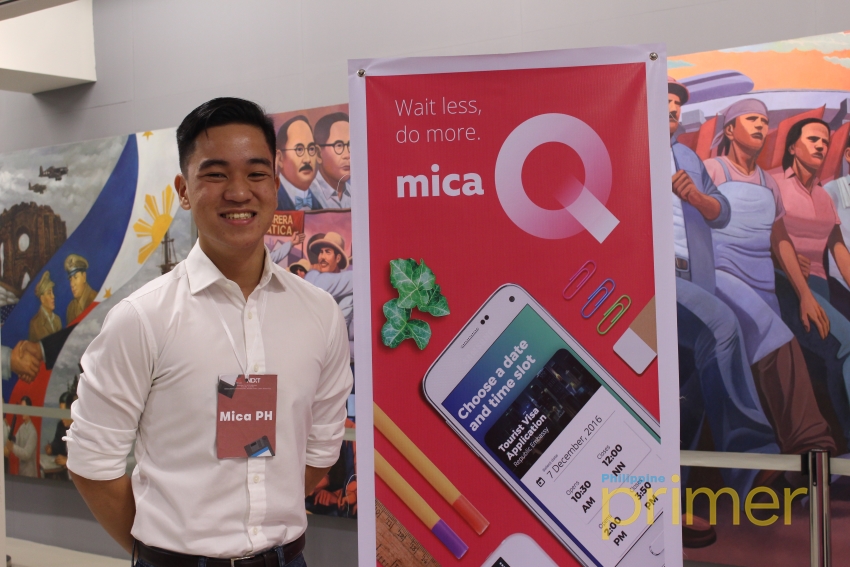 Mica Q is like setting an appointment – only smarter. All you need to do as the user is to choose the date and time of your appointment and you're good to go. A text message confirms your appointment, and integration with Waze makes sure you can make the most out of your day before having to go to your appointment.
Both the app and the appointment site are set to go live in mid-2017, but interested clients can already ask about their services by sending an email to contact@mica.ph. For updates on this unique app, follow them on Facebook (Mica PH) and Twitter (@teammicaph).