Russia to import $2.5B worth of PH Agricultural products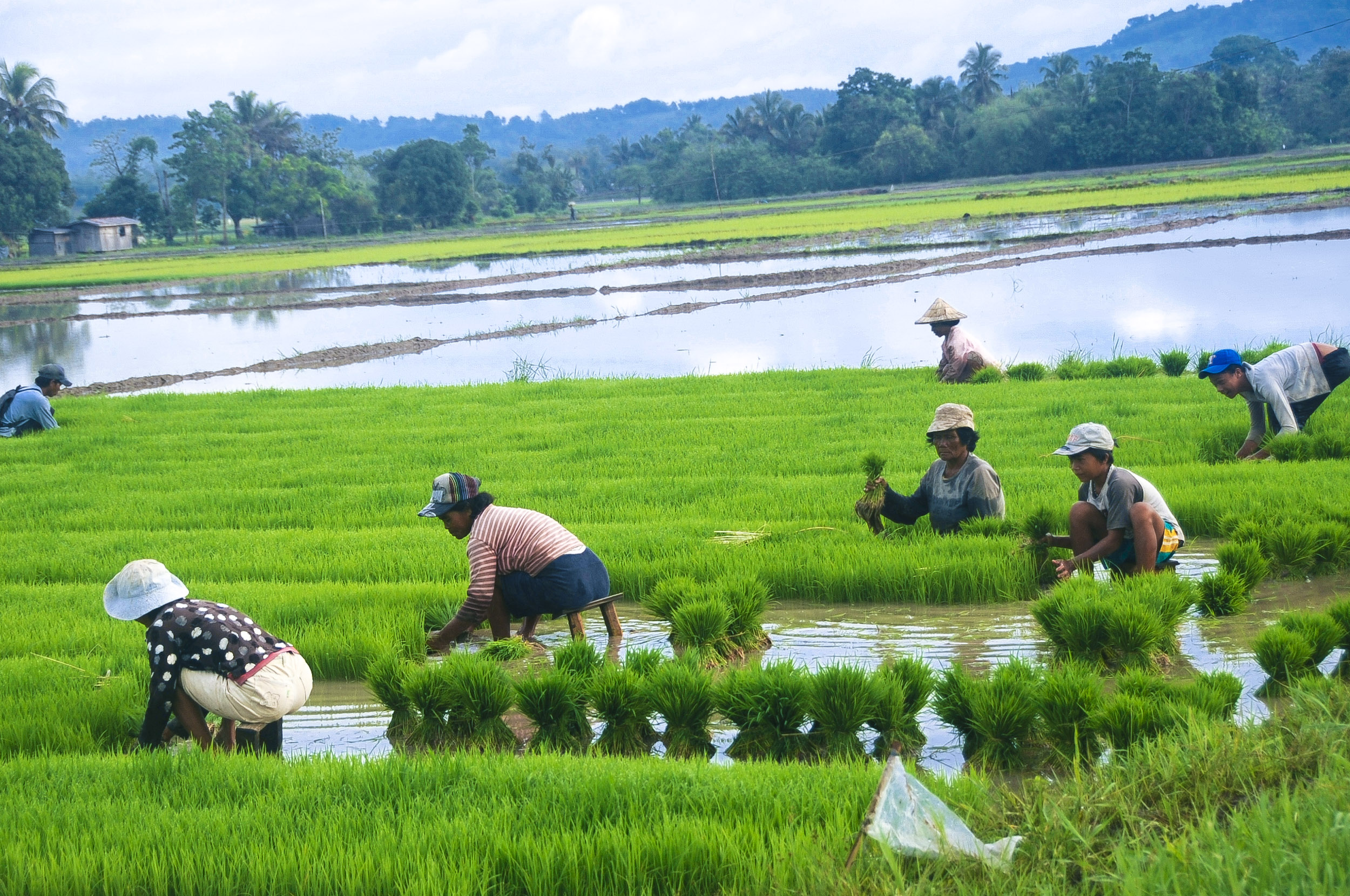 Image courtesy of GMA News
In a report by Inquirer.net, according to Department of Trade Secretary Ramon Lopez, Russia is committed to buy an estimated $2.5 billion worth of Philippine fruit, grains on vegetables, as discussed by President Rodrigo Duterte and Russian President Vladimir Putin during the 2016 Asia-Pacific Economic Cooperation (APEC) meeting in Peru. The talk between the two presidents took place at about 12 noon Saturday (1:00 AM Manila time).
The Russian side agreed immediately on to a proposal for the importation of Philippine fruit and other agricultural products in the next 12 months. The estimated $2.5 billion was the number quoted by the Russian side, as reported by the Filipino journalist covering the APEC Leaders meeting.
Lopez added that the Philippine leader's bilateral talks between China and Russia had created an opportunity for trade and investments.
Not only that, Putin also offered to help Philippines through investments in energy and infrastructure. The Philippines may also expect more tourists from Russia according to the Russian President.
Source: Philippine Daily Inquirer, Supreme Consult