November 30 is a regular holiday
November 30 is considered to be a regular holiday in the country so as to commemorate Filipino hero Andres Bonifacio's 154th birthday.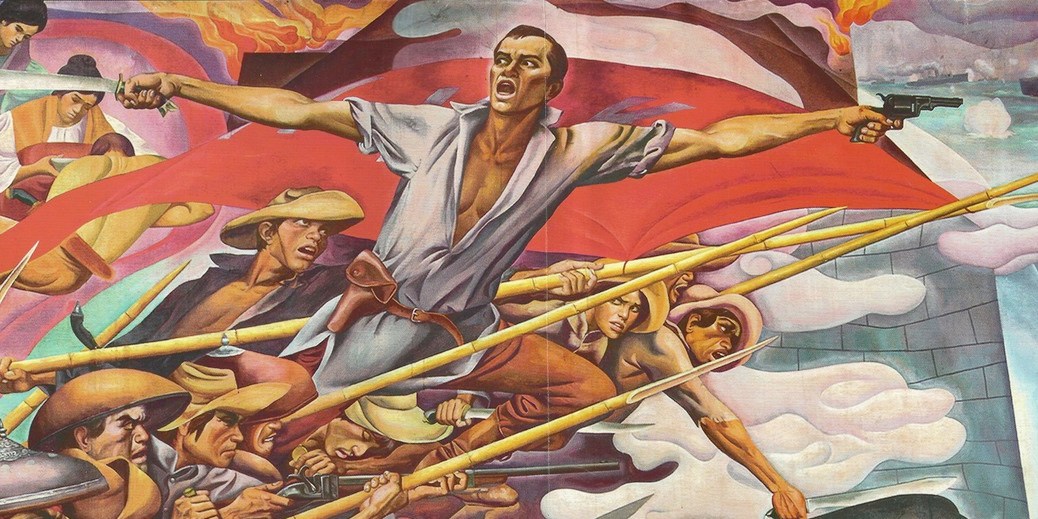 As mandated by the law, employees should receive "at least 100% of his/her minimum wage rate even if he/she did not report for work, provided he/she is present or is on leave of absence with pay on the work day immediately preceding the (national) holiday." Anyone who would be reporting for work on that day, however, should get twice their regular rate for every hour of service rendered.
Andres Bonifacio, born on the 30th of November, 1863, is known as the Father (Supremo) of the Katipunan, leading the revolution of the Filipinos against the Spaniards. He died on May 10, 1897 in the mountains of Maragondon.
Source: gov.ph
Photo was taken from Google Images.