Flippy Bottle Extreme tops mobile gaming markets
Following the success – and the frustration – brought by Flappy Bird comes Flippy Bottle Extreme, a new mobile game that is just as addicting and as frustrating as the previous hit.
Flippy Bottle Extreme was co-developed by a DLSU Computer Science Graduate, Derrick Mapagu, who is also the CEO and founder of Most Played Games. His game was able to hit the top of Google Play's high-ranking games in more than 20 countries including Austria, Germany, UK, and the US.
In an interview with Philippine Daily Inquirer, Mapagu said that he was overwhelmed to see the people's reception on his game, especially in the US. "Lahat ng developers, US talaga 'yung target dahil ito 'yung napakalaking market. Ito talaga 'yung pinakamahirap na market (All the developers target the US because it is the biggest market. This is also the hardest market to enter)".]
Mapagu believes that what made his game so successful and addictive was the fact that it was "high risk" and "high reward". This is also what ties his game to Flappy Bird.
Mapagu thinks that what made his game so successful and addictive was the fact that it was a "high risk" and "high reward". He believes that the frustration brought by his game is also one of the factors that tie his game to Flappy Bird. Because of this, people who enjoyed playing the former would also be fans of Flippy Bottle Extreme. "In the future, if I keep on making those kinds of games, with the similar feel, I'm sure there will be people playing the game," he added.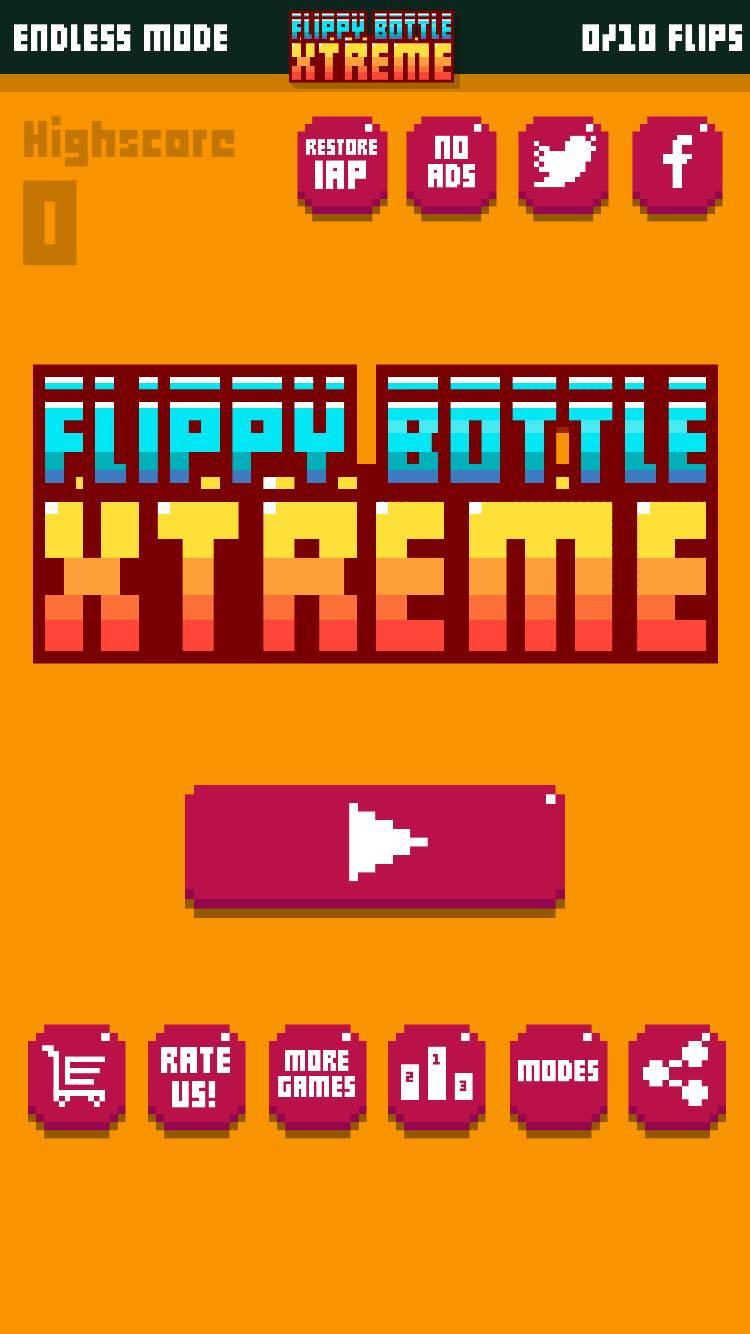 The young game developer was also the mind behind 9 other mobile games. Some of these games were: Make Tusok the Fish Ball, and Make Tuka the Archer – a game which was inspired by the De La Salle University-Ateneo De Manila University rivalry. Despite the success his games have achieved, Mapagu said that he does not plan to pursue his career outside the country. He believes that game-development is a rising industry, and that the country needs more creators and game developers who would one day create the game that would soon top the charts in many other countries.
Source: Philippine Daily Inquirer