New and improved Postal ID now a primary document for passport application
The Department of Foreign Affairs (DFA) will now be accepting the new and digitized postal ID as a primary document in passport applications.
In a statement released by Phil Post, it was explained that because of the improvements in its physical and biometry features, they have decided to accept Postal IDs as one of the primary documents for applications. They have also stated that they will be revising the ePassport application according to this announcement, and that they will be releasing these applications by next week.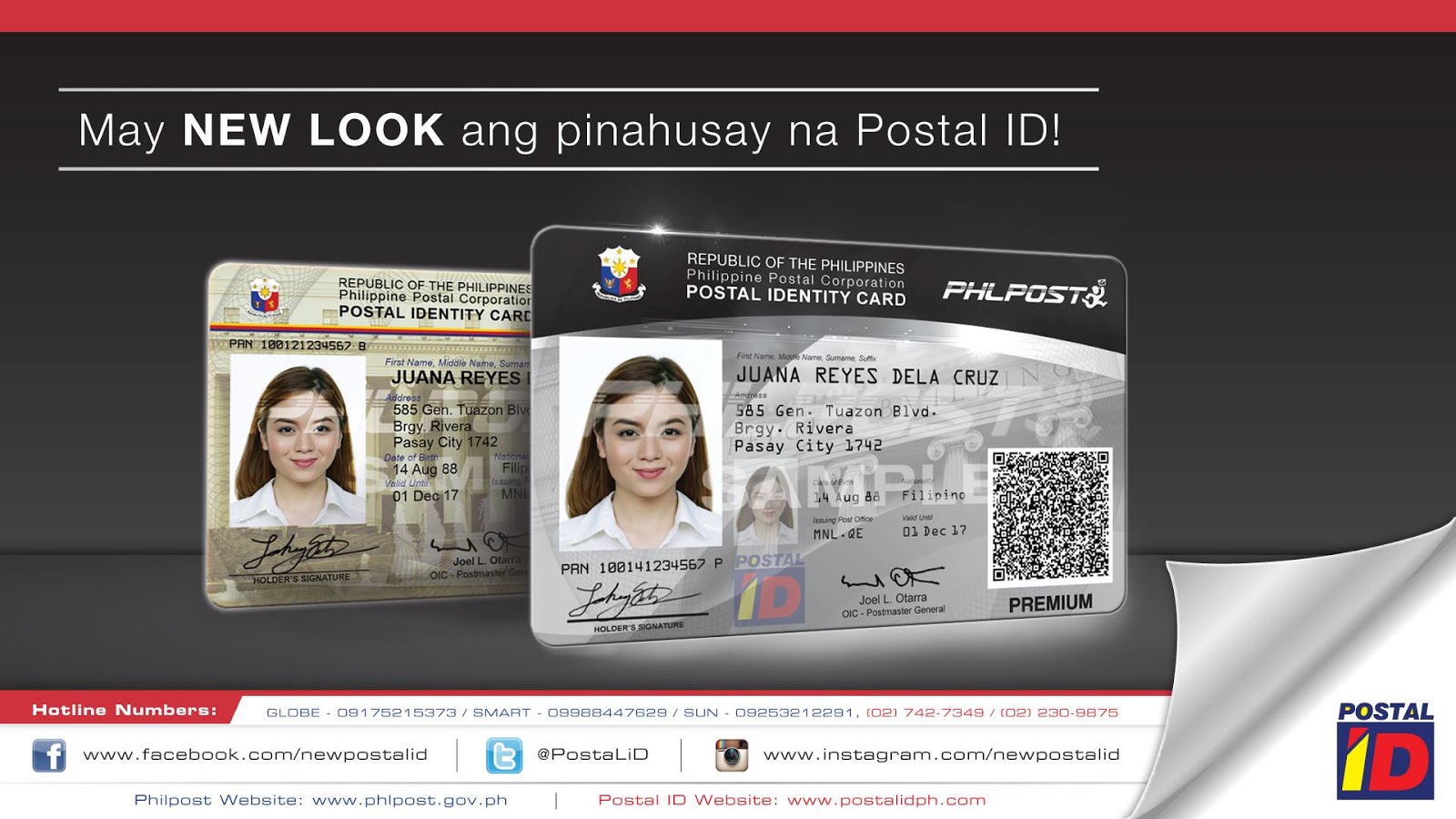 The new IDs will be having new features that will make it hard to be reproduced. Some of these are: a hologram of a running mailman, UV ink that can only be seen through a UV light, and a ghost image of the appliicant's photograph.
The Postal IDs will be available for both Filipinos and foreigners who are living in the country 6 months upon application. Application forms are available online (www.postalidph.com or phlpost.gov.ph) or in any of the post offices in the country.
Source: PhlPost