PH ranks as the 60th most prosperous country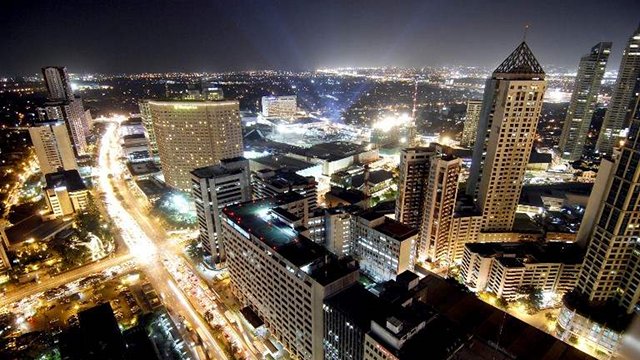 The Philippines ranked 60 out of the 149 countries that were evaluated by the London-based Legatum Institute.
The Legatum Institute, according to its website, is an "international think tank and educational charity" that focuses on how people  and nations go from poverty to prosperity. For them, prosperity should not only rely on its wealth, but also in the wellbeing of the people and the nation in general. The Legatum Prosperity Index evaluates the countries based on their interpersonal relations, environmental preservation, and governance. Through this, the institute hopes that they will be able to know the living conditions of the nation's people, the problems they are facing, and how these problems can be solved for them to prosper.
According to the report,  the Philippine's strong performance in the Social Capital and Personal Freedom aspects were the two main factors that helped the the nation rise 17 ranks in the index. The country's economy also flourished because of the improvements in infrastructure and in governance.
The Index also reported that the country did best when it comes to the Social Capital and Natural Environment components of the evaluation, having ranked 21st and 44th, respectively. However, the Institute believe that the issues on Safety and Security (where the country ranked 141st) should be resolved since it threatens the country from rising in prosperity.
Sources: CNN Philippines, Legatum Institute
All photos were taken from Google Images