Tokyo Milk Cheese Factory is coming soon in Manila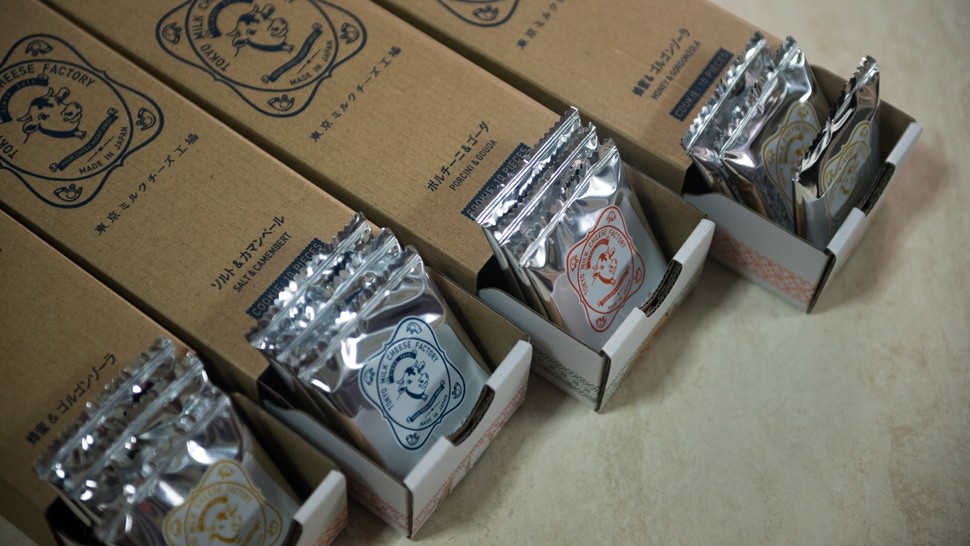 (Tokyo Milk Cheese Factory is coming soon in Manila. Image grabbed from Jason Mariposa)
Attention to all Cheese lovers out there! Your favourite confectionery shop from Japan is coming in Manila by the end of November and everyone is getting excited about it.
Tokyo Milk Cheese Factory is a dessert souvenir shop, widely popular in Japan, mainly its capital, and is famous for its cookies with its highly addicting flavors like Salt & Camembert, Honey & Gorgonzola, Basil Tomato & Mozzarella. Wrapped in a shiny wrapper embossed with the company logo and tagline, the cookies inside are a taste to behold and packs with flavours, which makes it the buzzed topic here in the Philippines.
A box is set to retail at P580 and plans to open two branches, in SM Mega Fashion Hall and Greenbelt 5—simultaneously at the end of November.
It's not too late to shop this Christmas, Tokyo Milk Cheese Factory might just help you pick the perfect gift for your loved ones.
Source: Esquire Magazine Phonebooky.com