Philippine Airlines to build walkway connecting Terminals 1 and 2
Flag carrier Philippine Airlines (PAL) is seeking to build an elevated walkway which will connect Terminal 1 to Terminal 2.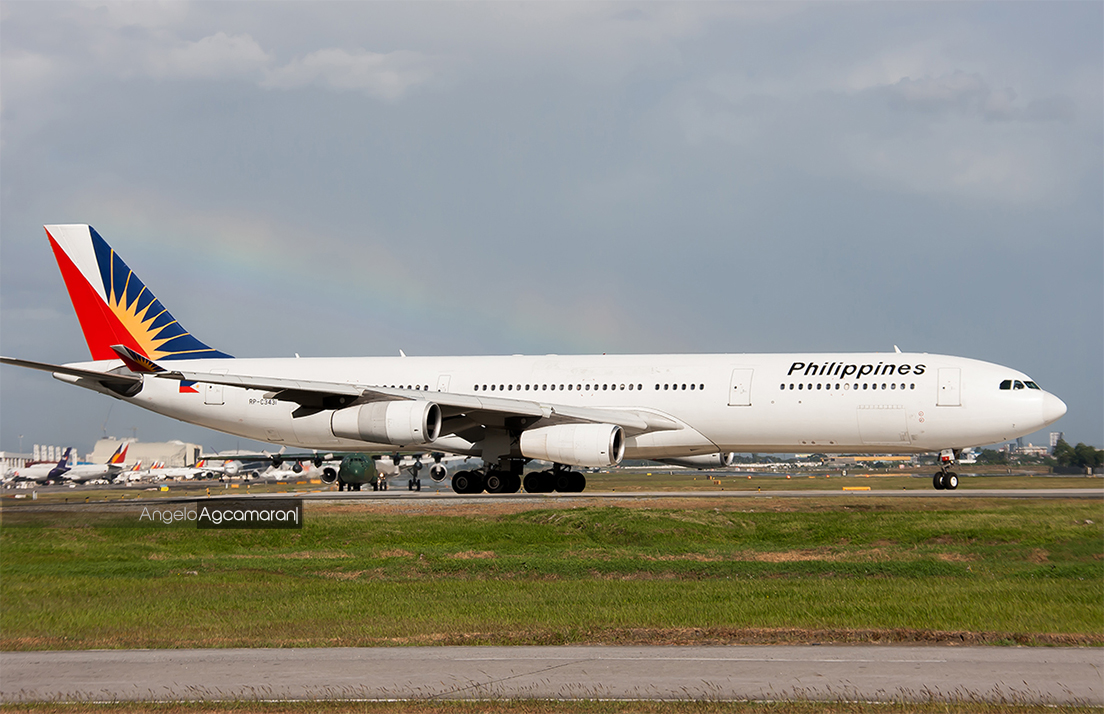 PAL TO BUILD WALKWAY. Flag carrier Philippine Airlines seeks to build walkway to connect Terminals 1 and 2. Image by Angelo Agcamaran, grabbed from philippineflightnetwork.com
According to Manila Bulletin's report, PAL will formally submit a proposal to the government, with its plan to build the said walkway. This was planned so that it can transfer some of its international flights to Terminal 1. As per PAL President Jaime Bautista, PAL is willing to "shoulder the cost of the elevated walkway, with the distance just being about 400 meters, where a 'walkalator' can be installed."
As per Interaksyon's report, owner of PAL Lucio Tan has already agreed to underwrite the project but the proposal is still subject to Manila International Airport Authority's approval.
At present, PAL operates in three terminals with Terminal 1 holding all international flights, and Terminal 2 for both international and domestic. Terminal 3 handles most of PAL's domestic flights.
Source: