CBCP re-launched 'Undas Online' for Filipinos across the globe
The Catholic Bishops' Conference of the Philippines (CBCP) has re-launched 'Undas Online', a website designed to help Filipino seafarers, and those who are homebound and have no way of visiting the cemeteries send prayers for their dead loved ones in the Philippines for All Souls' and All Saints' day.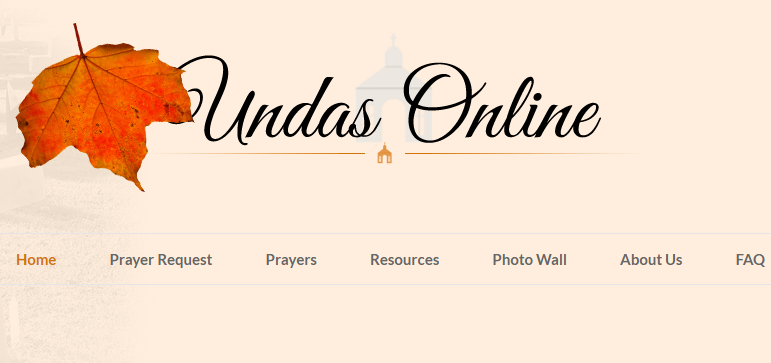 Screengrab from undasonline.com
"For those who cannot make it to [their] parishes, especially Filipinos in other countries or the seafarers, [they] may request for Masses to be celebrated for [their] beloved dead," said Msgr. Pedro Quitorio, CBCP Media Office director. The process is fast and easy. Those who want to offer prayers should visit the website undasonline.com, click "Prayer Request" button and list down the names of their departed loved ones for whom they wished to offer mass.
Image grabbed from undasonline.com
According to CBCP, masses will be held at the CBCP chapel in Intramuros, Manila starting November 1.
Aside from prayer request, you can also donate or give Mass stipends for the priests who will be celebrating the masses through the website 'donate' button.
However, Quirino said that donations are not obligatory.
The Undas website also offers prayers and catechesis on the significance and liturgical meaning of the celebrations of All Souls' and All Saints' Days. It was established in 2011.
Source: globalnation.inquirer.net, gmanetwork.com