Director's Club Cinema opens in Conrad Manila
Your movie experience is now made a whole lot better.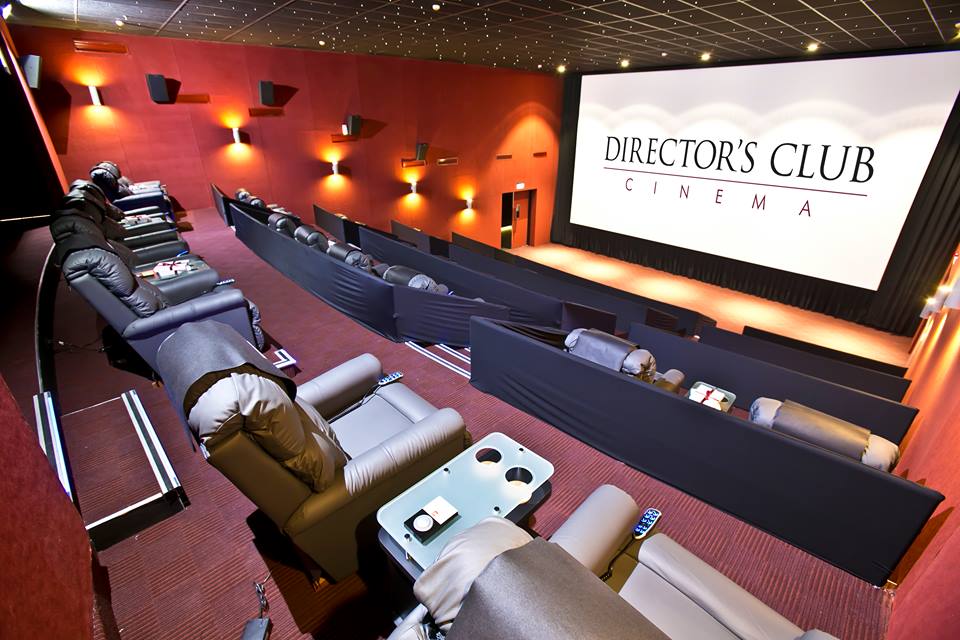 DIRECTOR'S CLUB CINEMA. The fourth cinema club in Manila is finally opened at the S Maison in Conrad Manila at the Mall of Asia Complex, Pasay City. Photo grabbed from Director's Club Cinema's Facebook page
In concurrence with the luxury hotel's opening on June 15, SM Director's Club Cinema also opened its doors to the public for its official opening at the S Maison in Conrad Manila.
The newest Director's Club Cinema by the SM Cinema is a deluxe theater that can seat 40 to 50 guests for a more intimate type of movie watching. Compared to regular theaters, Director's Club offers a more comfortable experience, having soft leather recliners (La-Z-Boy Power Recline XR+ seats) with leg rest, power headrest and lumbar which can be customized through its controls. Also, this high-end theater uses state-of-the-art projection and crystal-clear digital screen for better watching and utilizes first-rate acoustics and latest technology in digital surround sound system. What makes it all grand is the cozy interior and wide library of movie titles one can watch. They also have complimentary popcorn to add to your enjoyment.
The Director's Club Cinema usually caters as a venue for corporate events, block screenings, or other private functions. This kind of theater provides an enjoyable VIP treatment to all its guests unlike the ordinary theaters in PH.
This high-end theater is the first hotel-based cinema in Manila. Ticket prices are at 350 each and you can buy tickets through www.smcinema.com.
Source: Director's Club Cinema Facebook; Click the City
Also read: International luxury hotel brand Conrad opens in Manila