MetroMart officially launches in the Philippines
Shopping's now made more convenient for you.
Just this April, MetroMart officially launched here in the Philippines, which will be offering on-demand delivery services in Makati, Bonifacio Gobal City, Mandaluyong, and portions of Pasig and Taguig.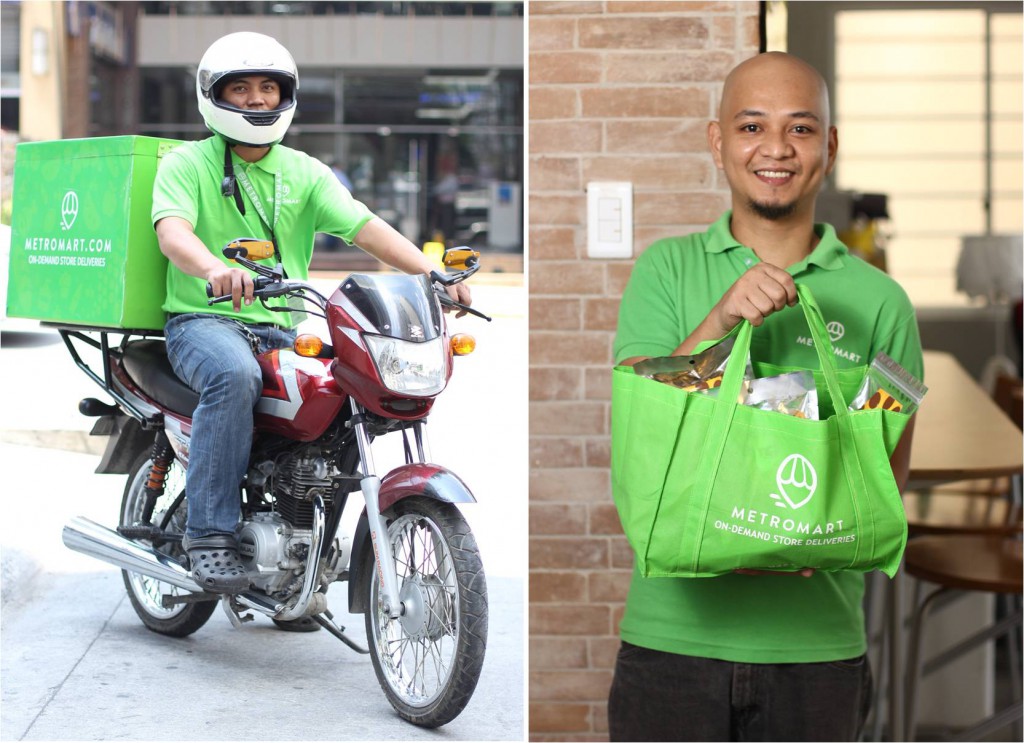 Don't we all dream of having someone to shop of us? With MetroMart, say no more!
MetroMart is an online delivery service where customers can purchase items conveniently just through their website. In as fast as 90 minutes, MetroMart will deliver these products right at your doorstep! Now, you don't have to get stuck in traffic every time you want to go to the mall.
What you need to know about MetroMart is that it offers the same-store prices, with no additional premiums on products. For just a P40 delivery charge per transaction, you can now shop conveniently without leaving your house. If your orders reach P1,000 and above, the delivery will be free of charge. You can also order from multiple stores in one check out as you wish. Sounds amazing, right?
Through MetroMart, doing errands is not a hassle anymore especially if you're too busy to go out. With this helpful service, it eliminates a whole lot of stress and hassle just by going out among the crowd of people rushing to the mall.
Can't wait to shop? MetroMart's so excited to shop for you too!
MetroMart's merchant partners are SM Supermarket, Pet Express, Cupcakes by Sonja, Holy Carabao, Eric Kayser, Deli, Manila Wine, Ralph's, Pacific Blooms, PowerMac Center, Babci and Food Source PH. The mobile application for MetroMart will be available for download by May.
To check out the stores and for more information, please login at MetroMart's website here.