PAL to fly to Saipan this year
If you've always wanted to travel to Saipan, this year is the best time to do so.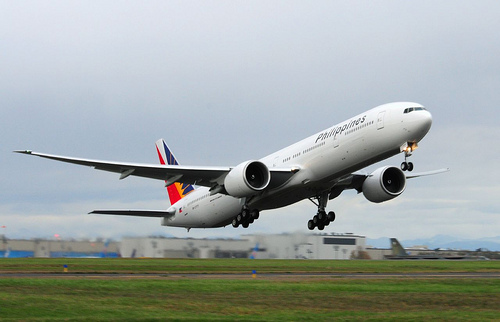 MANILA-SAIPAN. Philippine Airlines is set to have Manila-Saipan route this June 2016.

Flag carrier Philippine Airlines (PAL) is set to start flights to Saipan, the largest island in the Northern Mariana Islands, by June this year.
In the current setting, people from Manila still has to pass by Guam or Korea to get to Saipan, said PAL President and Chief Operating Officer Jaime Bautista in a phone interview with Philippine star. Now with the airline's newest flight offering, Filipinos will have a more convenient access to the place as 35% of Saipan's total population comprises Filipinos.
The Manila-Saipan PAL flight called PR1571 will be leaving Manila every Wednesday and Sunday and returning every Thursday and Monday the following day as PR1572.
Saipan residents will also be attracted as a target market to fly to Manila and interconnect with domestic and international flights through PAL destinations.
Aside from Saipan, PAL is also looking to provide new flights from Cebu City to Los Angeles, California, and from Abu Dhabi to Doha, Qatar, according to PAL spokesperson Cielo Villaluna in an Inquirer report.
Saipan is the seventh route introduced by PAL since March last year. PAL used to have Manila-Saipan route in the 1990s. The airline is also planning to launch new destinations in Europe by next year.

Article by: Jastine Valeriano
Photo courtesy of: fortune.com
Source: philstar.com, globalnation.inquirer.net, businessmirror.com.ph