Hotel Intercon Closes to Give Way to New Development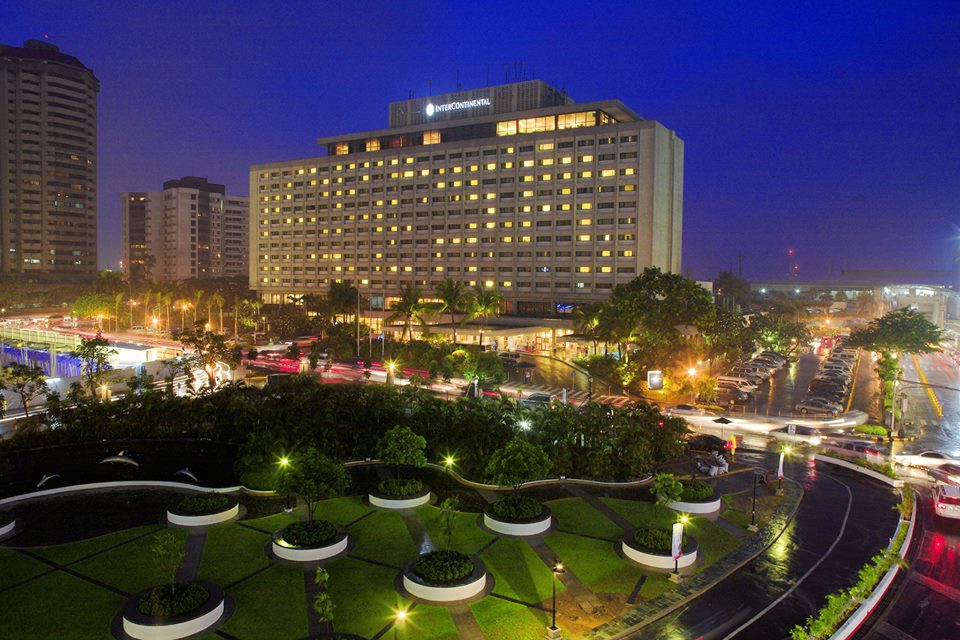 The Hotel Intercontinental, one of the oldest landmarks and vestiges of early Makati established in 1969 will be closing by end of 2015 to give way to a new development also under the Ayala Land Inc. (ALI).
The hotel management contract between ALI's AyalaLand Hotels and Resorts Corporation (AHRC) subsidiary and the InterContinental Hotels Group is set to expire on Dec. 31.
With this cessation, ALI said that the property giant is looking to develop another mixed-use development at the InterCon area in 2016 that will transform the entrance of Ayala Center in Makati City into a modern gateway, with first-of-its-kind intermodal transport facility designed especially for the commuting public. The cost would be around P15-billion.
AHRC Chief Operating Officer Michael Alexis Legaspi said also in a statement that all InterContinental Manila regular employees were the first to be informed about the closure and have been assured of ample support and assistance.
"We express our deep appreciation to our hotel colleagues and assure them that we are looking after their welfare, and we will assist them in making the transition as smooth as possible," Legaspi added.
The Hotel Intercontinental, with its prestigious address at 1 Ayala Avenue was designed by National Artist Leandro V. Locsin and also holds the distinction of being the first 5-star, deluxe hotel in the city and the second InterContinental hotel to open in the region.
The 2-hectare parcel of land on which the hotel sits is part of the area that ALI plans to redevelop as the next phase of its Makati revitalization plan, which also consists of the redevelopment of McKinley Exchange, Ayala Triangle, City Gate, and Circuit Makati.