CoCo Fresh Tea and Juice: Enjoy The Summer On-The-Go Experience!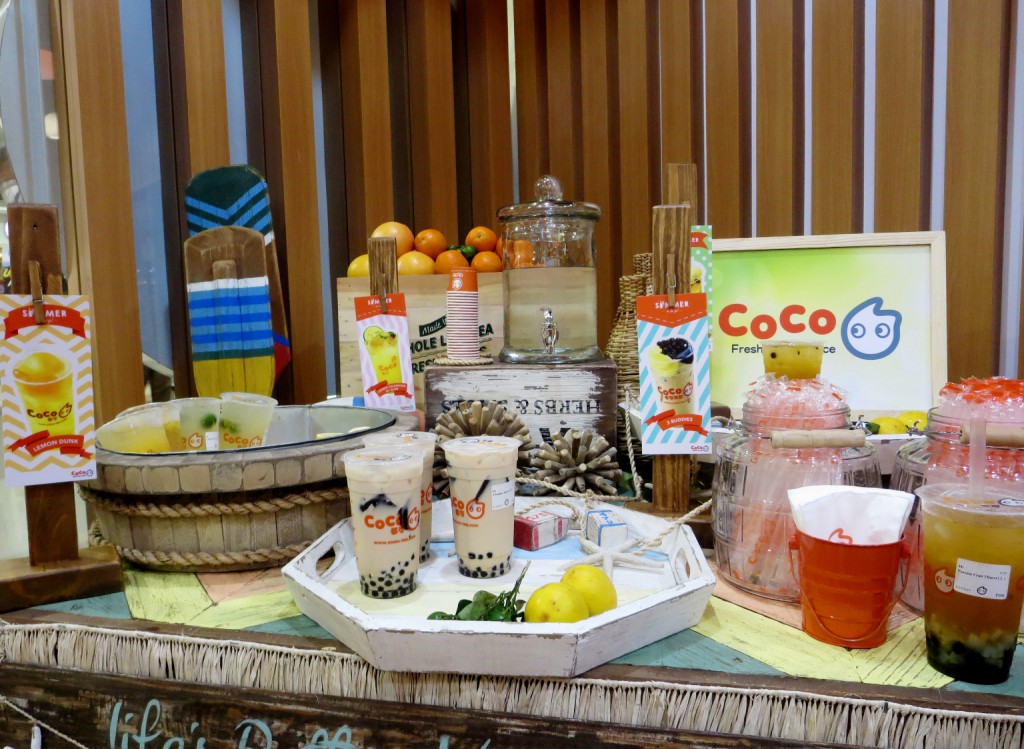 The summer season has already definitely made its presence felt with temperature rising to as much as 35 degrees, people booking their most-awaited vacation trips, and freedom simply taking over. But by the time the month of May winds down, sadness somehow lurks among many as the feeling of fun, freedom, and happiness of the summer season is about to wind down as well.
For the Taiwanese brand CoCo Fresh Tea and Juice, the experience brought upon by the summer season does not have to necessarily end, as they invite you to try their delicious line of juices and teas to enjoy that vibrant summer experience on-the-go whenever you want to!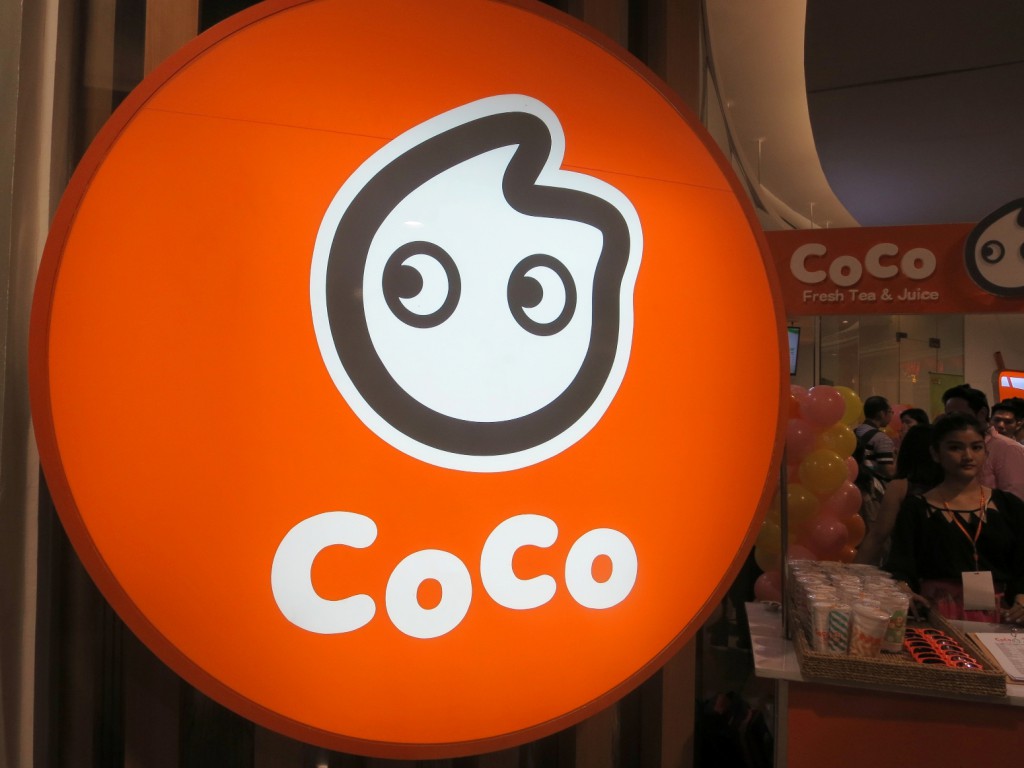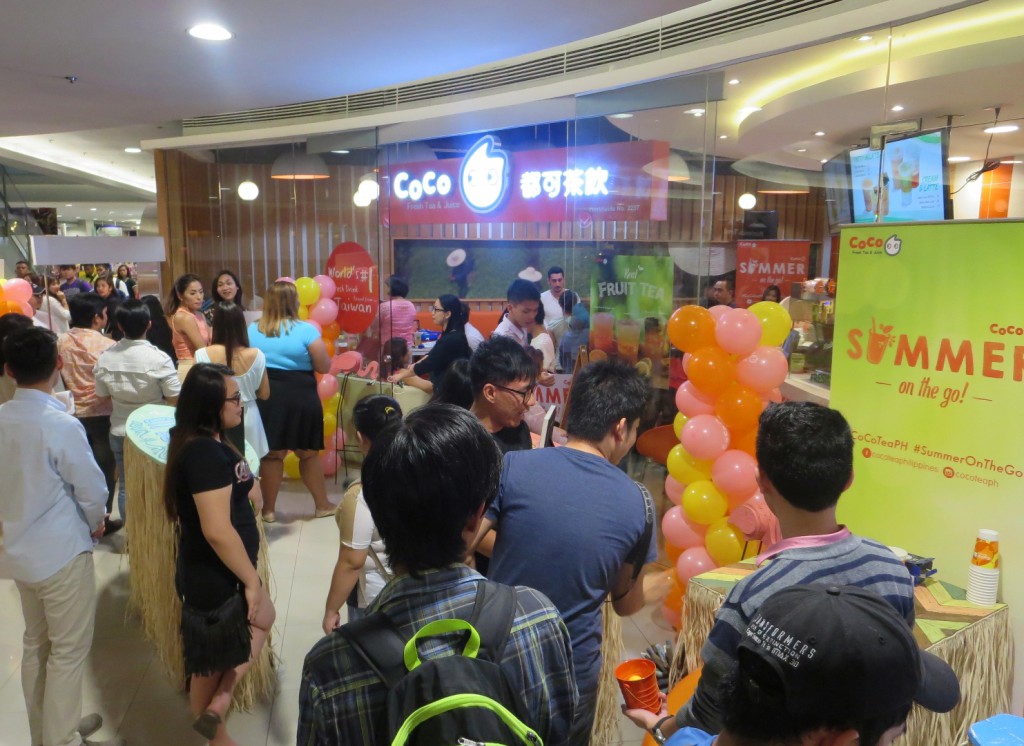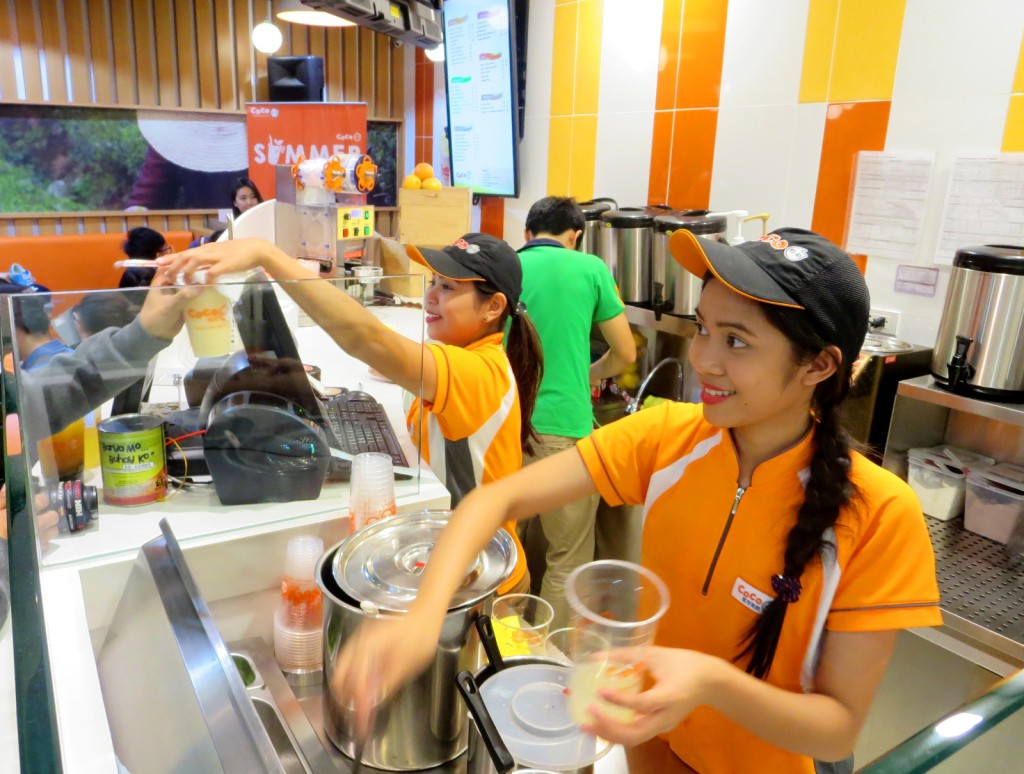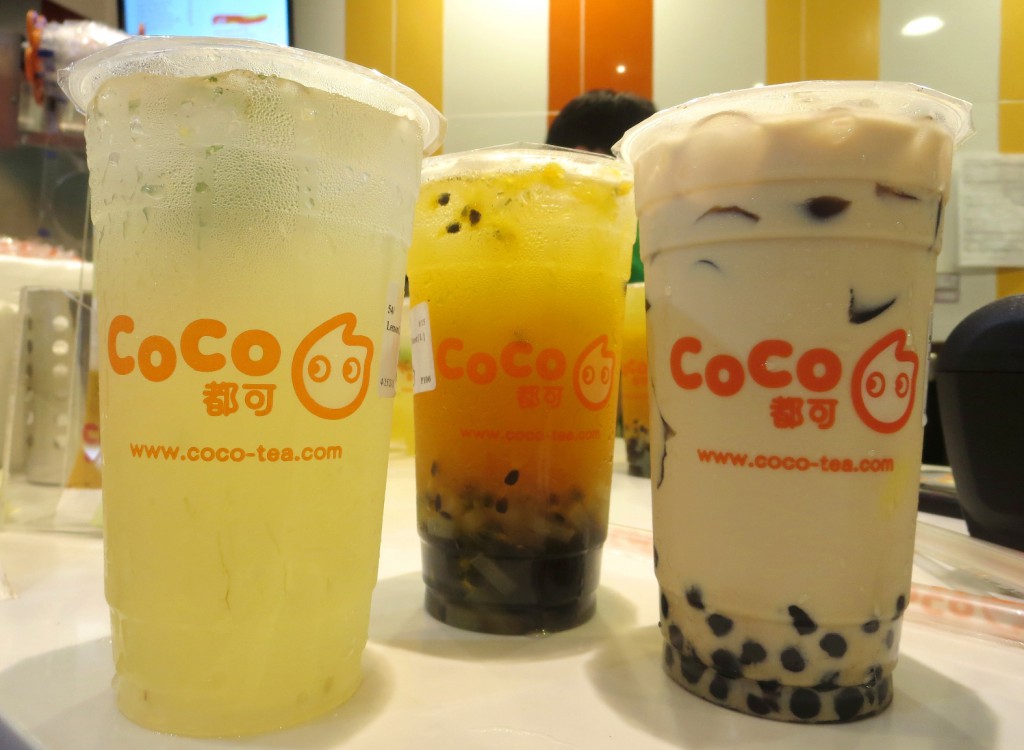 CoCo Tea sells three kinds of drinks – fresh fruit teas, black-tea based milk tea, and green-tea based milk tea. With price ranging from P75 to P100 per serving, CoCo Tea's drinks are affordable beverages to refresh you this summer and feel the summer vibe even when summer's over. The ingredients used are sourced both locally and internationally, making their product line as diverse as possible. Four of their bestsellers – the Lemon Calamansi with Aloe, Passion Fruit Tea Burst, Lemon Dunk, and 3 Buddies – are the hand-picked favorites by some of the Philippines' most on-the-go personalities: volleyball player and TV host Gretchen Ho (for Lemon Calamansi), fashion blogger Laureen Uy (for Passion Fruit Tea Burst), collegiate basketball star Jeron Teng (for Lemon Dunk), and model LA Aguinaldo (for 3 Buddies).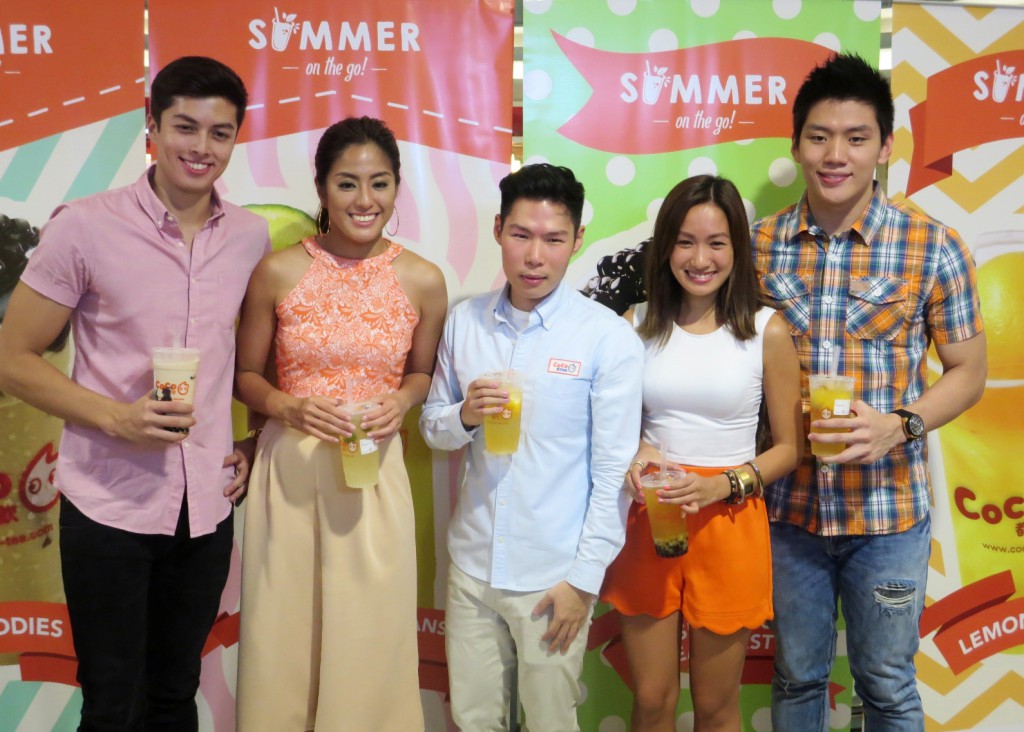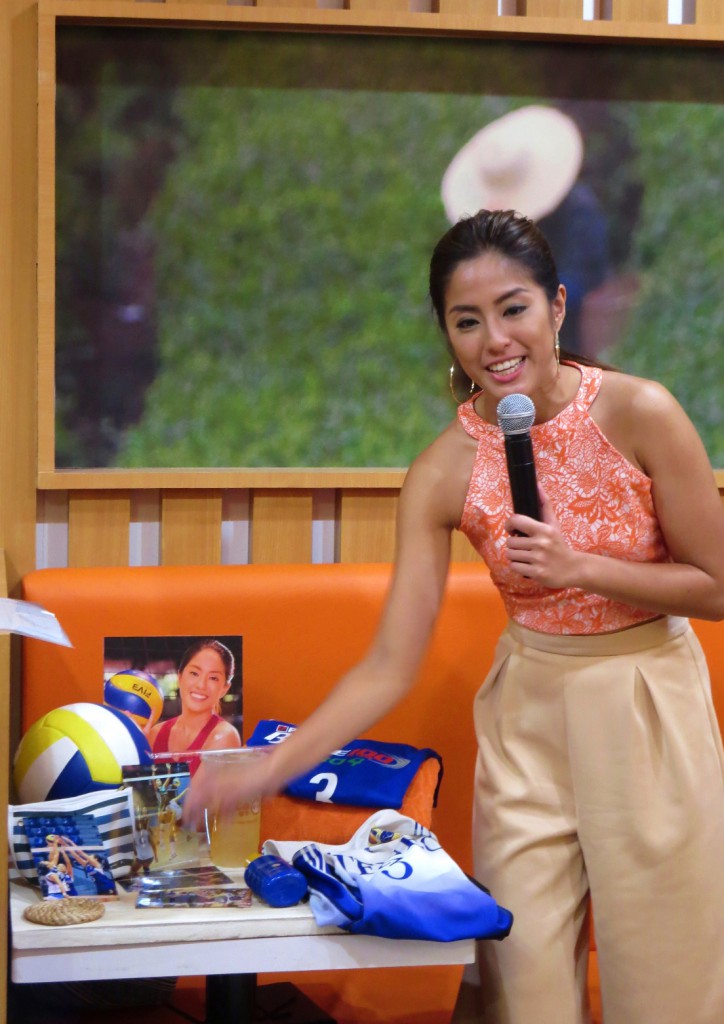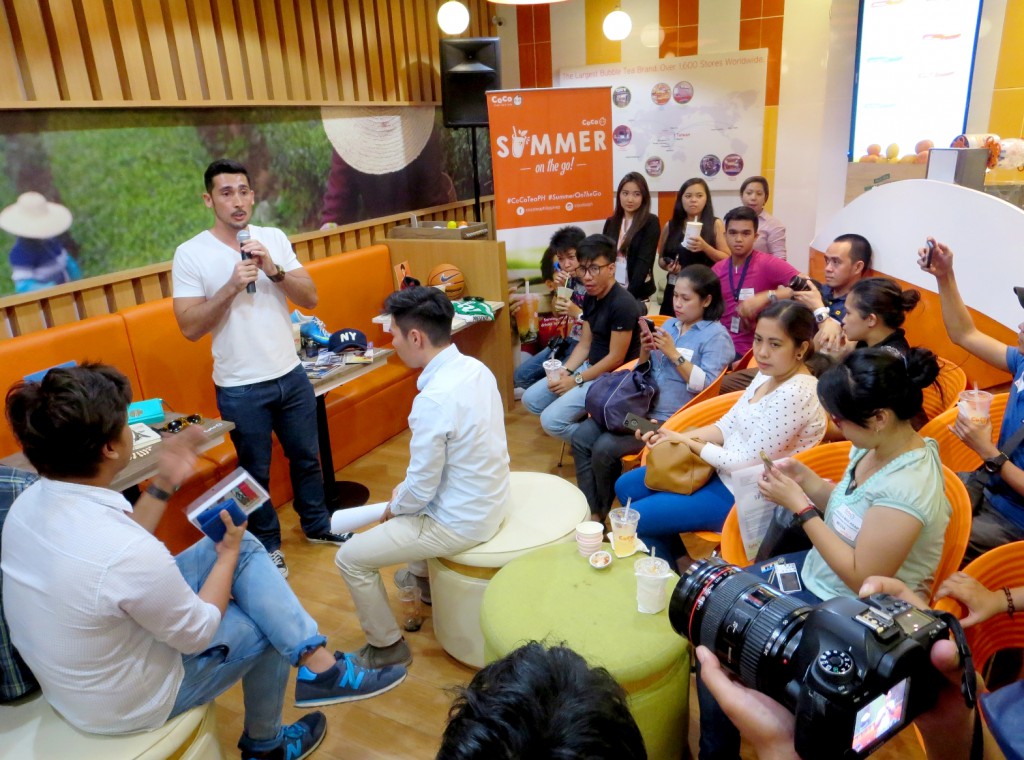 Philippine Primer recommends CoCo's 3 Buddies, a black-tea based milk tea topped with pudding, pearl, and grass jelly. Aside from having a great taste, this drink has a lot of sinkers in it, blessing one's taste buds with a variety of flavors. We also tried their Lemon Calamansi with Aloe, and it even had a half-cut calamansi in it, proving that it was not just a powder-based juice but truly a freshly-made one.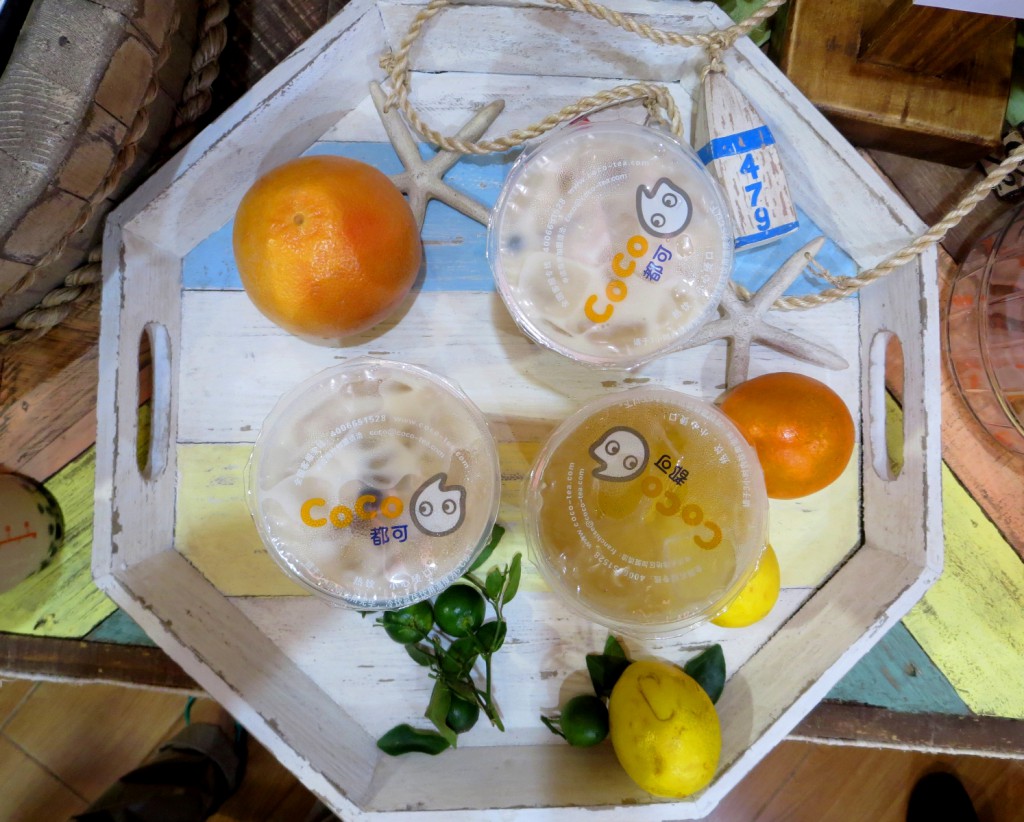 So, if you want to continue feeling that summer vibe even when the season ends, CoCo Fresh Tea and Juice is indeed a great choice of destination to provide you those refreshing and freshly-made drinks!
CoCo Fresh Tea and Juice Philippines is operated by Tobistro Foods, Inc.
—-
Branches:
Eastwood Mall, 2/F Techno Plaza 2
Mon-Sat: 11am – 11pm and Sun: 11am – 10pm
—-
SM City Fairview, UG/F, Annex 1
Sun-Thurs: 10am – 9pm and Fri-Sat: 10am – 10pm
—-
Fisher Mall, 2/F
Sun-Thurs: 10am – 9pm and Fri-Sat: 10am – 10pm
—-
SM City Manila, 4/F
Mon-Sun: 10am – 9pm
—-
SM Center Angono, G/F
Mon-Sun: 10am – 9pm

—-
Facebook: cocoteaphilippines

Instagram: @cocoteaph

E-mail: teamph@coco-tea.com

Website: www.coco-tea.com

 —–
Photos and article by Derick Flores