A Day of Unity and Sharing; a Celebration of Talents: Pasinaya 2015 (A Review)
Pasinaya started with a flourish of Filipino dances from the different islands of the Philippines, officially opening the festival. It was a fiesta indeed, complete with the excited groups of people who were watching very eagerly on that nippy Sunday morning.
The day's activities, their designated sites, museum tour routes and other details were laid onto a map-like guide. Upon entering the CCP Complex, one can see CCP ushers dressed in white with Pasinaya 2015 print around the place to guide guests to certain performance venues.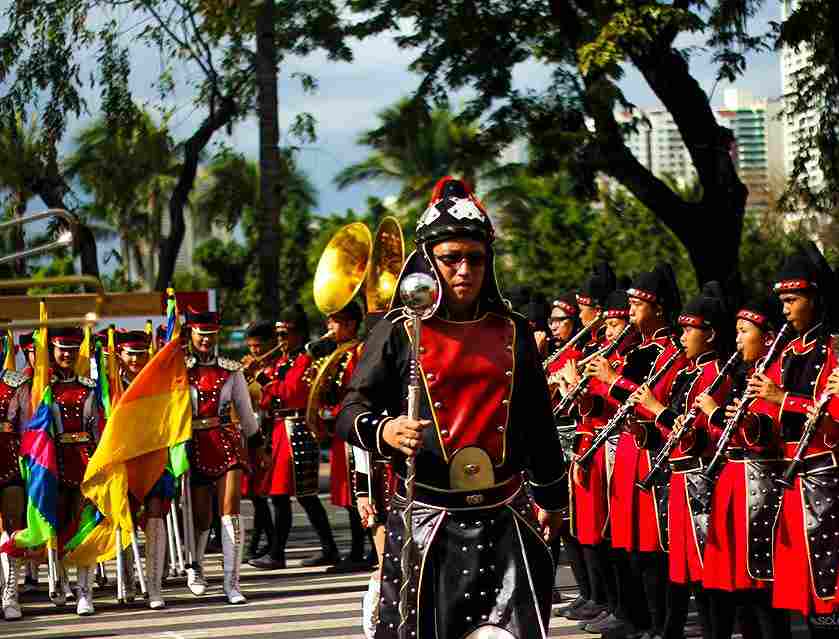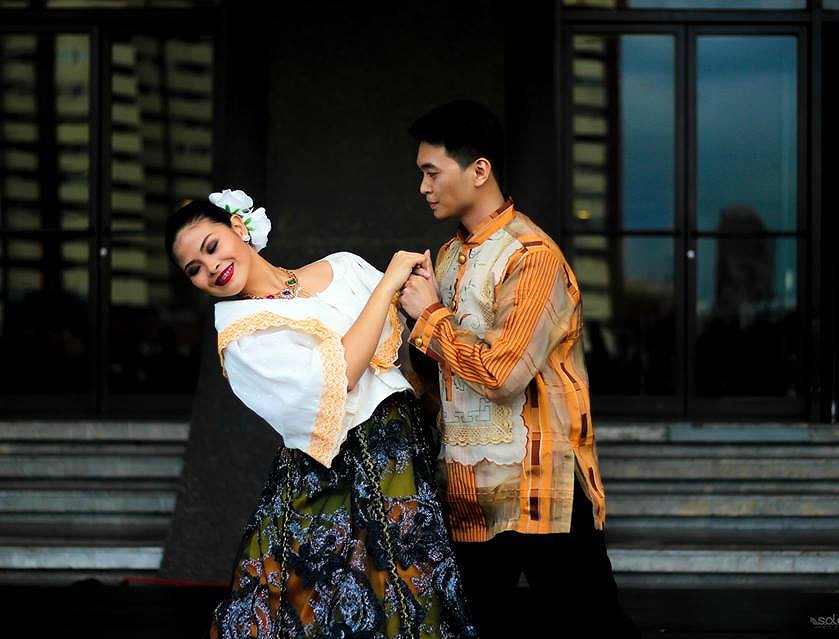 One of the starting performances was from the UST Symphony Orchestra, where they performed a medley of Philippine pop classics: It Might Be You, Forevermore, Got to Believe in Magic, Para sa Akin, 'Til There Was You, Can't Take My Eyes Off of You and Bakit Ngayon Ka Lang. They then performed a set of Bruno Mars songs. This part of the performance was very lovely, as the audience started to sing along when they heard the prelude of the songs.
Anahata World Music, JueDai Contemporary Jazz Dance Theater and Ramon Obusan Folkloric Group (ROFG) presented an ASEAN themed performance, which left a big impression on the audience for they showcased various cultural music dressed in ASEAN countries' national costumes.
Another notable performance was from the Philippine Madrigal Singers or MADZ, the Philippines' multi-awarded chorale group. The line for their performance outside Tanghalang Nicanor Abelardo was no joke: it reached the fourth floor of the CCP complex! It was definitely worth the wait, though, as they wowed the crowd with their performance of Sa Tabi ng Punong Saging, which made the audience laugh and a duet performance of Tunay na Ligaya. Goosebumps were felt as they gave their spectacular performance Buting Walang Ningning.
All in all, the day was inspiring and filled with art and culture enjoyed together with friends, classmates, loved ones or just plainly by yourself.

Text By: Jesselle Malasa
Photos By: Soletees Clothing