Shangri-La's Hotel Jen Manila Officially Launched
Last November 20, 2014, Thursday, Shangri-La International Hotel Management Ltd. officially launched its newest brand: Hotel Jen Manila. Primer was invited to be part of this memorable event. The lobby of Hotel Jen was transformed into a colorful and vibrant hall that perfectly describes what this new hotel wants to feature.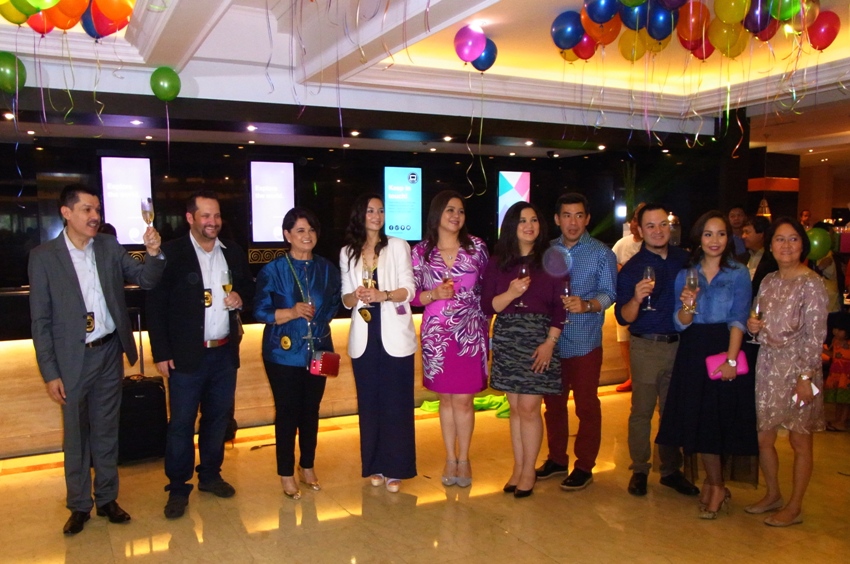 Many people watched as the stakeholders unveiled the logo of Hotel Jen. It was then followed by the releasing of the colorful balloons outside the hotel and the cutting of ribbon. The guests were entertained by talented ati-atihan dancers and were serenaded by the Ryan Cayabyab performers.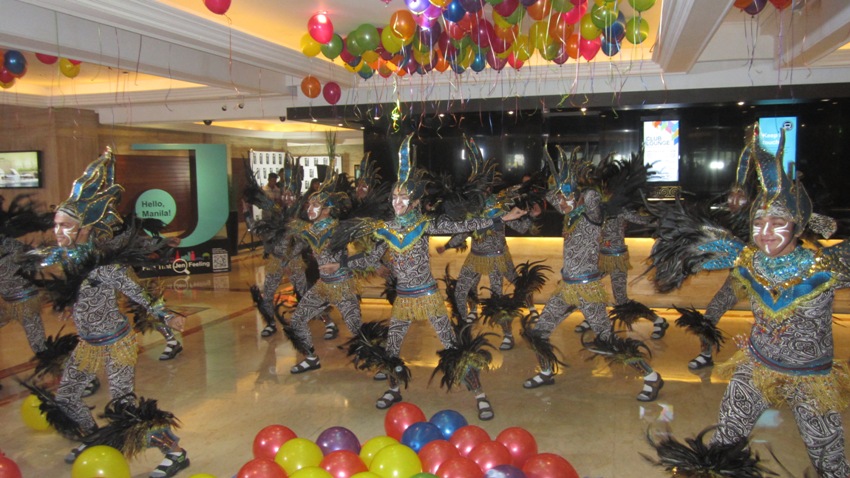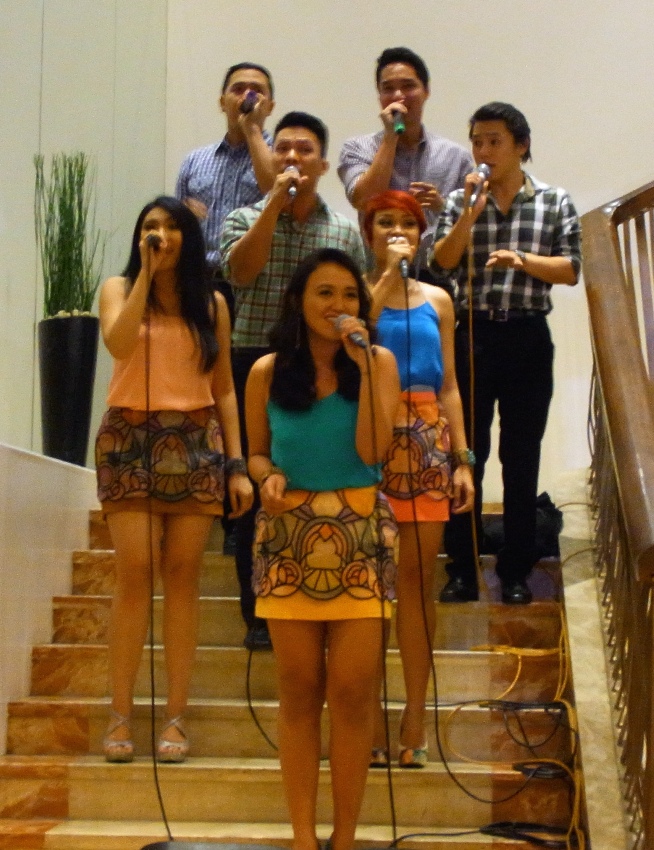 Hotel Jen is a major transformation of Shangri-la's Traders Hotel. It aims at the younger generation of business and leisure travelers. It is the first hotel to target the millennials.
"The Hotel Jen experience delivers what matters most to guests with a millennial mind set. They appreciate important things done well; demand quality, comfort and value, together with honest, authentic service; and want privacy and efficiency without unnecessary fuss or intrusion," said Greg Dogan, president and CEO of Shangri-La Hotels and Resorts.
"The Traders brand has had a 30-year history of success in generating solid business, carving out a niche amidst a highly competitive industry and building a loyal base of customers.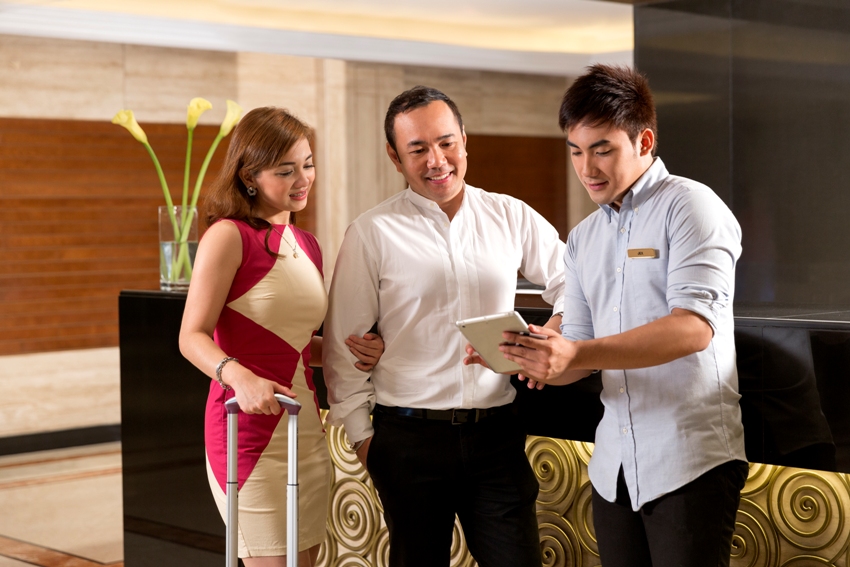 "However, we are looking to the future and – based on extensive consumer research and insight into the way our target market lives and travels, including talking and listening to our customers – we are recognizing and responding to the global travel trends and particular needs of this new generation traveler. This will keep us relevant and competitive for the next 20 years to come," Dogan added.
The migration of all Traders hotels in Asia Pacific to Hotel Jen is set to be completed by March 2015.
Information:
Hotel Jen Manila
Address: 3001 Roxas Boulevard,1305 Pasay City, Metro Manila, Philippines
Tel. No.:(63 2) 795 8888
Website: www.hoteljen.com