Tokyo-Manila Jazz & Arts Festival 2014 Main Event: A Spectacular Night of Pure Jazz Music
Last Saturday, October 18, the Main Festival Event of the Tokyo Manila Jazz & Arts 2014 was held at the Rockwell Tent, Powerplant Mall. It was a night filled with wonderful jazz music performed by our very own Filipino artists and talented musicians from Tokyo.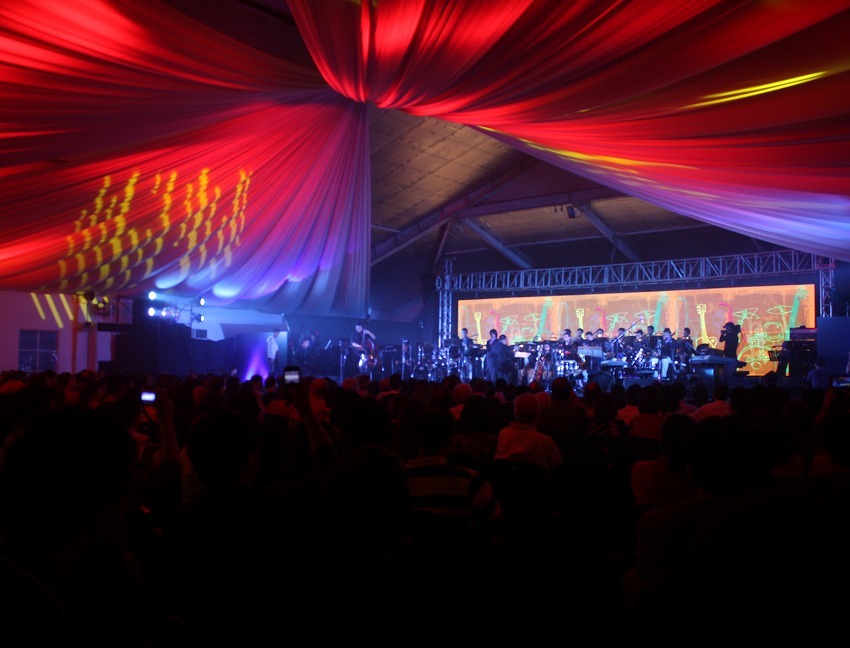 It was hosted by none other than veteran Filipina actress Cherie Gil.
The event started off with a performance from 23 best jazzers of the Philippine Youth Symphonic Band (PYSB), a versatile ensemble of 64 young, dedicated, talented and skilled musicians, led by Maestro Romeo San Jose.
Asia's premiere vocal harmony group, The CompanY, also awed the audience by their version of medley songs Apo Hiking Society, Tony Bennett's "The Good Life" and the theme song of the popular cartoon from the 60's, The Flintstones.
The next performer was one of Philippine's established singers and the Bossa Nova Queen, Sitti. She performed her hit single "Para Sa Akin" and Johnny Mercer and Hoagy Carmichael's "Skylark".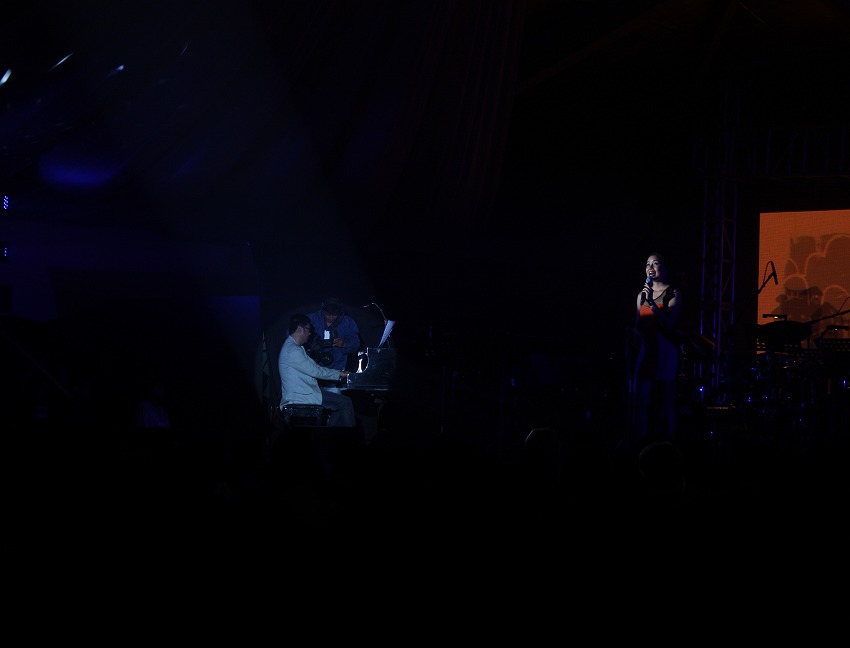 The TMJAF 2014 is now on its 3rd year and continues to focus on the collaboration on the cultural exchange and collaboration between Japan and the Philippines.
This year, Japanese leading jazz performers Yuki Arimasa on piano, Benisuke Sakai on bass, Juasa Kanoh on percussion and Hisatsugu Suzuki on sax had come together to partake in this event.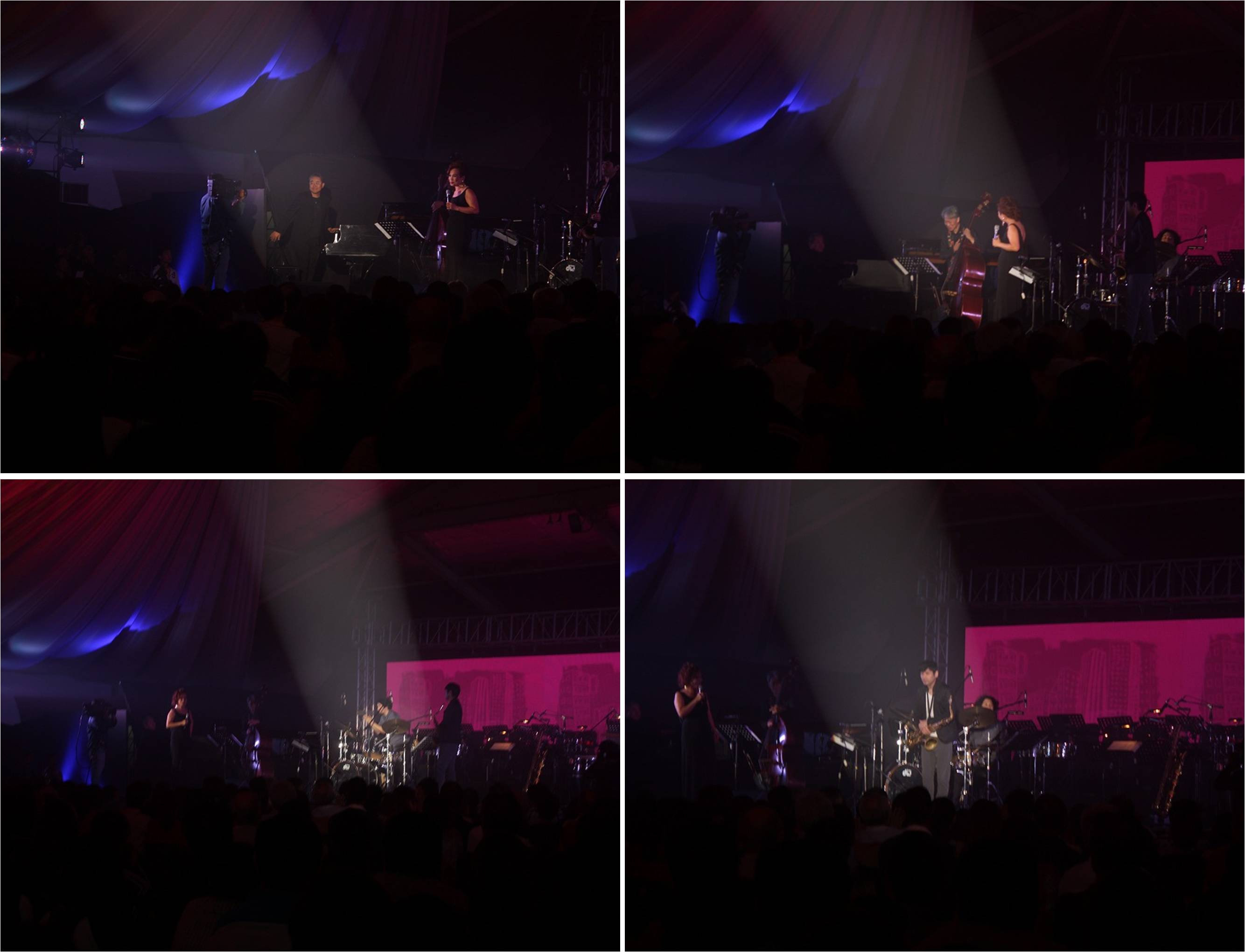 Prominent jazz vocalist in Japan and one of the producers who made this occasion possible, Ms. Charito Suyama, sang with the Japanese artists and performed their interpretation of "Rock With You" by Michael Jackson.
Also performed with CHARITO was Jazz pianist, Mr. Boy Katindig, who had been granted with a Lifetime Achievement award by the Philippine Association of the Recording Industry.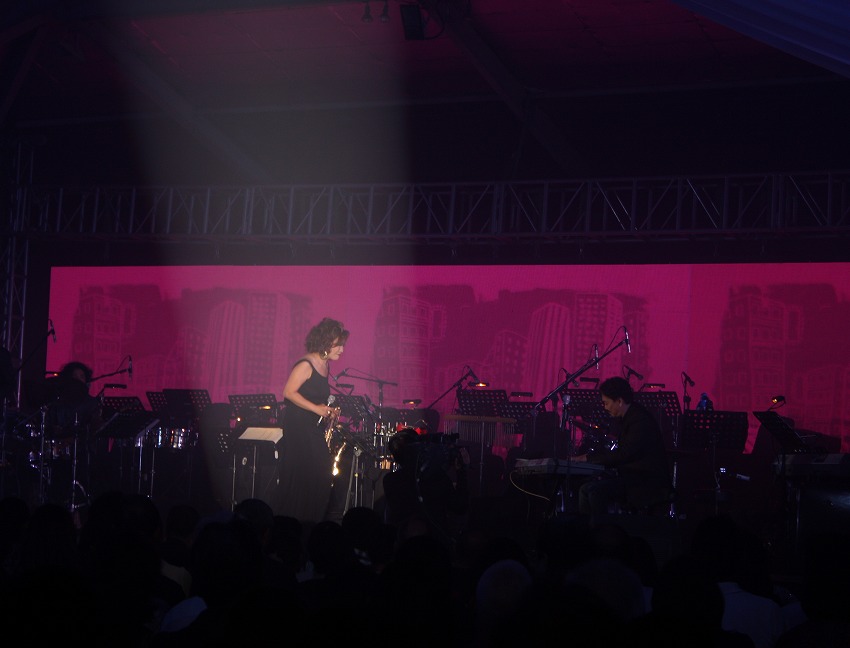 The next performance was from the Asosasyon ng Musikong Pilipino (AMP) led by Mr. Mel Villena, a known musical director in the Philippine show business. One of the music they played in flamenco-inspired jazz was the iconic song "Anak" by Freddie Aguilar.
The Main Festival also featured "Jazz Art" by Fabo who gave a top-notch performance.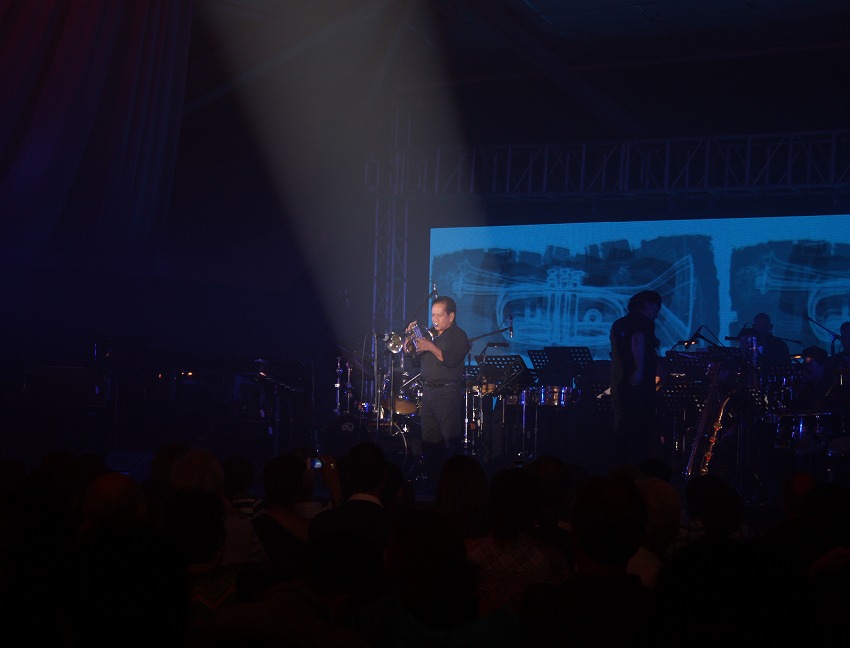 This year's Tokyo-Manila Jazz & Arts made a grand finale of having all the performers on the stage putting on one big act of pure jazz and wonderful music.
The performers received standing ovations from everyone in the audience. We couldn't deny that all of us had a grand evening.
Tokyo-Manila Jazz & Arts festival was indeed a success. Kudos to the organizers who were able to bring the Jazz aficionados and lovers in one place and listen to remarkable talented Filipino and Japanese artists!
This post is related to Tokyo-Manila Jazz & Arts Festival: Bridging Generation and Cultural Gaps.