House of Dakay in Ivana, Batanes: A Preserved Historical Treasure
The island of Batanes brims with preserved culture—thanks to the Ivatans who took it upon themselves to honor their land by safeguarding their origin and identity. 
With this also comes one of their honorable traits, and that is their resilience against the strongest of storms and earthquakes, best visualized by the construction of their ever-beautiful stone houses. 
Also read: Sabtang Island, Batanes: Home of Heritage Villages With Centuries' Worth of History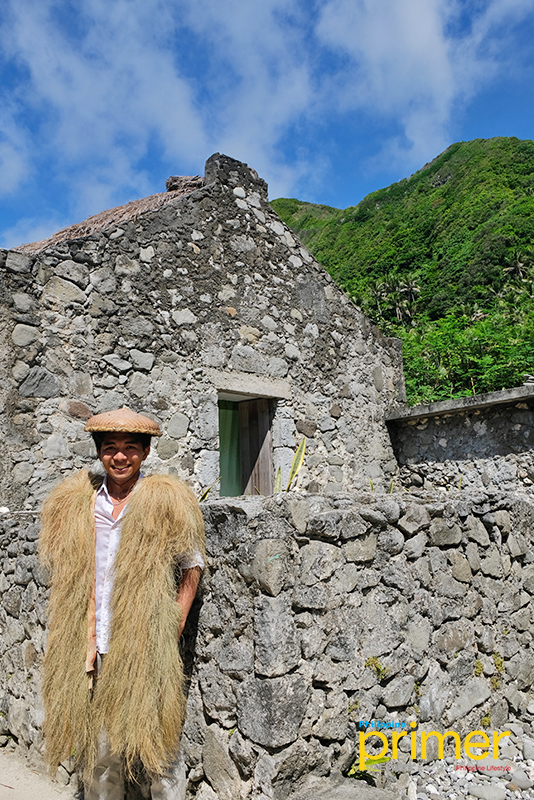 The Ivatan clothing comprised of talugong (hat) and kanayi (vest), as well as the stone houses in Sabtang are preserved through the efforts of Ivatans
This too led to the preservation of these buildings, one of which can be found in the municipality of Ivana, named after Jose "Dakay" Estrella, the nephew of Luisa Estrella whom it was built for. 
Also read: South Batan Island, Batanes: A Rustic Harbor of Pasturelands and Fishing Communities
Visit House of Dakay—one of the oldest stone houses in Batanes, constructed back in 1887 and still owned by the Estrella clan.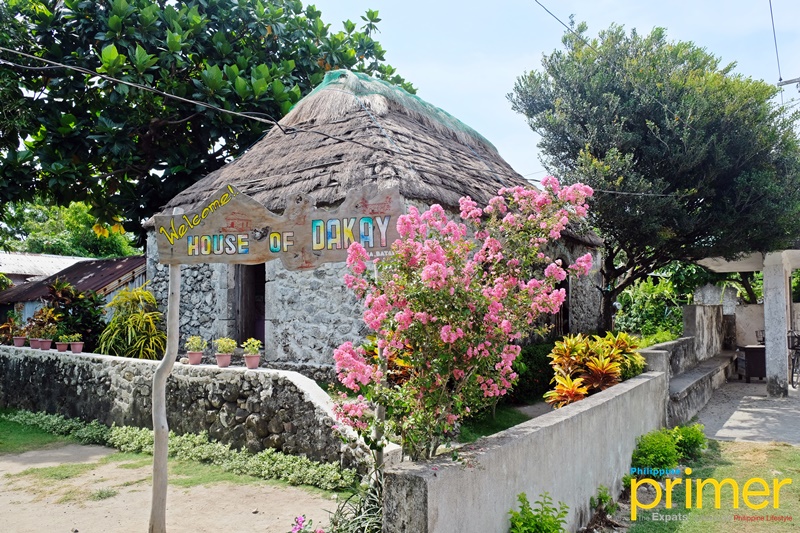 Everything about this stone house is preserved, from its foundation to its walls, and then to its layout of having the kitchen and toilet built separately from the main house.
Cogon roof
What differs is the cogon roof, changed every two to three decades. Although bare and unfurnished, you can find a signage telling the history of the stone house inside.
Also Read: Batanes Travel Guide: Preparing for Your Trip This 2019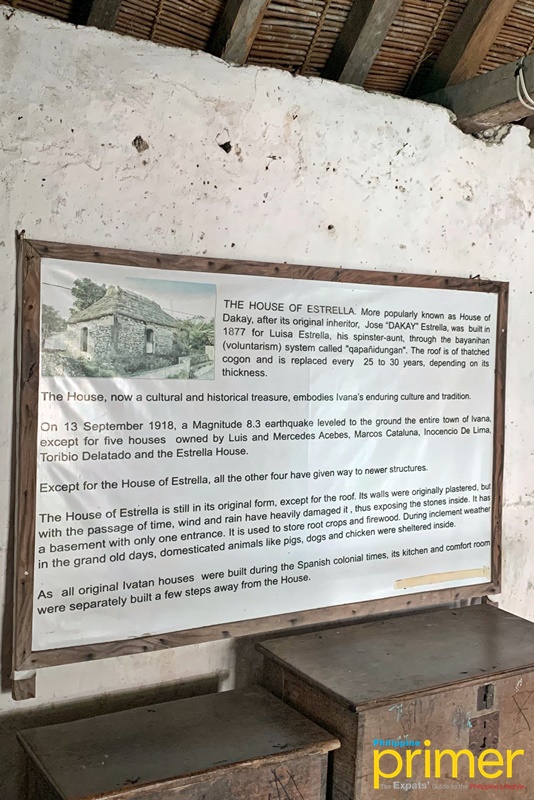 The history of the House of Dakay
This long-standing image of Ivatan culture is now a historical treasure in Ivana.
How to get here
House of Dakay in South Batan is a part of the 4 days, 3 nights tour with Batanes Travel and Tours, Inc.
Batanes Travel and Tours provides an all-in-one complete package with accommodation, eco-tours, and full meals guaranteed to make your stay hassle-free. They also offer private eco-tours or budget packages for solo or group travelers. All packages provide you with a local tour guide, driver, and a tour coordinator to help you get the most out of your stay.
Note that you will have to register at Mahatao registration area just beside San Carlos Borromeo Church. Here, a fee of Php 50/pax should be settled.
---
This first appeared in Philippine Primer's Japanese and English Magazine August 2019 issue.
Written by Chin Sanigan
You might also like...