EXPATS GUIDE: Secrets to Building a Fulfilling Life in the Philippines This 2023
EXPATS GUIDE: Secrets to Building a Fulfilling Life in the Philippines This 2023
Being in an unfamiliar place, even in a country as warm and welcoming as the Philippines, can be a daunting experience. However, you'll be impressed with how easy it is to start a life in the country, one step at a time. Let Philippine Primer walk you through some of the most essential things you should know when living in the Philippines this 2023!
The Philippines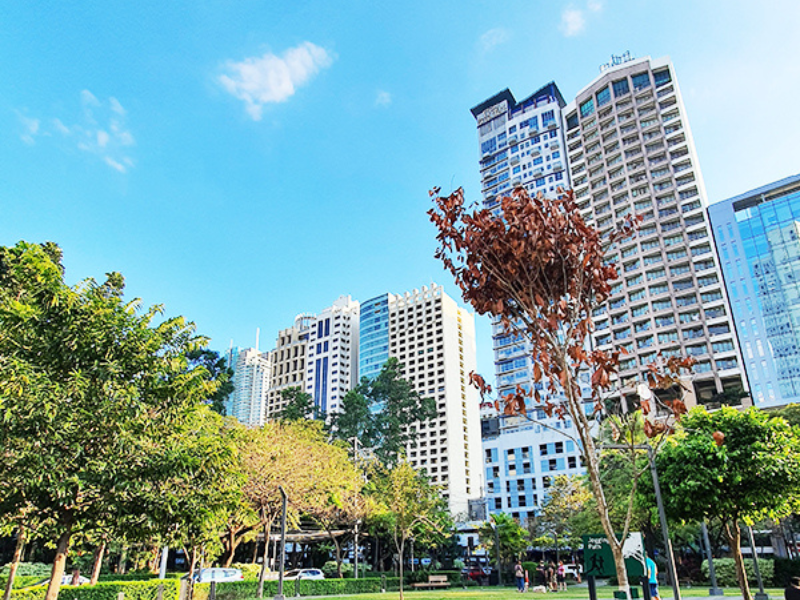 The Philippines is a tropical country which consists of three primary groups of islands namely Luzon, Visayas, and Mindanao. Under these three islands are "regions", which are then divided into "provinces". A province comprises of towns and cities that are commonly referred to as municipalities, which, in turn, consist of small villages known as "barangays".
An example of this is the National Capital Region (NCR) in Luzon. Under NCR is Makati City which has 33 barangays.
The Dining Table
Indulging in good food and even greater company is one of the most beloved activities of Filipinos. On the dining table, food is often served in big platters, and each person takes a portion of rice or a dish on his or her own plate. Each meal is then enjoyed using a spoon and fork.
When eating with a large group of people, it's best to wait until the head of a company or an elderly person begins partaking of the food. If you are invited to a Filipino home, some families also have the custom of blessing the food through prayer, in which case you should wait quietly until the prayer is over before eating.
Getting Your Restaurant Bill
IMAGE from Unsplash
After ordering food and enjoying your meal, it's time to pay the bill. If the restaurant staff at a distance, just raise your hand and draw a rectangular shape with your finger to signal that you're ready to pay. If they are nearby, you may grab their attention with an "Excuse me," before saying, "Check, please", "Bill, please" or "Bill out".
The Tipping Rule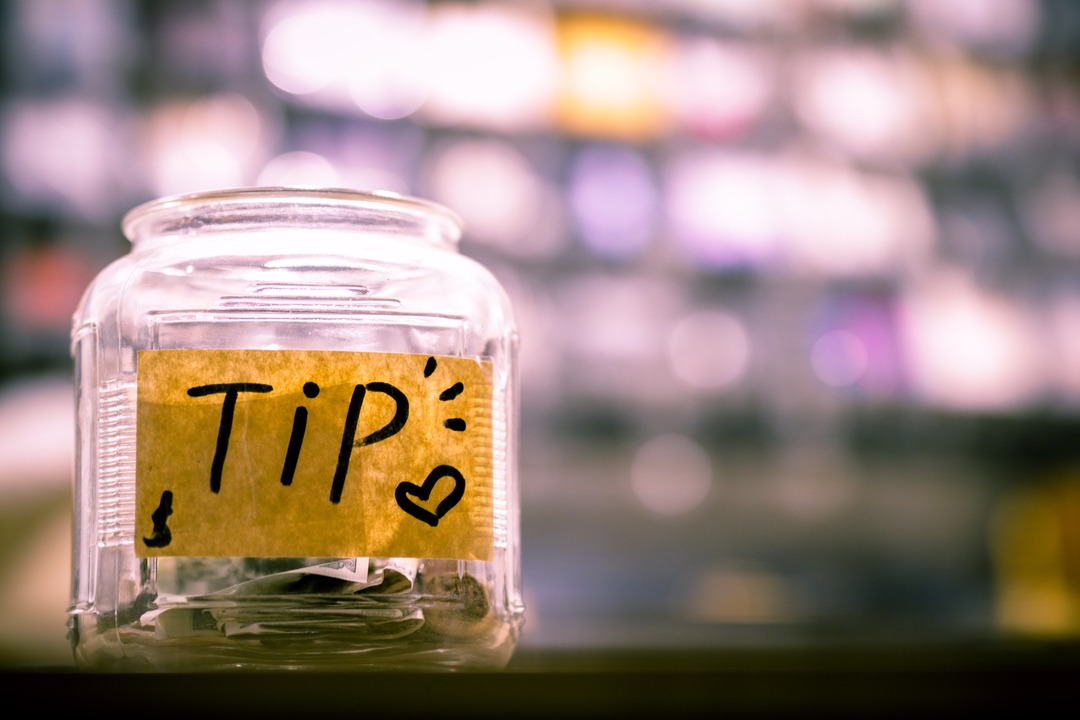 IMAGE from Unsplash
Really satisfied with how you were served during your meal at a restaurant or your stay at a hotel? You can give a tip! Tipping is generally common in restaurants, hotels, and other services. You may give a tip of 10% to 20% of the amount charged. However, if the service charge is included in the bill, there is no need to tip separately.
Dress Code
IMAGE from Department of Tourism – Philippines
Parties, celebrations, and even corporate meetings are great opportunities to know the crowd. Generally, there are four (4) dress code standards you may want to consider. This includes the following:
Business Casual: If you'd like to wear a blazer, you may pair it with a casual shirt, jeans, and loafers. However, if you choose to wear a shirt with a collar, you do not need a blazer. Avoid flashy prints.
Business Attire: Monotone suits in black, navy blue, or even gray are the best!
Semi-Formal: A classic black dress or a suit and tie with leather shoes are great for social events.
Formal: Men who are attending seminars, weddings, or formal parties are encouraged to wear tuxedos or suits, while women should wear cocktail dresses or evening gowns. Dress is an appropriate attire for more formal occasions such as government affairs and international events.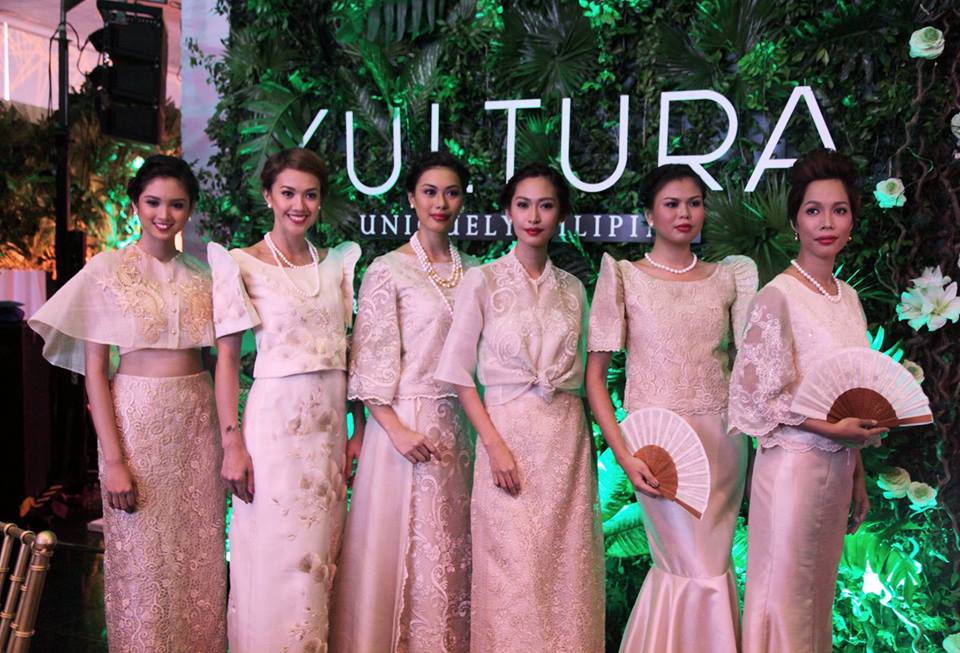 IMAGE from APEC 2015 Philippines 
Note that the tradition Barong Tagalog (for men) and Filipiniana (for women) are classified as formal and can be used depending on the social occasion like government functions and wedding ceremonies. However, it still varies depending on the theme color requested by the bride and groom for their wedding, so be sure to check with the organizer of the event.
Wakes & Funerals
IMAGE from Unsplash
For Filipinos, losing someone they love is one of the most devastating experiences they can go through. Wakes usually last from four days to a week. Relatives or close friends usually stay with the family of the deceased for a longer period of time, but in general, you may only visit once.
Since people usually drop by on their way home from work, a simple attire, usually black and not flashy, can be worn. Greeting the family and saying your condolences are common when attending the wake.
Offerings to the family of the deceased may also be arranged, among them a wreath (which starts at Php 3,000), which is recommended to be given during the first day of the wake. You may also give a donation to the family.
For the Catholic community, it is customary to give a card called a "Mass Card" with the name of the deceased, and friends often get together to give a single card. Cards can be purchased at churches and other locations.
During the last day of the wake, a ceremony is usually held which includes a mass or cremation. It is held only with relatives and close friends.
Weddings 
IMAGE from Unsplash
Weddings are one of the most joyous celebrations for life partners and their family, and when you're invited, it is customary to bring a congratulatory gift. This usually ranges from Php 3,000 to Php 10,000. For godparents, usually called ninong for men and ninang for women, Php 10,000 to Php 30,000 worth of gift is usually given to the bride and groom.
Sometimes, a gift request is sent out by the bride and groom, in which case, you may consider these as your gift on the wedding day. Otherwise, you can freely choose a gift, which can also be in monetary form on the day itself.
Ate & Kuya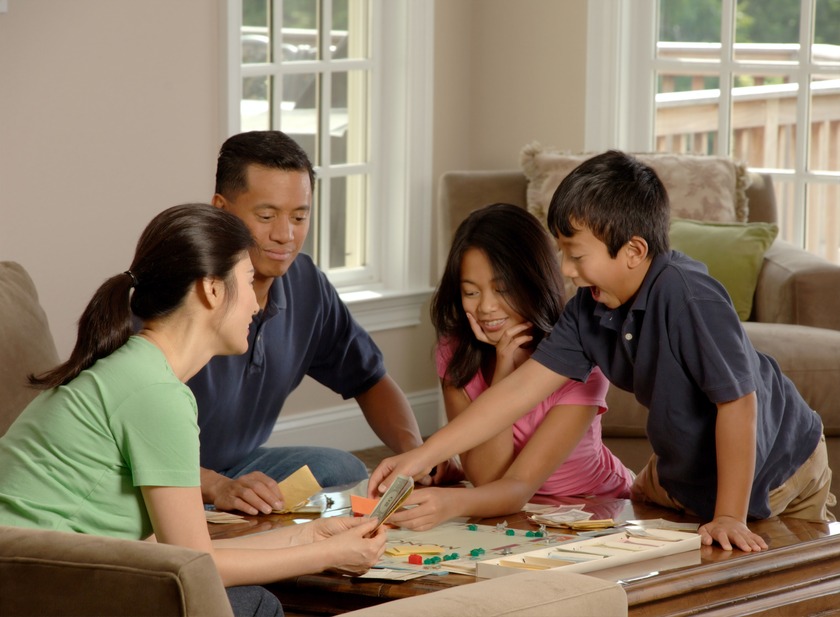 IMAGE from Unsplash
Wondering how you can approach a stranger in a friendly manner in the Philippines? You may use the term Ate or Kuya which means "brother or sister" in Filipino. They are often used to address a family member and are not advisable when speaking with a waiter at a restaurant or employees at a business setup.
While these are basic information about how to live in the Philippines, these might surely come in handy when going about your day-to-day activities. What are some tips you know that might not be included in this guide? Share them with us!