Guide: An Introduction to E-commerce in the Philippines
Guide: An Introduction to E-commerce in the Philippines
Filipinos have preferred to use cash, but things are… shifting digitally. According to statista, our e-commerce market has seen a gradual growth in recent years, as reflected in its revenue figures in 2020. Studies even revealed that consumers in the Philippines accessed a merchant's website or shopping apps to buy products or services on any device. As a result, e-commerce expenditures in the country increased, as more and more Filipinos choose to buy goods online due to the convenience it offers. Moreover, lots of people have turned or are turning to digital payments like e-wallets to reduce the risk of contracting the dreaded and highly infectious COVID-19 virus.
So to further highlight this growing trend, we are introducing you to the most popular and convenient payment methods used by consumers in the Philippines today.
Bank Transfers
IMAGE from Pexels
Primarily used by Filipinos working abroad, money transfer is the act of wiring money from one place to another. It can be done electronically and physically and comes in various forms such as:
Money order: Making payments using a document such as a postal check. A payment guarantee from the sender is needed before a money order is released.
Electronic funds transfer: Transferring money from one bank account to another.
Wire transfer: An electronic transfer of money from one bank to another via a network.
BSP National QR Code Standard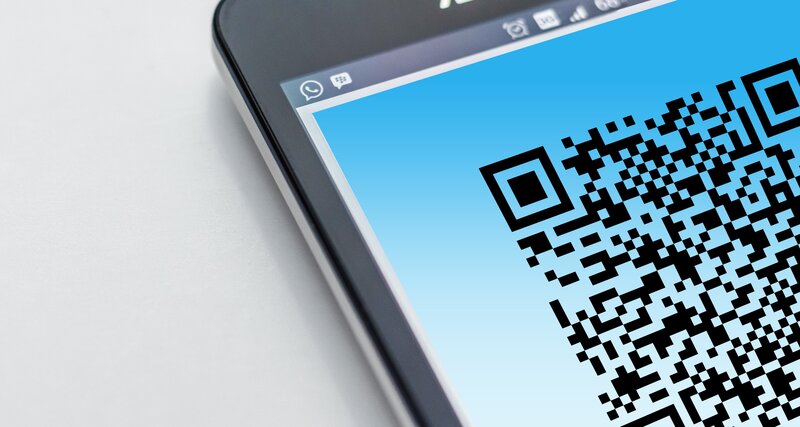 IMAGE from Pexels
Quick response (QR) codes have become a popular e-payment method over the past few years. Because of this, the Bangko Sentral ng Pilipinas (BSP), launched the QR PH person-to-merchant payment facility. This is an electronic payment system that allows buyers to pay even small value transactions such as jeepney or tricycle fares and payments of goods and services to micro, small, and medium enterprises at no cost to the buyer.
What sets this apart from traditional debit and credit cards is that it's contactless, which proved to be particularly advantageous during the ongoing COVID-19 pandemic. Ultimately, it aims to create interoperable payment solutions so that both buyers and sellers won't have to open accounts with various providers. Merchants can accept digital payments from customers using any bank or e-wallet app without having to use multiple QR codes or integrate with many devices and systems.
E-wallets
IMAGE from Pexels
Lining up to pay for our purchases or bills using cash can be quite a hassle, consuming time that could have been spent on other important matters. But, thankfully, now that e-wallets have been introduced in the Philippines, we don't always have to pay using cash any more. So what is an e-wallet, anyway? It's an app that allows users to make digital payments from their smartphones. Through this, users can conveniently buy from online shops anywhere in the world or even pay bills in the comforts of their homes. BDO Pay, GCash, PayMaya, and Coins.ph fall under this category.
About BDO Pay
IMAGE from BDO
BDO Pay is a cashless and contactless payment solution that provides users with instant and easy access to digital banking services, allowing users to make payments straight from their savings accounts or credit cards, among others. They can also use this app to scan BDO Pay QR codes to pay in partner stores and restaurants, transfer money, or request payment.
With BDO Pay, users don't have to swap between different apps just to transfer money from one account to another. Those with existing online banking account can easily use this mobile app by just downloading it from
Google Play
,
App Store
, or
Huawei AppGallery
.