Introducing Berenta: Your one-stop shop for properties in the Philippines
Introducing Berenta: Your one-stop shop for properties in the Philippines
Buying, selling, or renting a property in the Philippines can be overwhelming or confusing at times, given the number of real estate websites we have here. So to make property hunting easier and more efficient, Berenta is here to get the job done for you.

Launched in 2020, it is one of the newer real estate companies to operate digitally. Why use Berenta: The website makes it easy for buyers, tenants, and leasors to find and connect with trusted realtors and agents. They can preview hundreds of units with just a couple of clicks from the comforts of their couches. Leasees win too; their listings' features, pictures, and locations are viewed by countless prospects looking for a new place to rent.
HOW TO GET STARTED
1. Login or Register
To post a propery in Berenta, you must register first by filling in the form with the neccessary information. Try to complete everything to ensure authenticity and credibility as well as to get more inquiries. You may also sign in using your Facebook or Google account. Please note that YOU DON'T NEED TO REGISTER to look for units.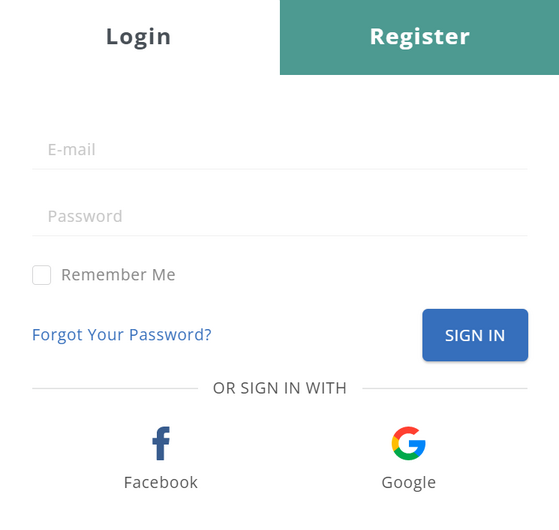 2 . Explore and hunt properties
Upon registration, you may start looking for properties by visiting the rent/buy page. Here, you can browse units for sale or rent, whether short-term or long-term.

For registered users, you can look for properties either by using entering specific features or by requesting the platform to suggest one.
They can also manually search properties via Google Maps or through the listings.
3. Ask questions
Explore Berenta's easy-to-use platform and discover the listing perfect for you! If you have concerns or questions regarding a listing, you may leave a message to the agent/owner who will then answer your inquiries.
Do note that you'll have to provide your email address and contact details if you're not logged in. Response time will also be different depending on the owners and agents' schedules. You will see their replies in the My Inquiries section in your profile.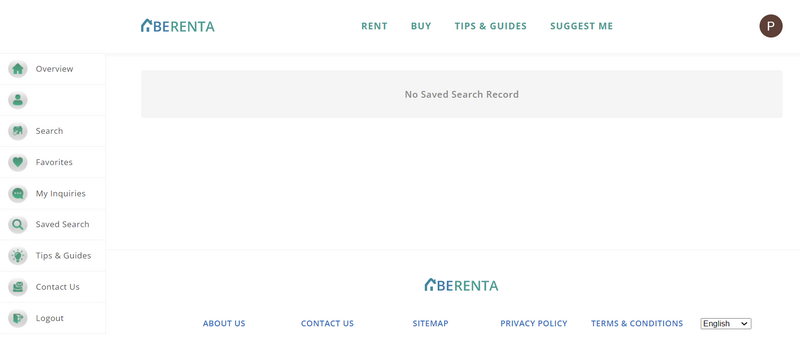 For example, you may ask the owner questions such as the amenities that will provided with; rules and regulations to follow; and leasing and payment terms.