LIST: More Shops Offering Gift Wrapping Services for the Holidays
LIST: More Shops Offering Gift Wrapping Services for the Holidays
The best presents come in gorgeous wrapping paper secured with a twine bow or ribbon. Once you find the perfect gift, don't you dare put in a mere paper bag or store-bought box! Present it in quality wrapping paper just to show that you really care.
IMAGE from Pexels
So to help you out this month, we're telling you places which will do the gift wrapping for you if you don't the time to do it yourself. Check the list out below: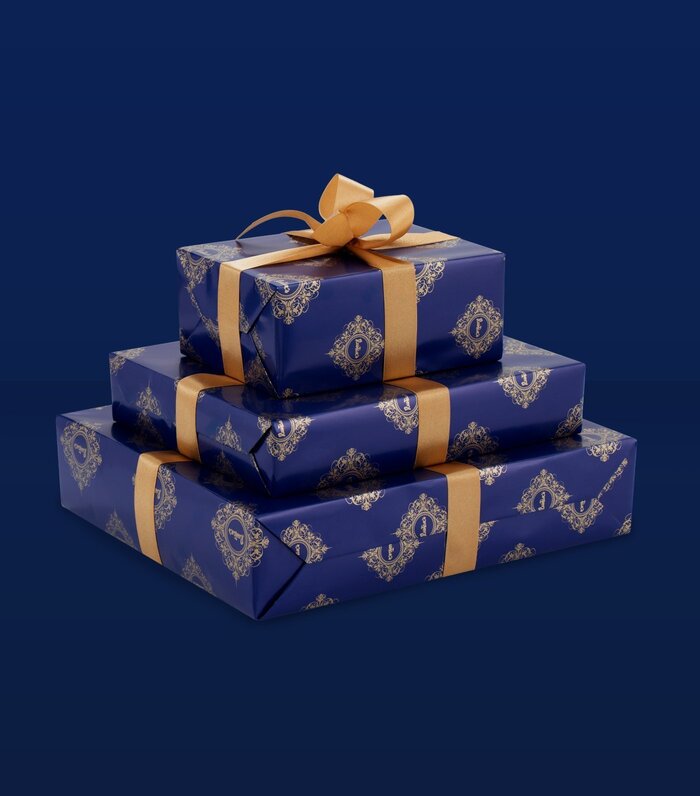 IMAGE from Rustan's
Rustan's offers their much-loved gift wrapping service for online customers, at certain times of year. Avoid the traffic and the rush by browsing their collections online and choosing your gifts with a click!
They offers a curated gift-wrapping service for orders placed on their official website. Customers can select the gift option on the Product Page and Add to Shopping Bag. You can also check this has been added correctly at the Cart stage. If you select gift-wrapping options for any products, it may require an additional 1-2 days for processing and wrapping (costs php 50) before it is delivered.
Quirks Novelties and Curiosities
SCREENSHOT from Quirks PH
If you're thinking of adding a personal touch to your gifts for Christmas, make sure to have everything necessary to make them look great. What makes Quirks Novelties and Curiosities is that instead of using brand new wrapping paper, they reuse old magazines for wrapping gifts (they charge Php 25 every gift wrapping).
To avail of Quirks Novelties and Curiosities gift wrapping services, add "Gift Wrapping" to your cart and let them know which items you want them to wrap in the notes section of the "Your Shopping Cart" page. Make sure to add enough quantities for all the items you want them to wrap. If the number of items corresponds to the number of "Gift Wrapping", then they will assume that all items will be wrapped.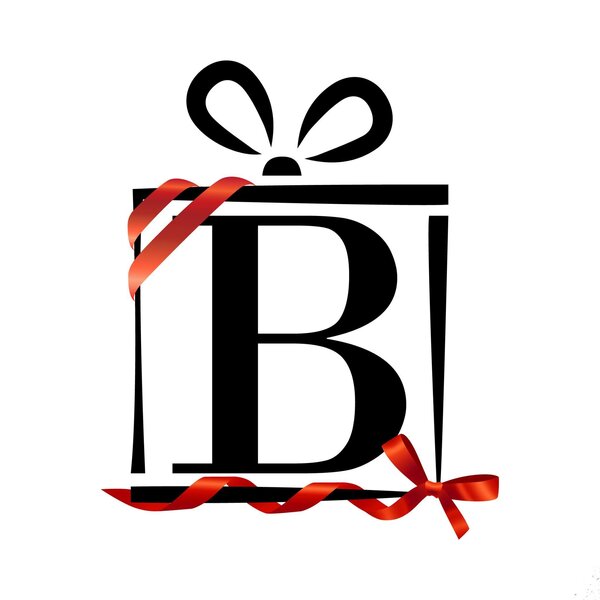 IMAGE from Birch Registry Facebook page
Birch Registry has gathered world-trusted brands and handpicked products in one platform so shoppers can buy the best gifts for family and friends. They offer FREE gift-wrapping services for all registry purchases. For non-registry purchases, there is a minimal fee of Php 100 per item.
How it works: after adding your cart, go to View My Bag and tick the Gift Wrap box to indicate that you would like your purchase to be wrapped. Upon checkout, indicate the occasion for the gift under Additional Instructions Box. Gift wrapping will require an additional 2-3 days for processing before it is dispatched. Their gift-wrapping comes with standard wrapping and gift card reflective of the occasion. They also offer a handwritten message for your gift. To avail of the service, write your message on the Additional Instructions Box at checkout, before placing your order. If you wish to send the presents directly to recipients, place one order for each recipient.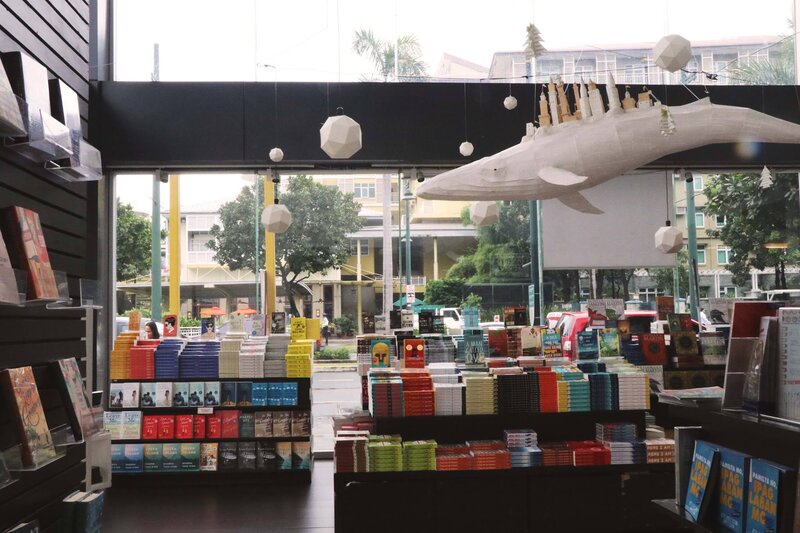 IMAGE from Fully Booked Facebook page
From December until the first week of January, customers can have their Fully Booked gifts wrapped for Php 30 per sheet with your choice of Classic Orange or Cool Christmas at any Fully Booked branch nationwide. Any excess wrapping paper from your purchase will be given back for your personal use. For some branches, Fully Booked carry boxes and ribbons which customers may purchase on top of the service should they wish for their items to be more elaborately presented.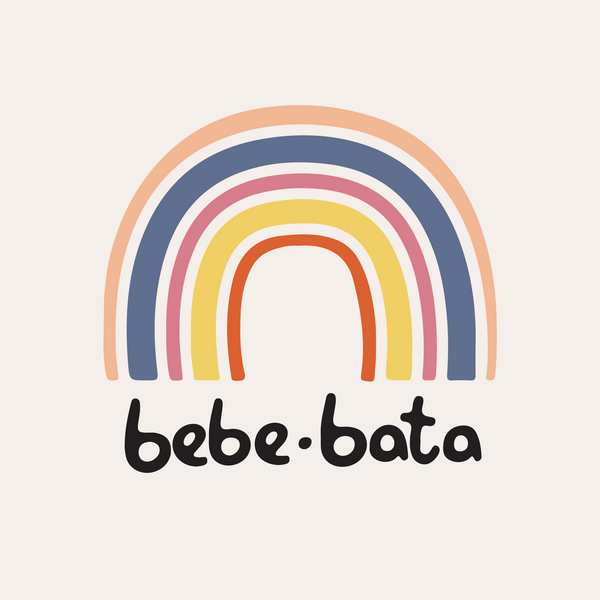 IMAGE from BEBE BATA Facebook page
Bebe Bata is an online shop of interactive, developmental, educational toys and activities that offer countless ways to play. They offer a selection of thoughtfully chosen products, each based on their capacity to enhance and spark imagination while also enriching a child's holistic development.
If you select gift-wrapping options (Php 50 per item) for any products, it may require an additional 1-2 days for processing and wrapping before it is dispatched. Any item wrapped in their signature rainbow or confetti wrapping paper comes with a BEBE BATA Gift Card finished with a Bebe Bata ribbon.
Note: no changes can be made to the gift option or message card once the order is placed as this will delay the dispatch.
IMAGE from Aling Noona Facebook page
From albums and DVDs to apparel and stationery, K-pop stars drop tons of merch that it can sometimes overwhelming to keep up with everything, especially when yo're about to do your holiday shopping. So if you're planning to gift something to a fan, you should let Aling Noona do the shopping for you!
They're also making gift-giving more fun with their gift wrapping service. Customers can now add this to your cart along with the items they've purchased and they deliver them to the recipient in a special wrapping. Gift-wrapped item purchased from Aling Noona come with a ribbon and dedication card. Rates start at Php 60.
Also read: 8 Gift Wrapping Shops Where You Can Source Your Desired Holiday Wrappers