Travel Tips: 3 Things to Know About Short Term Visa for Foreigners in Japan
Travel Tips: 3 Things to Know About Short Term Visa for Foreigners in Japan
When you go abroad for either work of vacation, Visa is a very important matter to consider. In Japan, terms and requirements for Visa may vary according to nationality and purpose of visit. So if you plan on visiting the country soon, here are three things a foreigner should know about short term visa in Japan.
Stricter Measures Will be Enforced for Foreign Workers
The Immigration Services Agency of Japan will be compiling specific conditions by March this year to lessen the rampant number of foreign workers in connection to the Technical Intern Training Program, the government-sponsored work training program in Japan.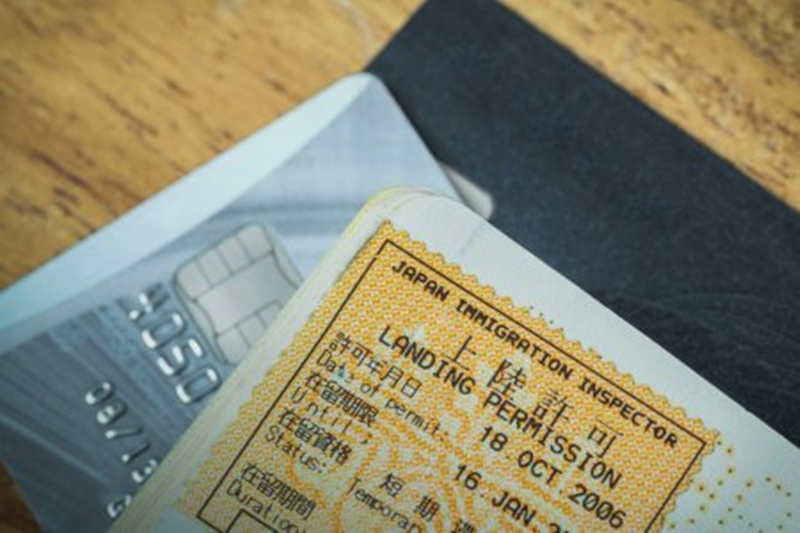 In an interview with Japan Times, immigration officials said the agency will ban participating companies in the program that will violate the agency's conditions. In addition to that, they will also keep the overseas organizations updated to avoid violation of the trainee's rights.
The agency stated that they will reveal companies whose trainees have gone missing as well as those who have helped them in their employment in other companies through illegal actions.
Changing from a Tourist Visa to a Working or Student Visa While in Japan is Basically Not Allowed
Oftentimes, many people come to Japan on a tourist visa but are really looking to work or to take a short-term study course. From there, they will change their Visa type from tourist to working or student.
This may be more difficult than expected. In fact, this is not basically allowed in Japan . It is better to go back to your home country to get the Visa processing done.
Meanwhile, to apply for a change of status of residence, the applicant must fill in necessary application forms, present documents and submit a service counter at the regional immigration office.

Not All Can Change from a Working Holiday Visa to Another Type of Visa in Japan
From 1980, Japan has been implementing the Working Holiday Program—a program for people to enjoy a holiday in Japan while working part-time to support themselves.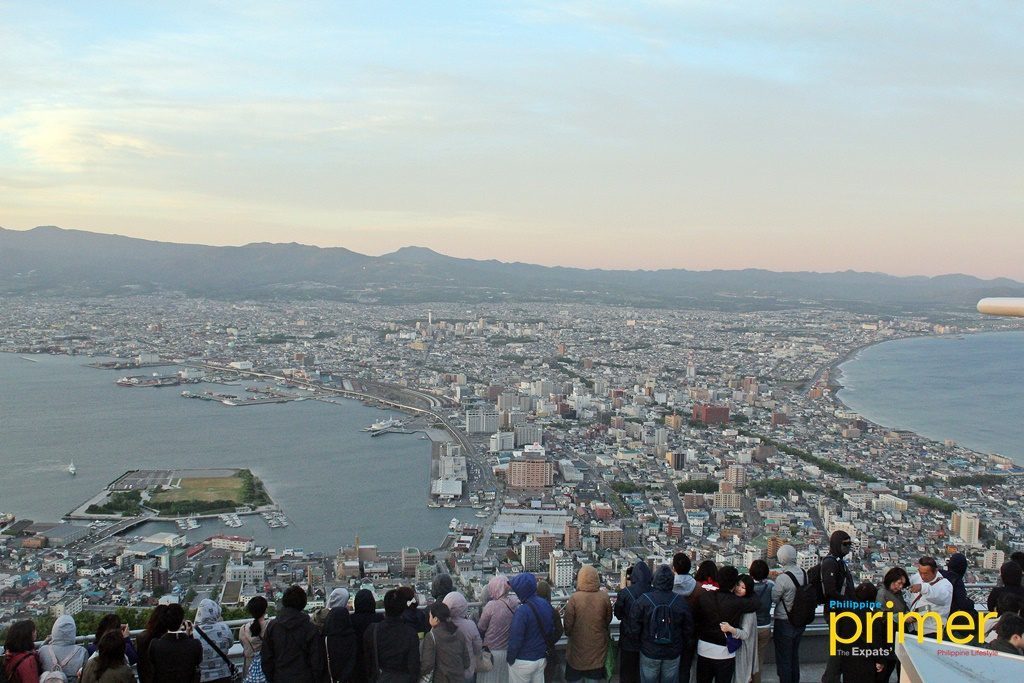 Working holiday treaties are drawn individually between Japan and other countries. While the rules vary from country to country, many have a clause that stipulates you must return home after the visa duration is complete.
With a working holiday visa, you may not change your visa status while still in the country. You are supposed to go back home and get the visa at the consulate, the same as those on tourist visas.
Make sure you take note of these things before you travel!
---
Source: Japan Times website, Immigration Services Agency of Japan, Ministry of Foreign Affairs of Japan