Smart Ways of Handling Your 13th Month Pay
Smart Ways of Handling Your 13th Month Pay
A holiday bonus is one of the reasons why most people look forward to the holidays. However, it may be hard to keep your hands off the extra cash because of Christmas preparations, parties, and exchange gifts during the season.
While others may have already planned how they are going to spend their money this holiday, there are some who are still undecided about whether to spend or save it for the future. 
Fret not because here's a quick guide on how to handle your 13th-month pay wisely!
Save
Whether you have short-term and long-term goals or just simply want to grow your money, putting up a savings account is always a smart way to handle your money, especially if you are quite tight with your fund.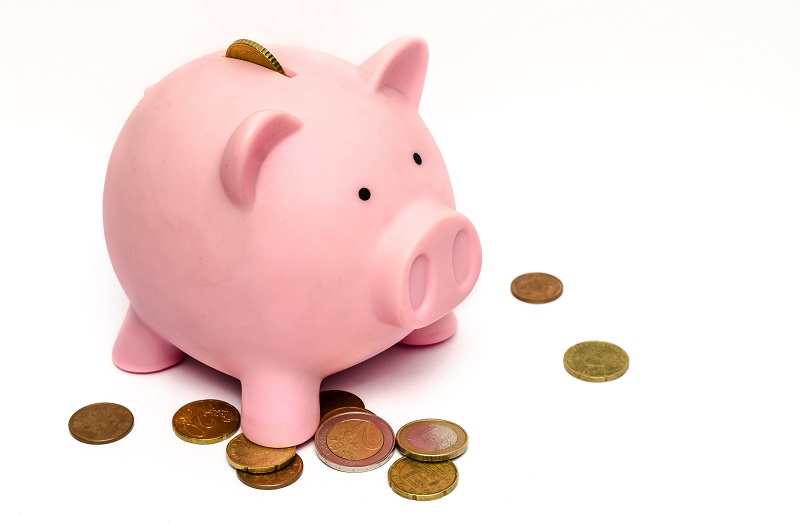 Before fully spending your holiday pay, allocate at least 20% of your money to your savings. If you have no time to put up a savings account, you can just save it the good old piggy bank way.
Invest your money
There are different ways of how and where you can invest your 13th-month pay. Traditional investments such as time deposits, trust funds, and stock markets are some of the usual ways people invest in.
You may also invest in high-value commodities such as luxury bags and jewelry that over a period of time increases in value. This is why it is also not bad to buy that Louis Vuitton bag you've always been dreaming of having.
Whether you are investing money for savings or commodities, having an investment is a win-win situation for the future.
Also read: Effective Ways to Help Save Money in the Philippines
Learn to trade forex
Other than investing your money in funds and commodities, forex investing is another way to expand your money's worth.
Foreign exchange (forex) trading is a process of exchanging one currency into another currency in the global forex marketplace.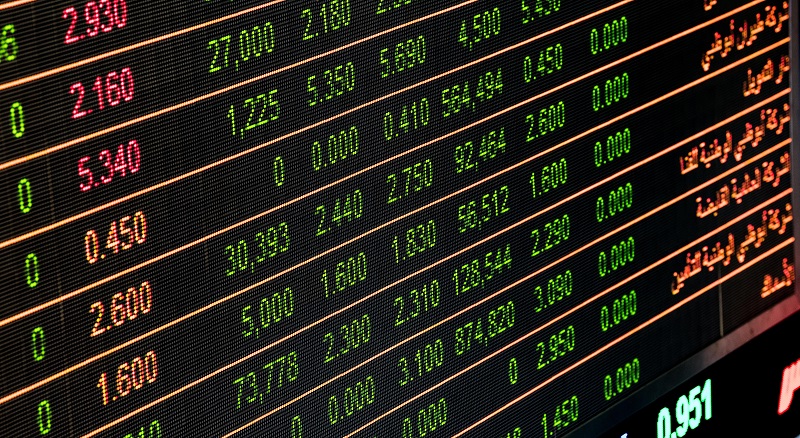 According to Xtrade, the forex market is the biggest and most popular financial market in the world that houses a large number of participating individuals and organizations globally who trade currencies such as dollars, euros, and yen for commerce, trading, investment, or tourism.
Engaging in forex trading is like having a real business and making real profits through currency exchange. There are various ways of engaging in forex trade, one of which is utilizing forex brokers.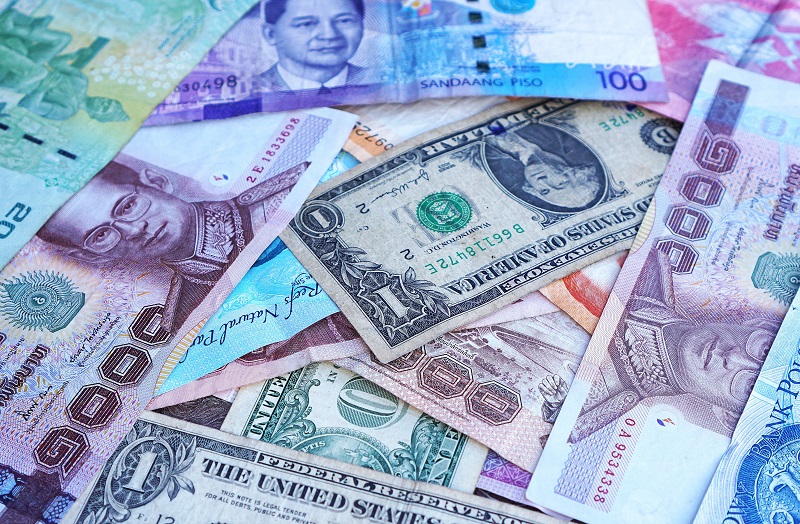 It is important that you have a basic knowledge of foreign exchange. If not, you can look for trusted forex brokers to guide you into forex investing.
Get insurance plans
One of the best ways to prepare for the future is having an insurance plan. Life and health insurance ensures fool-proof benefit and protection. It will help you pay a death benefit upon premature death and cover the medical expenses of your dependents.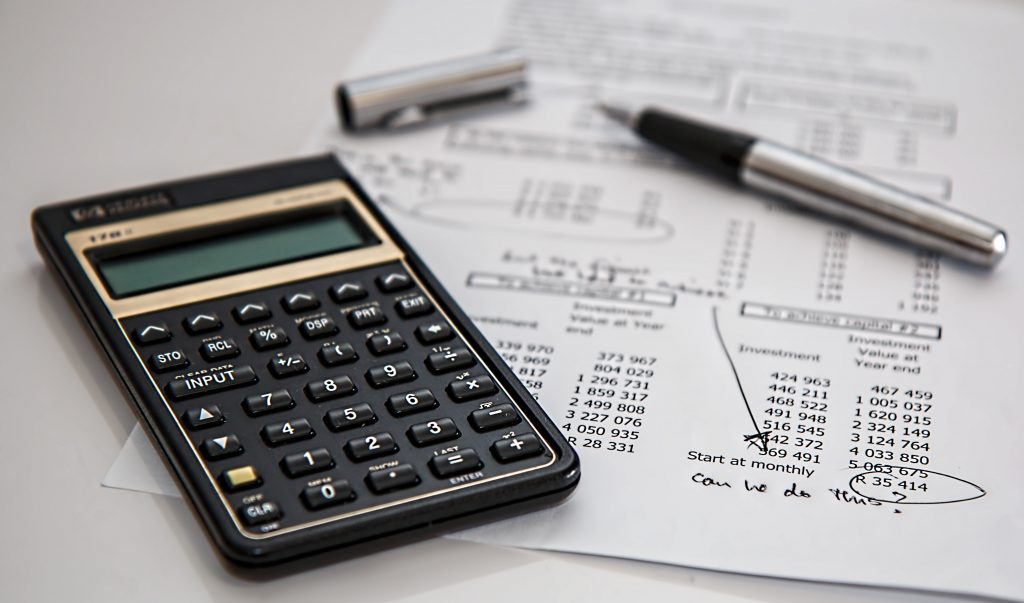 It is recommended to obtain both insurance plans as early as you can not only for yourself but also for your family.
Put up an emergency fund
Planning for the future is one of the most essential things to remember when budgeting your money. Securing an emergency fund is an integral step in preparing for the future as it serves as a safety net when things in life do not go as planned.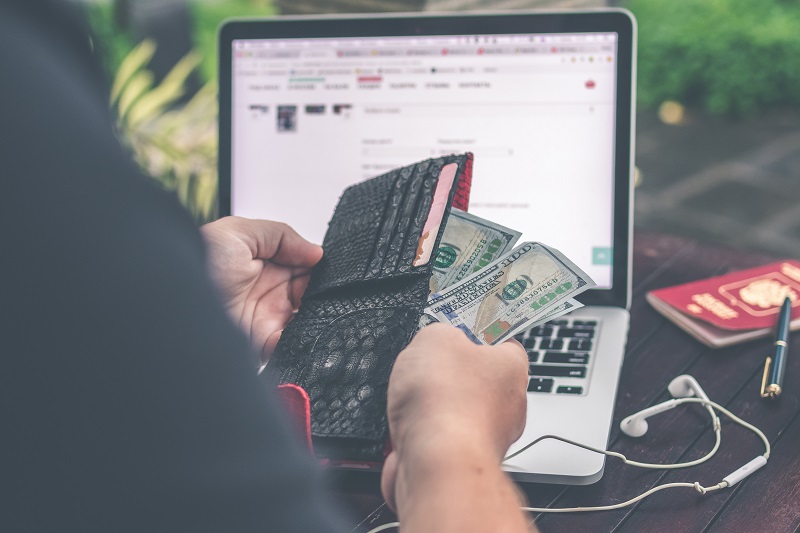 Keep in mind that when putting up an emergency fund, it should contain enough cash to cover at least three to six months' worth of expenses. This is also a great long-term asset to put all or even half of your holiday pay into.
Also read: Fun & Creative Ways to Save Money
Splurge
Perhaps, one of the easiest things to do with your money is to spend it. With a plethora of sales, discounts, and promos in malls and online shops this holiday, it may be hard to budget your money, especially your 13th-month pay.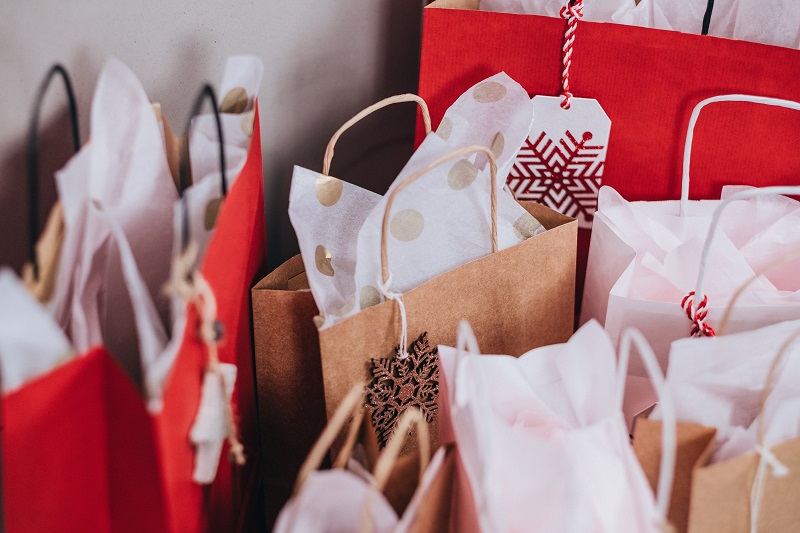 It is indeed very rewarding to splurge but remember to spend it wisely. Whether you are a cash or card kind of person, don't go spending everything all at once!
Make sure to allot a budget based on the things you want and need to buy. Prioritize your needs and avoid impulsive buying. If you think that you do not really need to buy a new phone or shoes now, set aside it first and think about it carefully.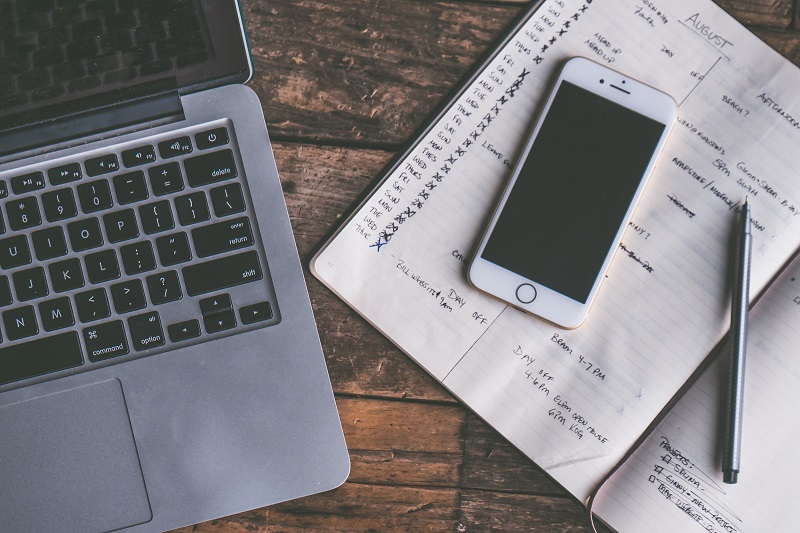 With a lot of ways to start up your healthy spending and saving habits, it is still recommended to take your time researching ways on how you can handle your money well. 
These tips will also help you re-evaluate your spending habits for the past year and start anew with smarter ways of handling your money (not only your 13th month pay)!