5 Tips to Beat the Holiday Shopping Rush
5 Tips to Beat the Holiday Shopping Rush
As much as it's the most wonderful time of the year, the holiday season can also be the most stressful. People are busy preparing, malls are brimming with customers, and almost everyone's rushing to complete their shopping lists.
But fret not, as we help you conquer the holiday shopping rush and emerge as a true victor with these holiday shopping tips!
Make a list of everything you need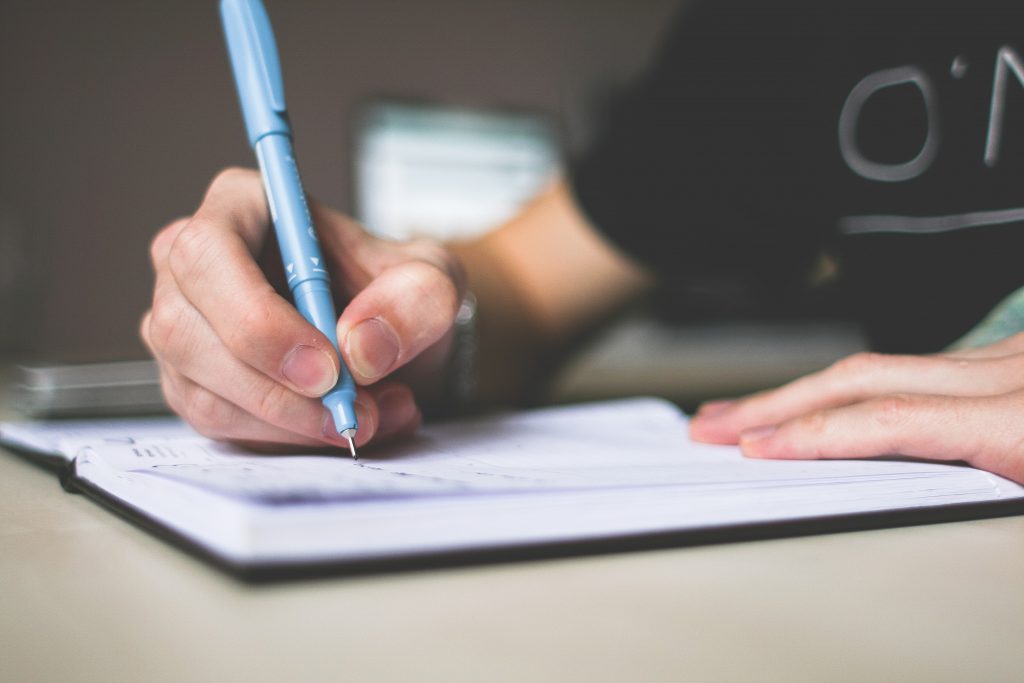 The holiday season means celebration–and it also means endless things to prepare, which can become overwhelming pretty fast.
So do as Santa does: make a list and check it twice! This way, you'll remember everything you need to buy and save time wandering the aisles of the stores aimlessly.
Also read: Holiday Rush 2018: Things You Should Know About the Craze in the Metro
Shop early
It is tempting to put off holiday shopping to the very last minute, but DON'T. Shopping early will not only save you from the bustling people but it will also give you more time to shop. There are also more choices of things to buy since not everyone is scrambling around for gifts and ingredients.
Also read: A Guide to Christmas and New Year Holiday Mall Hours 2018
Shop online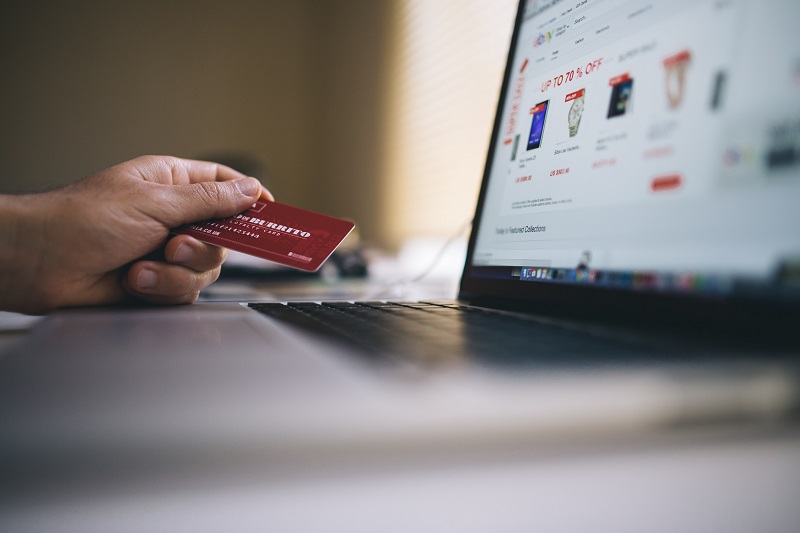 Online shopping is probably one of the best things that the internet offers now. Avoid throngs of people and crazy long lines altogether by shopping through your smart gadgets. There is an abundance of online stores available catering to everyone's needs, from clothing to cosmetics to food and beverages. It's convenient, fast, and delivers right at your doorsteps. Also, keep an eye out for those holiday discounts and promos, which often include free shipping!
Also read: LIST: Online Shopping Apps You Can Download for Free
Shop independent brands and small businesses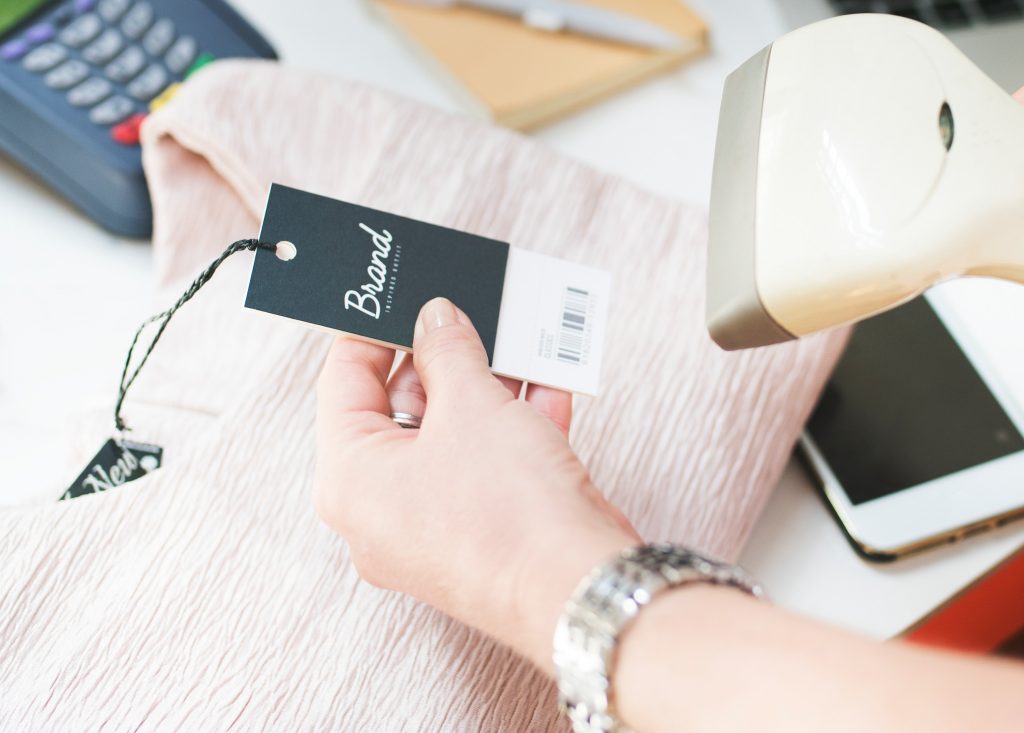 Shops of small businesses and independent brands are usually less crowded as people often opt to do their holiday shopping in huge, mainstream malls. Aside from that, these shops are usually specialized, so you'll be able to find unique and quirky items that are not sold anywhere else, which make for a perfect gift for friends and family.
Also read: Eco-Friendly Shops to Check out for Your Holiday Gift Hunting
Be mindful of your surrounding and your belongings
The public is always advised to be more cautious about their surrounding during the holiday season. Don't leave your belongings unattended while doing your holiday shopping, and try to avoid large crowds as much as possible. Always prioritize your safety above any sale or promo! 
Also read: Complete Your 2018 Christmas Shopping with These Holiday Bazaars in the Metro
How do you beat the holiday shopping rush? We'd love to know in the comments below!
---
Written by Faye Almazan