Lifestyle in a Box: The Hype Of Subscription Boxes
Lifestyle in a Box: The Hype Of Subscription Boxes
Going shopping can be a boon or a bane. There are some who enjoy going through aisles in search of the perfect items to buy. But then, on the other end of the spectrum are individuals who, on account of being pressed for time or having a busy schedule, do not have the luxury of time to scour shelves at a brick and mortar store.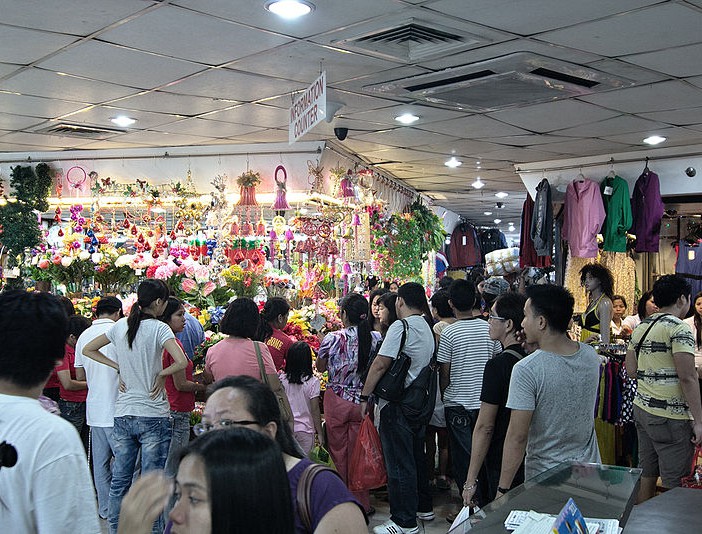 Thankfully, there is now an option for those who are always on the go and file shopping and grocery trips under the "chores" category. Subscription boxes are here to save the day—nay, even months—and to make lives a little bit easier with every delivery. With subscription boxes, the act of shopping becomes an automated experience, lessening the hassle of doing things manually.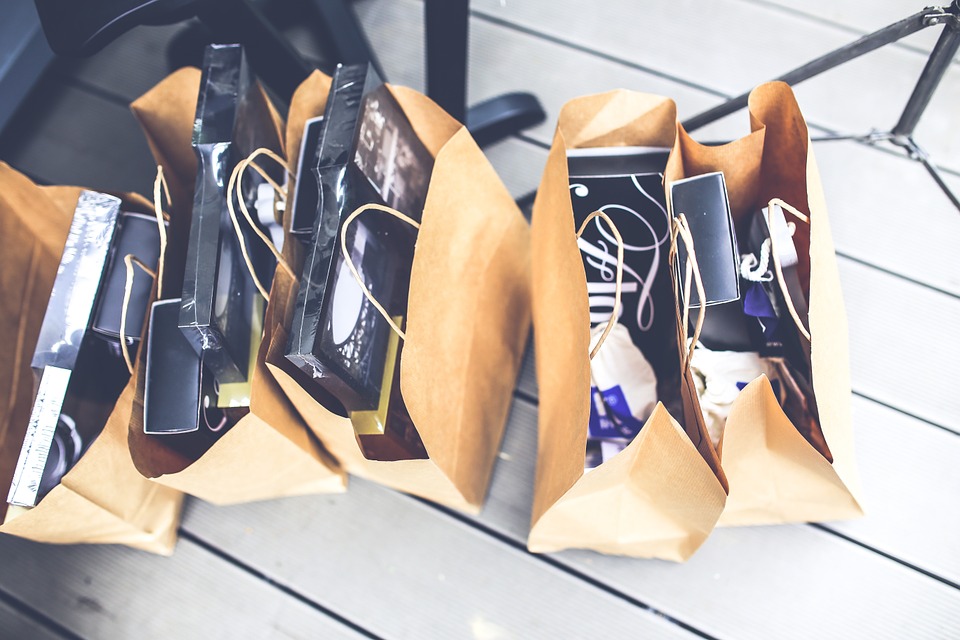 This trend is not fading out anytime soon. It is no wonder that established companies now incorporate subscription boxes into their business models. Leveraging the power of collaboration, some brands partner with an e-commerce mall where they can offer their items to form a subscription box.
An example is Qrated Crates, an online discovery platform or marketplace for subscription boxes. Likened to an online mall where vendors can offer curated items that form a subscription box, Qrated Crates offers various products such as food, grooming, and even accessories.
No more lines
Subscribing is the easiest part of the transaction. All it takes is to sign up for a profile, choose a lifestyle box, place a trial or recurring order, and you are good to go. While it may be a little different from one brand to another, those three steps make up the usual setup when signing up to avail the services.
The best thing is that there would be no need to wait in line. Most, if not all, transactions are done online for fast and easy dealings.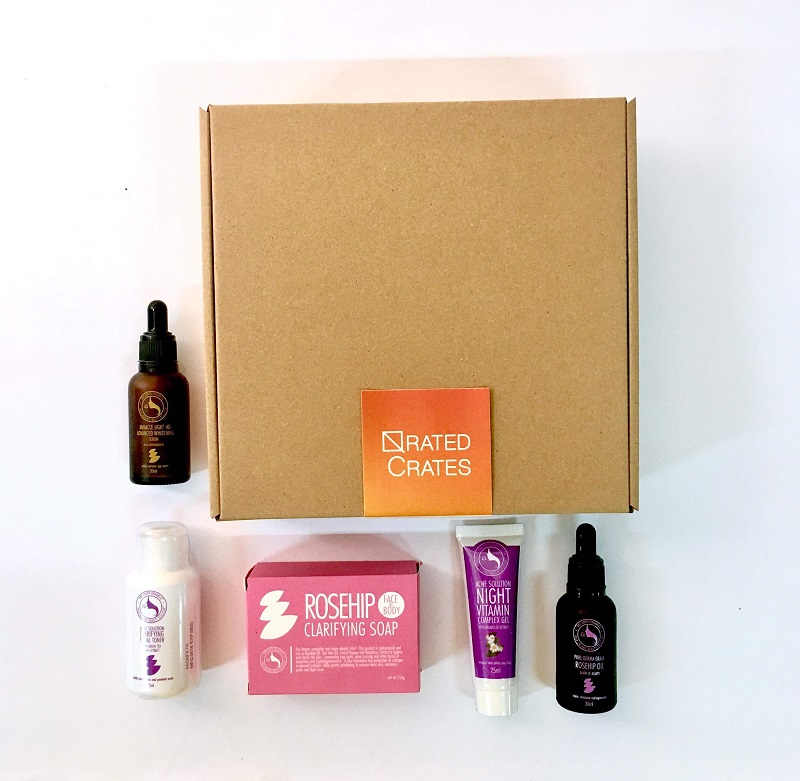 How do you get into it?
Before going all out in subscribing, it is best to ask yourself to determine your needs and wants. Ask yourself if getting a subscription box would be the perfect option for your lifestyle. While magazines and articles harp on the positive side of getting into the bandwagon, it must be noted that all lifestyles are different and subscription boxes might not always be a perfect fit.
There are a lot of subscription boxes in the market so doing research is important. It would be best to compare and contrast prices before settling down with one e-commerce company. If you are looking for a beauty subscription box (there are many), then it would do you good to check out their partner brands.
To help you make a more informed decision, you can also subscribe to a brand's e-newsletter to know their products and promos. Checking out all social media assets would also help you gain a better understanding of their offerings.
When it comes to costs, subscription boxes offer a wide range of rates according to the frequency, product brands, and other inclusions. This service will also maximize your money because they usually give out a couple of products of different sizes so that you can test the products first before buying. This would save you from a disastrous purchase, hence helping you save money in the long run.
If you are the type who dips a toe in the water before going all out, subscription boxes offer a trial period for their offerings. This would be a great place to start if you do not want to commit right away. All necessary changes can be adjusted accordingly since your profile can be easily altered online.
Out-of-the-box experience
Thanks to technology, there are now more convenient options to help us diversify our routines. Aside from the usual time and money saving opportunities, subscription boxes also offer an element of surprise. Imagine receiving a gift every month—only this time, it's better because you know that your needs and wants are in that box of delight.
---
Written by Anna Bettina Pangalangan