FAQs: Starting a Business in the Philippines
FAQs: Starting a Business in the Philippines
Working is an inevitable part of adult life. However, while some are content with corporate life, others are not so inclined. For these guys, being their own boss is their idea of a perfect job. Thanks to them, there are now numerous businesses that have eased day-to-day living.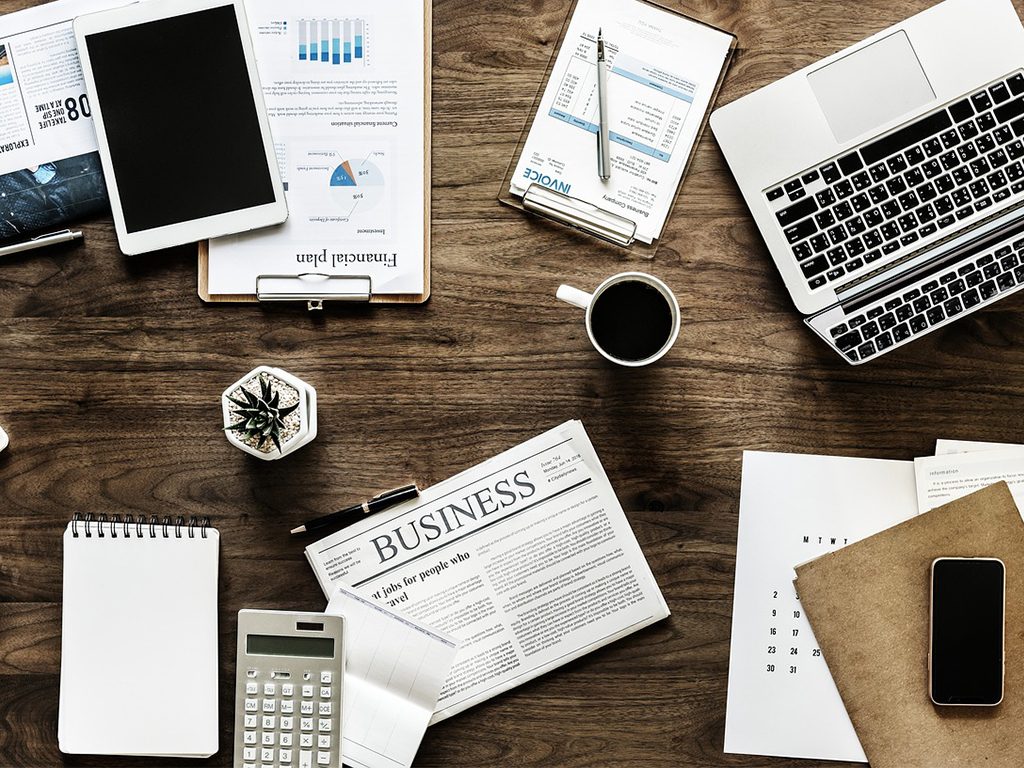 According to EnterPH, the startup scene in the Philippines is booming and that the country aims to have 500 startup companies that have raised a total US$ 200 million in funding and US$ 2 billion in valuation by 2020. If you're a foreigner who wants to get in on the scene, don't worry! This isn't limited to locals alone. Here are a few things to know about foreigners starting a business in the Philippines.
Also read: Expat's Quick Guide to Starting a Business in the Philippines
Can foreigners own a business in the Philippines?
It is often (wrongly) said that foreigners cannot own a business in the Philippines. In many industries, foreign investment is actually encouraged and even promoted by fiscal and non-fiscal incentives. However, also keep in mind that some industries still place restrictions on foreign equity in terms of maximum capital investment. Check the Philippine Foreign Investment Negative List to find out which industries these are. One other thing you have to keep in mind is that foreign equity can't be more than 40%, meaning you can't be the company president.
Where do I register my business?
As per Philippine law, single proprietorship is registered at the Bureau of Trade Regulation and Consumer Protection (BTRCP) of the Department of Trade and Industries (DTI). If there will be more than one business owner, it should be registered with the Securities and Exchange Commission (SEC).
Also read: ECCP launches 'Doing Business in the Philippines 2018' booklet
What are the licenses/permits needed for starting a business?
Here are the following licenses and permits needed to operate a business legally:
A barangay clearance is issued as proof that your business, located in a town of your choosing, complies with all their requirements. Simply go to the barangay office that has jurisdiction over your business to apply.
DTI or SEC Certificate of Registration
This certificate confirms your registered trade name and allows you to conduct your business under said name. It also protects your business from others who might use the same trade name as yours.
A business permit from the city that has jurisdiction over your business is also needed. Requirements for the permit application may vary from city to city so it's best to go directly to the city hall to find out what these are. The Bureau of Internal Revenue (BIR) also looks for this permit before issuing a Certificate of Registration.
BIR Certificate of Registration
Businesses are required to register with the Bureau of Internal Revenue in compliance with Philippine tax requirements. A Tax Identification Number (TIN) is issued to the business or owner which allows the business to print its own receipts and registered book of accounts.
SSS, PhilHealth, and Pag-IBIG Employer Registration
Any business that employs workers needs to register with the following agencies. These agencies are all benefits that workers are entitled to. The business should also register each employee.
The Department of Labor and Employment monitors businesses if they are complying with the Labor Code of the Philippines. Any business that has a minimum of five employees is encouraged to apply for this registration. Any business that has 50 or more employees is required to register.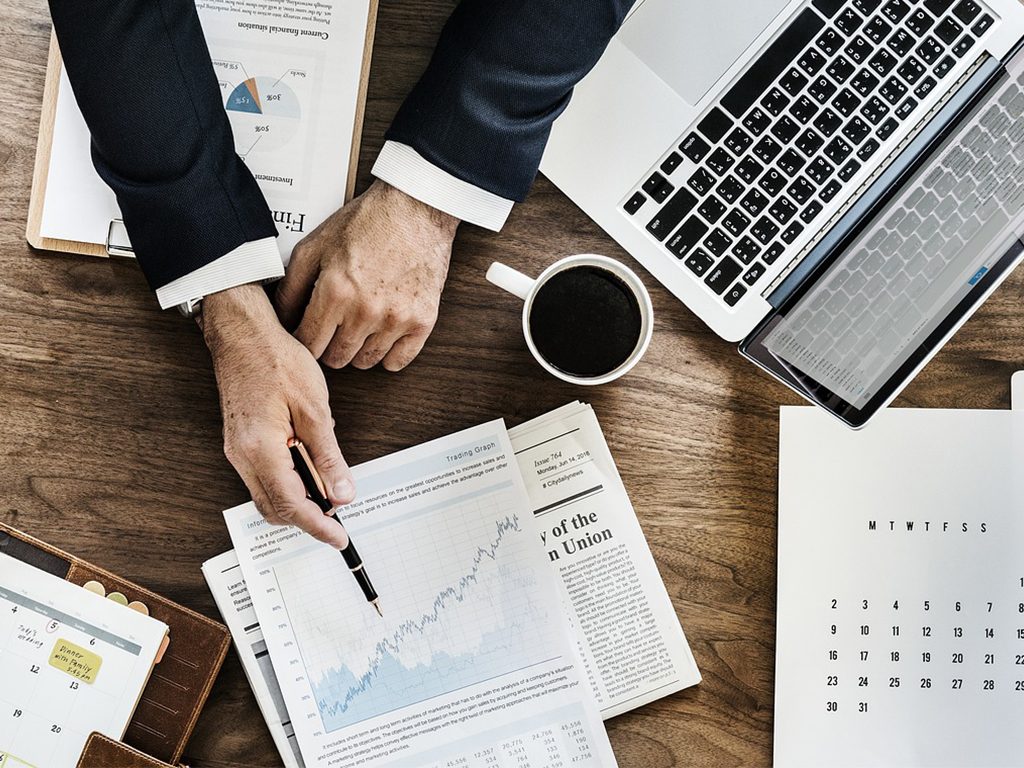 These are just the basic licenses and permits needed to operate a business in the Philippines. Others might be needed depending on the nature of the business. It's also best to consult a lawyer to have an in-depth understanding of the limitations a foreigner faces when starting a business in the country.
Also read: Ease of Doing Business Law cuts down on Red Tape
---
Sources: enterph.com, businesssetup.com, profitableventure.com