Easy Ways to Save Money While Traveling
Easy Ways to Save Money While Traveling
Everybody loves a good vacation, whether it's basking in the sun surrounded by the sea, hopping from one museum to another, or exploring a theme park. Vacations are so good that science says they're actually beneficial. One study shows that vacations can make kids happier and smarter. Looking for another reason to book that long-overdue holiday? A nine-year study found that men who didn't take at least one week-long vacation a year increased their chances of dying from heart disease by 30%.
Now that you know vacations are a must, you also need to know that anything can go during a trip…including blowing through your budget. Keep on reading to see how you can save money while traveling.
Planning
Saving money doesn't start once you're at your destination. You can already save a lot if you plan right.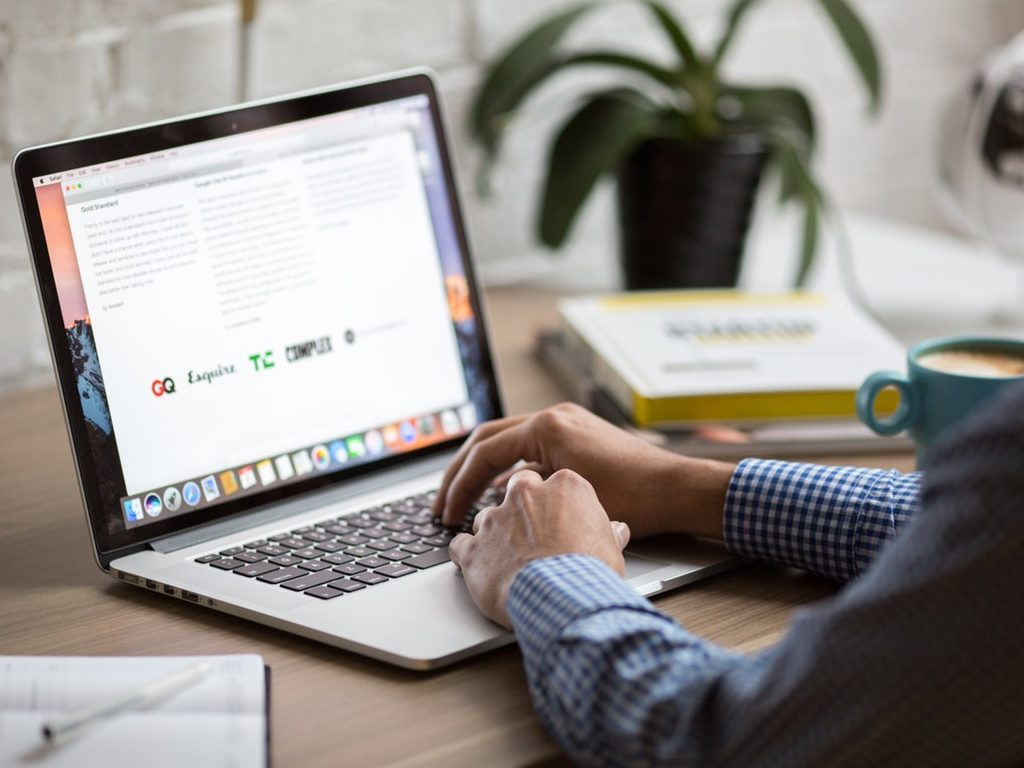 Schedule a vacation during off-peak times. Tickets are usually cheaper and you're more likely to get a non-overbooked flight. Accommodations are also usually cheaper; some even allow you to bargain the price!
Delete your browser history and cookies and monitor ticket prices and accommodations incognito. Most websites will use your history and cookies to show higher prices, especially if you have an online shopping habit.
Do your best to pack light, that way, you won't have to pay for the extra weight.
At the Airport (and on the Plane)
It's usually a waiting game once you're in the airport so it's easy to lose track of your spending. However, try your best not to pay for these things when waiting for your flight.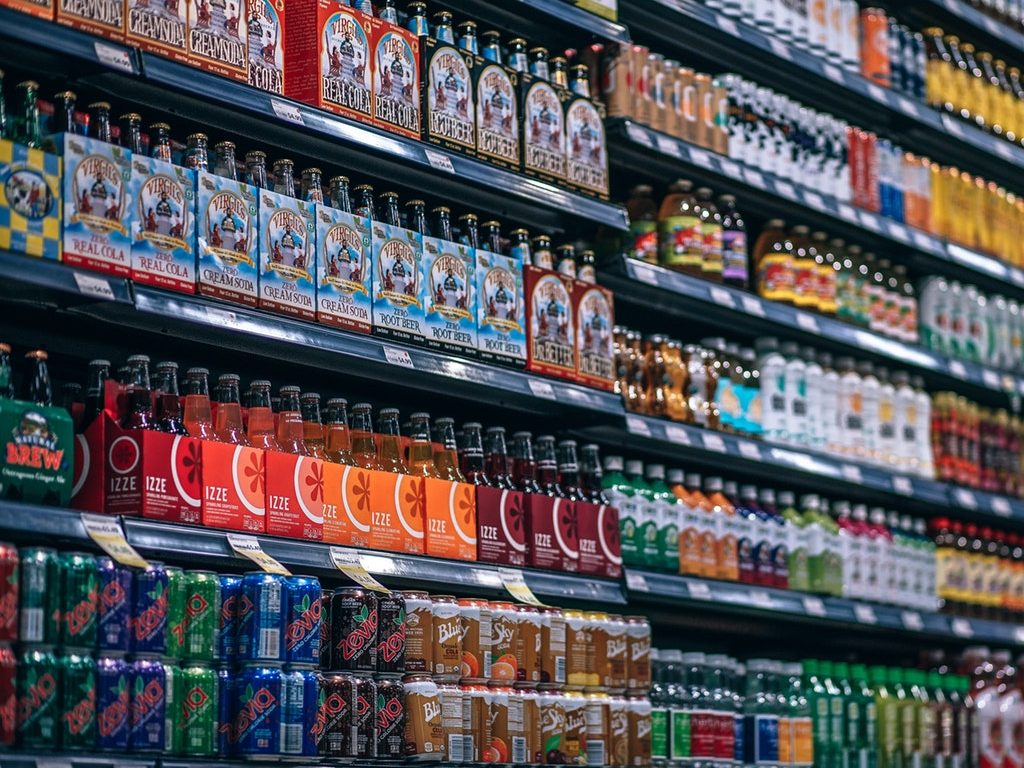 Just about everything at the airport is overpriced. Though a meal before a flight is recommended, it's best if you get a bite to eat before going to the airport. Since security checks don't normally allow liquids, just bring a reusable water bottle with you and fill it up after going through security. You should also bring some snacks with you in case you get hungry mid-flight. Airline food is notorious for being both bland and expensive.
Now's the best time to start unwinding which also means taking a break from your online activities; besides, airport Wi-Fi is overpriced and usually very slow.
Avoid asking for a blanket during a flight. Apart from being a bit pricey, airline blankets are also (usually) dirty.
During the Trip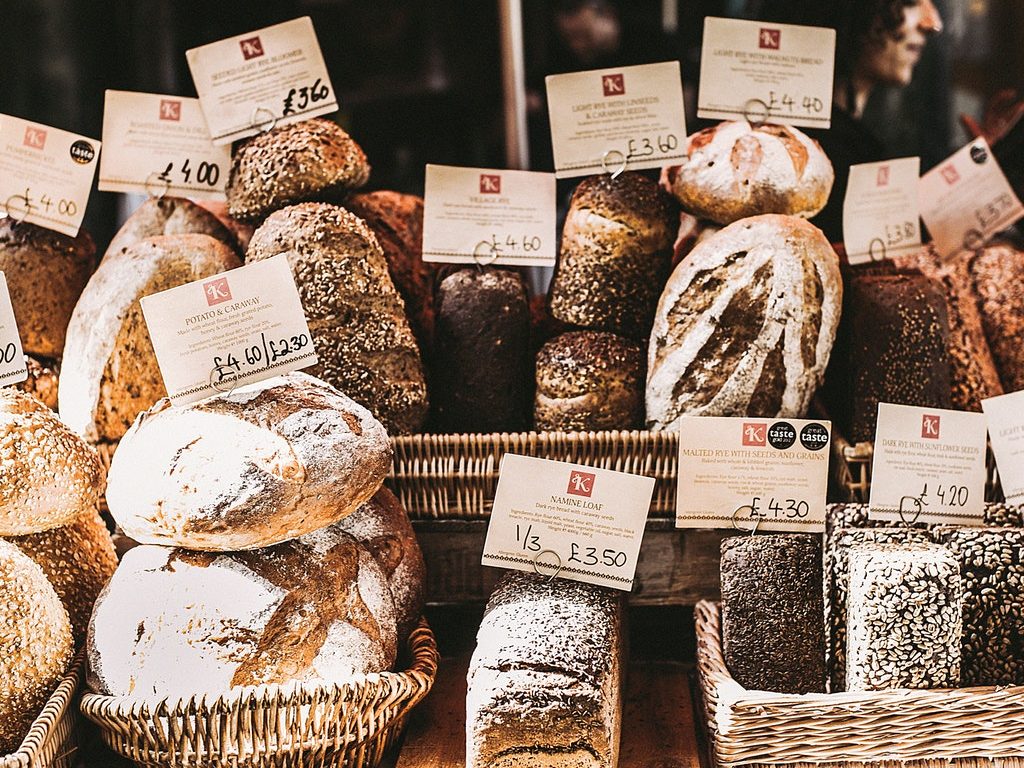 When in Rome, do as the Romans do which also includes getting around like a local. It could mean lots of walking, navigating train lines or renting a bicycle.
To get the most food out of your budget, make lunch your main meal. Most restaurants offer lower prices during lunch and in the afternoon so take advantage of that. One other tip: Eat as far away from tourist destinations as possible. The closer a restaurant is to a tourist spot, the more expensive the food.
Do enough research about the places you want to visit. You'll be surprised to know that some museums actually offer free or at least discounted entrance fees during weekdays and off-peak seasons. If you can, read town and city bulletins to see if you can catch an event that won't cost too much (or at all).
If you're not paying for bed and breakfast, skip the meals at the hotel and go for local eateries or the market. Oh, and whatever you do, don't consume anything from the mini bar.
The internet is riddled with all sorts of money-saving advice from seasoned travelers. If you've got more tips, feel free to share in the comments below.