No Pain: What to Expect on Your First Acupuncture Treatment
No Pain: What to Expect on Your First Acupuncture Treatment
Acupuncture is a Chinese traditional medical practice that has existed long before many modern treatments have. It has been practiced for at least three centuries, providing treatment and therapy to a wide range of conditions by regulating the flow of energy in the body, also known in Chinese as qi. It can be said that acupuncture is a holistic form of treatment—not only does it help treat or ease bodily pain but does it also improve one's wellbeing. A substantial number of people have reported feeling better, physically and emotionally, after an acupuncture treatment with an expert practitioner.
Although the thought of needles terrifies a lot of people, which causes them to be reluctant to try acupuncture, the treatment is actually anything but painful. Acupuncture has been proven by the World Health Organization (WHO) to treat a long list of conditions, ranging from neurological, respiratory and chronic pain to psychological and emotional issues and more. Even for more serious illnesses like cancer and heart diseases, acupuncture is known to provide therapeutic effects. It is non-toxic and side effects, if any, are minimal, making acupuncture a perfect alternative to conventional medicine.
These facts are enough to convince us to give acupuncture a go. For the uninitiated, here's what to expect when you visit an acupuncture clinic for the first time.
It won't hurt.
…now try and get that thought off your head. Unlike terrifying flu shots or blood tests, the needles used in acupuncture are very thin and flexible. The most you could feel is a little prick, which is not painful at all.
It is perfectly safe.
The needles used in acupuncture are sterile, single-use and disposable. This ensures that no infection or disease can be caused/transmitted by the needles.
Before the treatment: a small talk.
Your doctor may ask a lot of questions about how you feel. Even if they seem trivial or irrelevant, answer the questions honestly. This helps the doctor make an accurate diagnosis and, consequently craft a treatment that's right for you.
In addition, your mouth and your pulse will be checked. Interestingly, acupuncture experts have a special way of determining your condition just by looking at your mouth and checking your pulse. It's not just to determine your heart rate or whether you have good oral hygiene. TIP: Come to the clinic relaxed (do not go right after a workout or a rushed business meeting) and—to be safe, brush your teeth.
The number of needles depends on your condition.
Each person's condition and treatment are unique. Your doctor may use as few as two needles to as many as 30 needles in one session. Depending on the technique, needles may be placed for 10 to 30 minutes.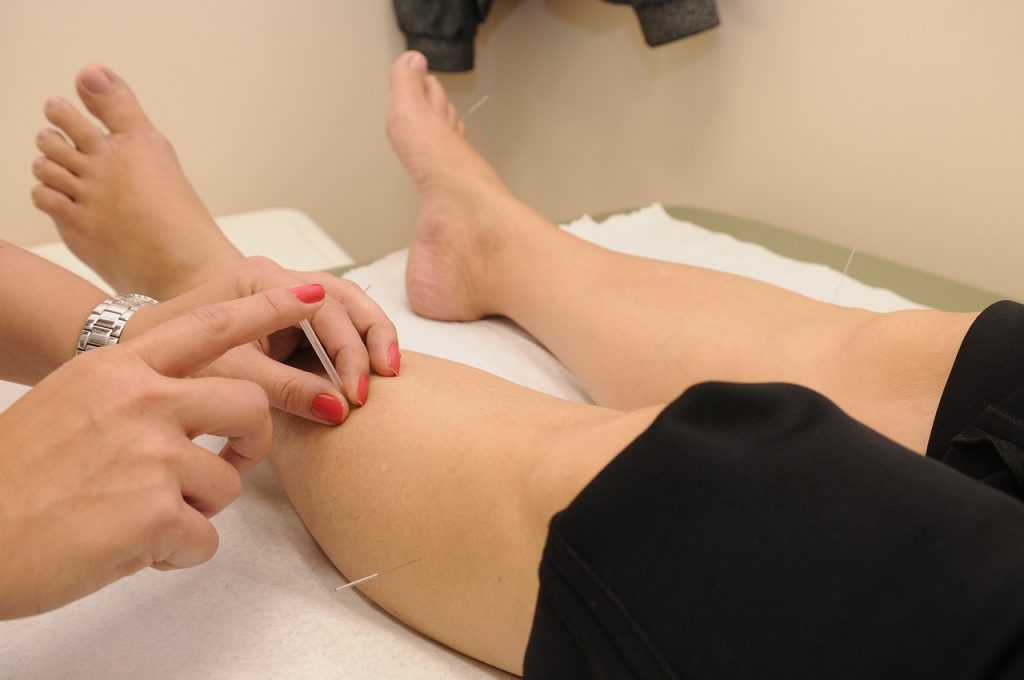 During the treatment: relax.
As already mentioned, it's not painful! So just relax and feel the energy flow in your body. It's a very relaxing treatment that some people may even sleep on it.
After the treatment: drink water. 
It is advisable to drink water after your treatment to help with the energy circulation. Acupuncture awakens the energy in your body and you want it to circulate well after your treatment. It helps to keep yourself hydrated.
Listen to your doctor.
After the treatment, you may have another small talk with your doctor to talk about your experience and answer your questions, if any. Your doctor can also recommend natural supplements to help treat your condition.
Final and most important tip: check that your doctor is licensed.
As long as your acupuncture doctor is licensed and highly experienced, your treatments will always be a breeze. We highly recommend Dr. Lee Chinese Acupuncture Clinic in BF Homes, Parañaque City, one of the most trusted acupuncture clinics south of Metro Manila. Dr. Lee is a known expert in his field, having studied Chinese traditional medicine for over a decade and working as a licensed oriental doctor for 10 years. His clinic has been open to people seeking treatment and therapy since 2009. Besides therapeutic treatments, his clinic also offers cosmetic acupuncture, a much better and safer option than botox!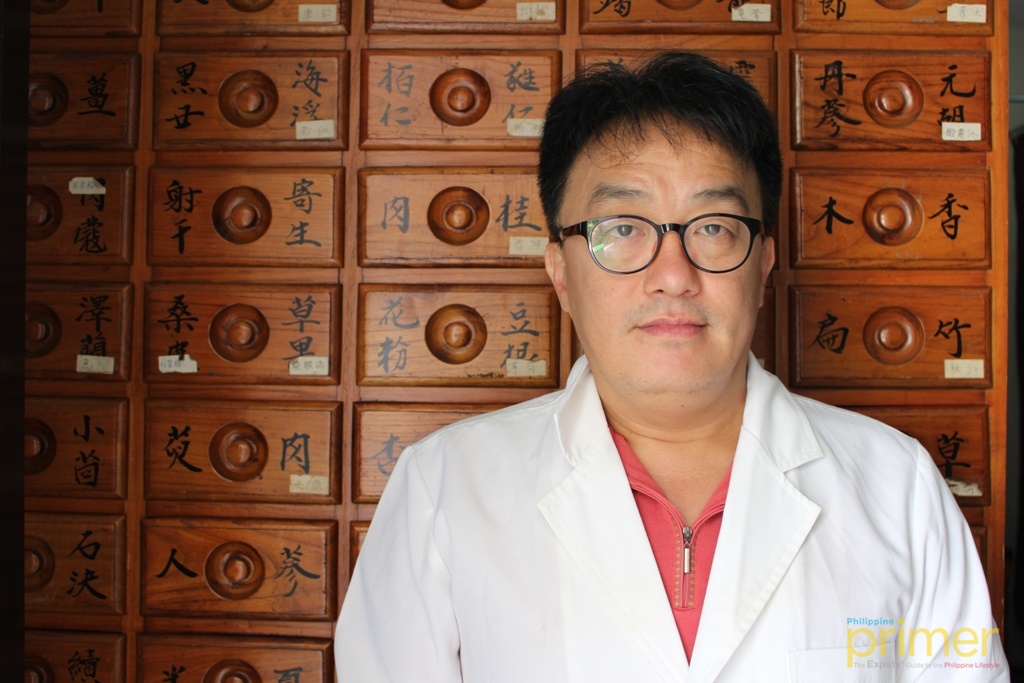 You can find Dr. Lee in his clinic at 2/F Dexcon Building, #58 Aguirre Street, BF Homes, Parañaque City, from 10 a.m. to 6 p.m. Mondays to Fridays, and 10 a.m. to 3 p.m. on Saturdays.
Read more: Dr. Lee Chinese Acupuncture Clinic: Expert in Traditional Chinese Medicine and Treatment
---
Written by Rei Leaño