Tips to Survive Long-Haul Flights
Tips to Survive Long-Haul Flights
A long haul flight seems to be a nightmare if you are not ready for it, but flying for eight to fifteen hours can be as easy as a breeze if you are prepared for it.
Here are our few tips that you can do so that you can still be relaxed while you are in your long haul flight.
Select a good seat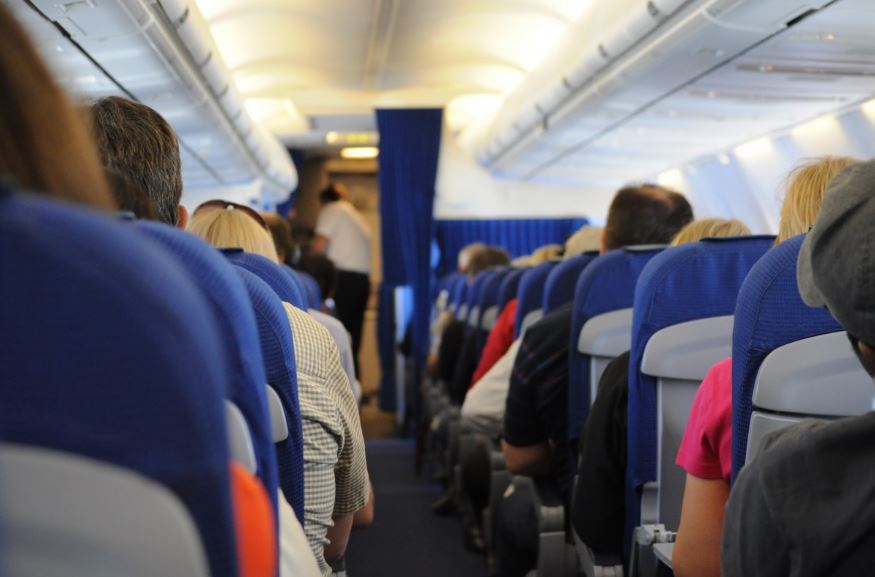 Having a comfortable seat is one of the most vital parts of your flight experience, thus make sure to choose a good one.
We suggest you choose the aisle seat as it allows you to move around the plane as much as you want, without disturbing the person next to you. Also, this allows you to stretch out your legs into the aisle when it is necessary.
Moreover, you can get up and stretch much often if you are in the aisle – which would help you keep your blood flowing and avoid soreness.
Wear comfortable clothes
Seating on a plane for hours demands comfortable clothes. We suggest that women can wear comfy yoga pants, a flowy top, and sneakers. While for men, a t-shirt, sweatpants, and sneakers are also okay.
We also suggest bringing a hoodie or a scarf just in case you are vulnerable from a powerful air conditioner system in the plane.
Prepare for a good sleep
Your flight consists of a whole day or night, so it is automatically understood that you will be sleeping during those long hours. Hence, it is good to invest in a good travel pillow in order to lessen the neck ache. Also, use earplugs and a sleeping mask so that you could pamper during the long haul flight.
Bring some snacks
Admit it, not all airline food are good food, and remember you are in a long haul journey. Thus, you should bring your own snack, because first, you are not sure if the airplane food would be edible enough to eat, and second, you will be hungry during the flight.
Stay hydrated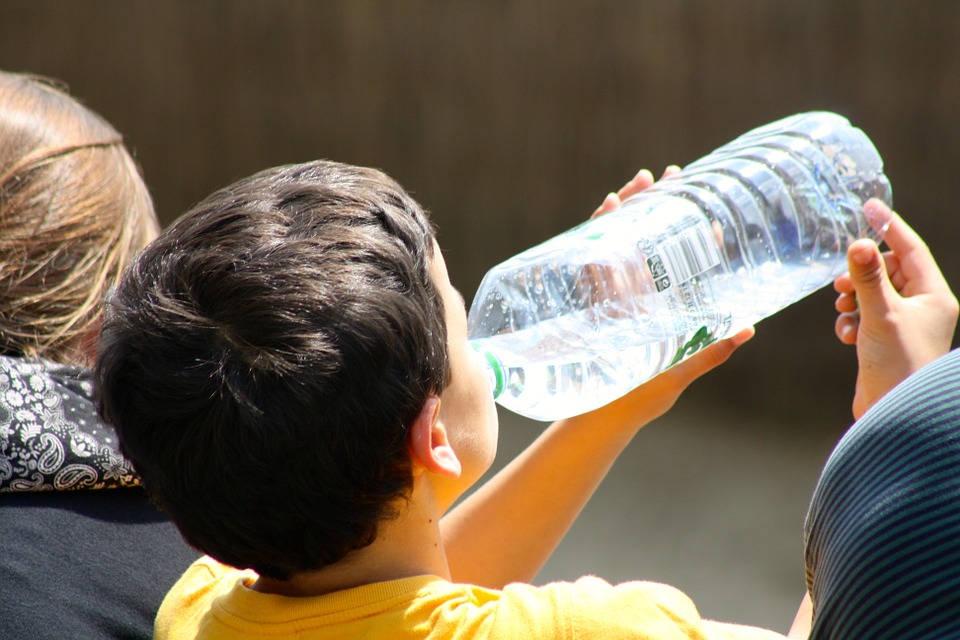 We know that airplane flights are dehydrating – which may lead to a decrease of energy and headache – so you should always consider to drink plenty of water during the long haul flight and avoid too much tea and coffee during the flight.