Magayon Festival in Albay, Bicol
Magayon Festival in Albay, Bicol
Magayon Festival is a month-long celebration happening every month of May in Albay Province. This festival  is meant to honor Mayon Volcano's beauty, with Magayon meaning "always beautiful to look at."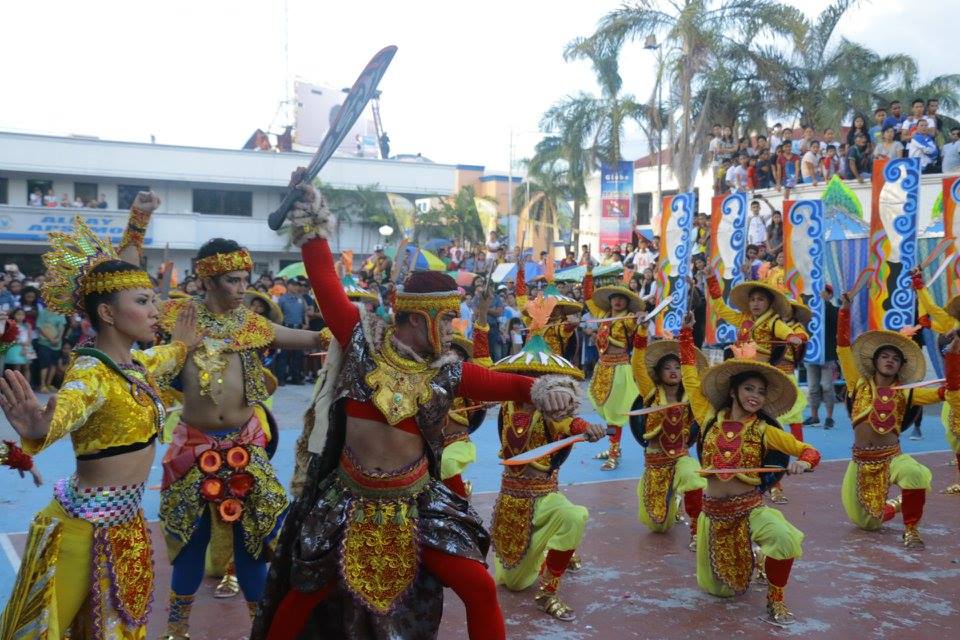 /IMAGE Magayon Festival's Facebook page
The streets of Albay come to life as various cultural events represent the different traditional life of Albayanos. Aside from featuring Albay's rich culture, the Magayon Festival is also a platform to showcase the province's culinary fare, native industries, and natural wonders.
One of the highlights of this event is the retelling of the popular legend of the Mayon Volcano called "Daragang Magayon" (Beautiful Maiden). This much-awaited event also features sili-eating (chili pepper) contest at the Peñaranda Park in Old Albay District where Bicolano's fondness of food served with hot and spicy chili is challenged.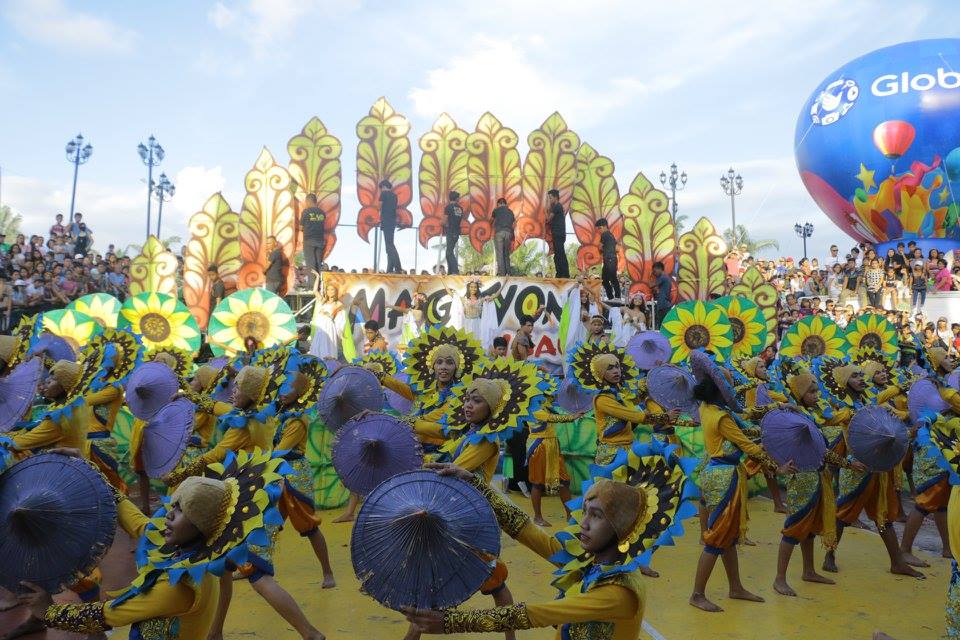 /IMAGE Magayon Festival's Facebook page
The Provincial Tourism, Culture, and Arts Office (PTCAO) duly prepare for this annual event. They have plans and coordinate with event curators for its details to maintain the success of Magayon Festival that leaves everyone satisfied and astounded.
Aside from Mayon Volcano, Albay has a lot to offer. This month-long celebration helps in discovering the culture, wonders, and people of Albay. Join Magayon Festival and see for yourself! Starting May 1,experience another fun-filled festival!
---
Source: albay.gov.ph 2018, byaheroph.blogspot.com, albay.gov.ph 2017; Images grabbed from Magayon Festival Facebook page 
Written by Christine Andes