Travel Essentials You Need to Bring On Your Next Getaway
Travel Essentials You Need to Bring On Your Next Getaway
Have you already packed for your next trip yet? If you are currently overwhelmed with the long list of things you need to prepare, let us help you with a good list of items that will help you on your trip. Don't waste your time window shopping and know which products will be useful for you right now.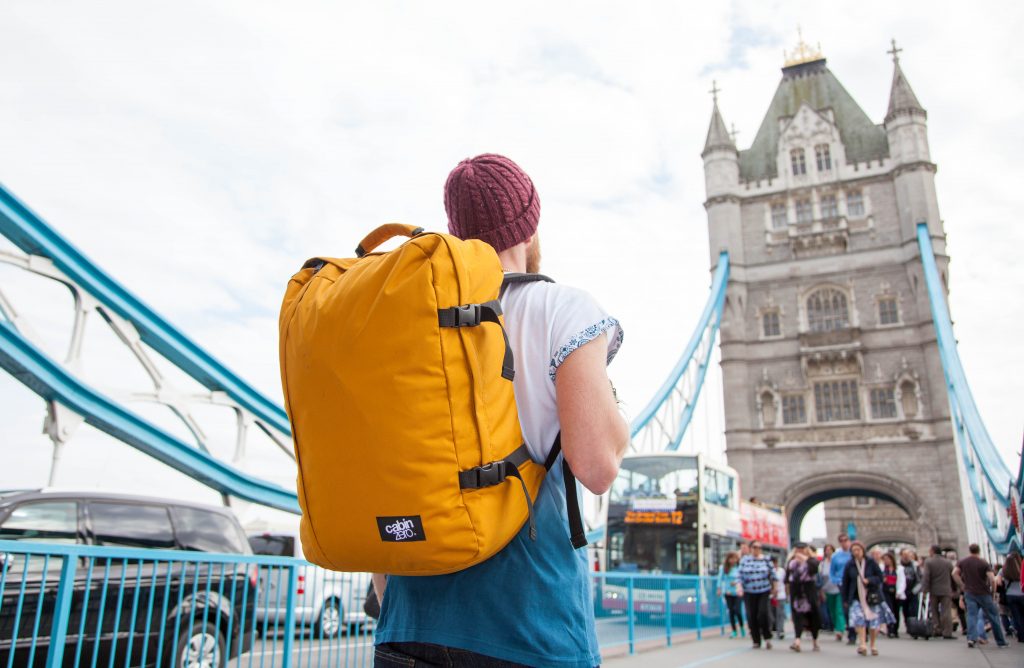 CabinZero 44L (Php 3,350)
No matter where you go, packing light is preferable. One of the ideal travel products is CabinZero 44L, a backpack made of waterproof polyester. CabinZero is light but also very durable. It also has a built-in global luggage tracker powered by Okoban.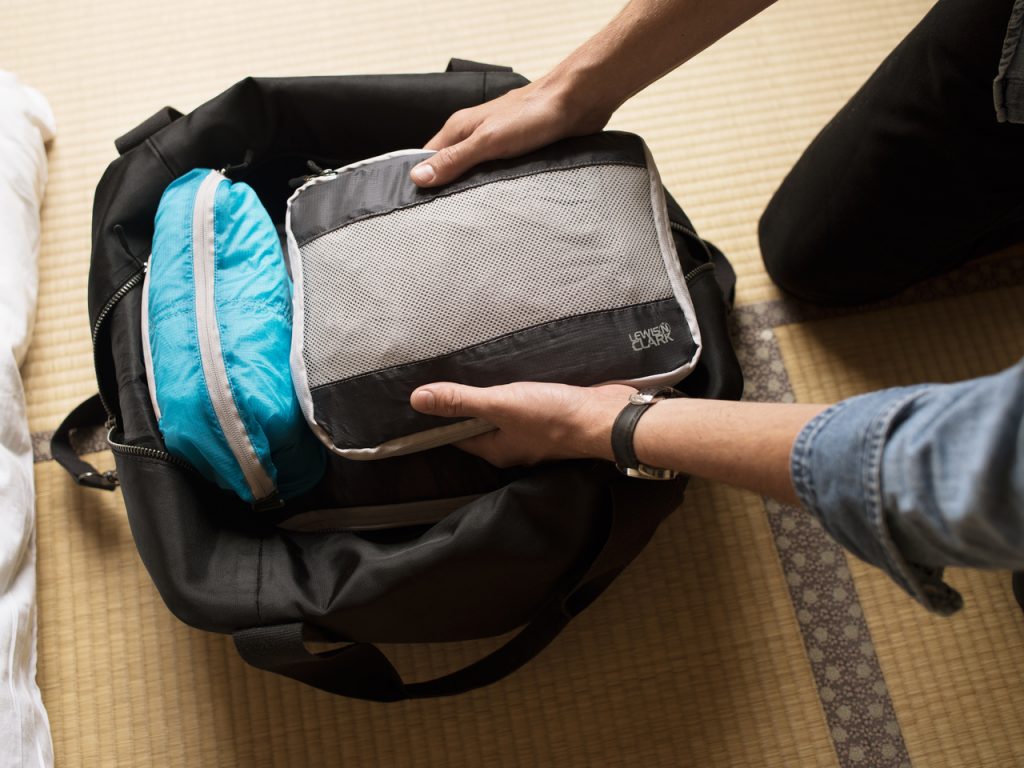 Lewis N Clark ElectroLight Expandable Packing Cubes (2-Pack for Php 1,850)
Ideally, the inside of your bag should be organized in compartments neatly. Let Lewis N Clark's expandable cubes allow you to segregate your items for a smarter storage. The durable silnylon fabric material is water and stain resistant that will also protect your items.
MOSHI Vortex Air (Php 7,990)
Don't leave without music! The MOSHI Vortex Air is a Bluetooth enabled wireless earbuds designed to be the perfect traveling companion. Zone out the unnecessary noise of the busy airports and train stations while providing hours of comfortable listening.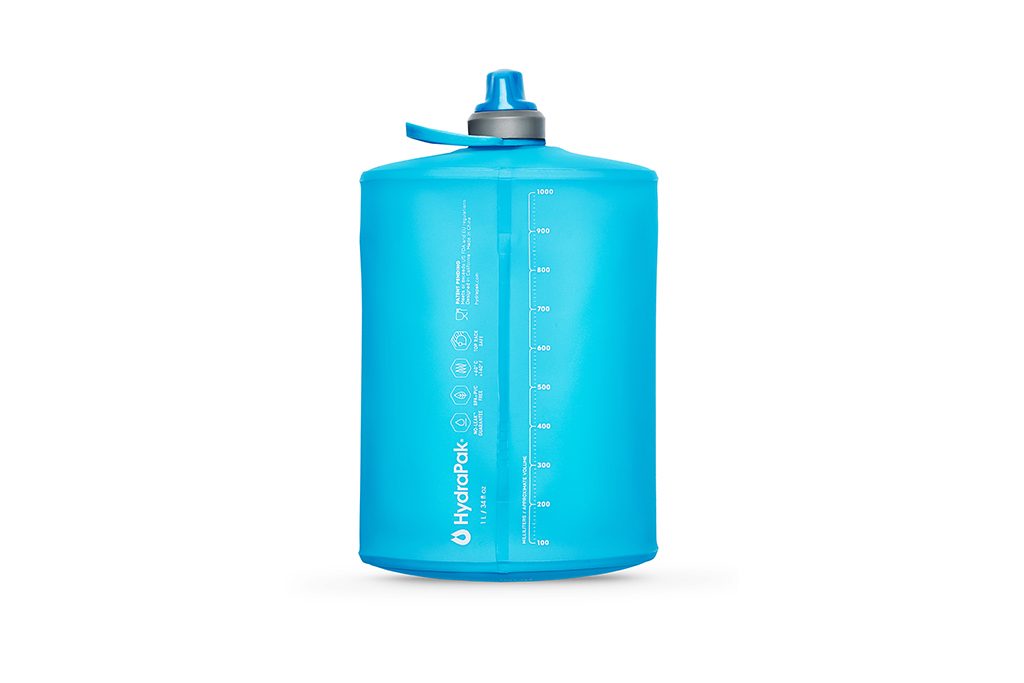 HYDRAPAK Stow 1L (Php 890)
Don't get stuck in an unknown location without water! Staying hydrated is important and the HYDRAPAK Stow lets you bring one liter of water conveniently. Travel with a lightweight bottle that can flatten when empty, has a spill-proof nozzle, and a comfortable bail handle.
PACSAFE Prosafe 750 TSA Accepted Key-card Lock (Php 790)
Travel with a secure but hassle-free lock with PACSAFE's new Key-card Lock that uses a coded key-card locking mechanism. No need to memorize a code, you can store the key-card safely in your wallet.
Planning ahead is key for a perfect and hassle-free trip. You don't want to find yourself spending more as you buy items that you forgot to bring or paying for travel gears not worth the buck. These products provide style, functionality, and durability and are all currently available at Urbanize with outlets all around the metro.
For more information, visit http://www.urbanize.com.ph or their Facebook page https://www.facebook.com/urbanizeph.
---
This is a press release from Urbanize. Minor edits were made before publishing. Prices may change without notice.